Opinion
Random thoughts on TFC: Next stretch of games could decide the season
Toronto FC faces a daunting part of the schedule after the bye week, especially as it will lose several key players due to national team duty.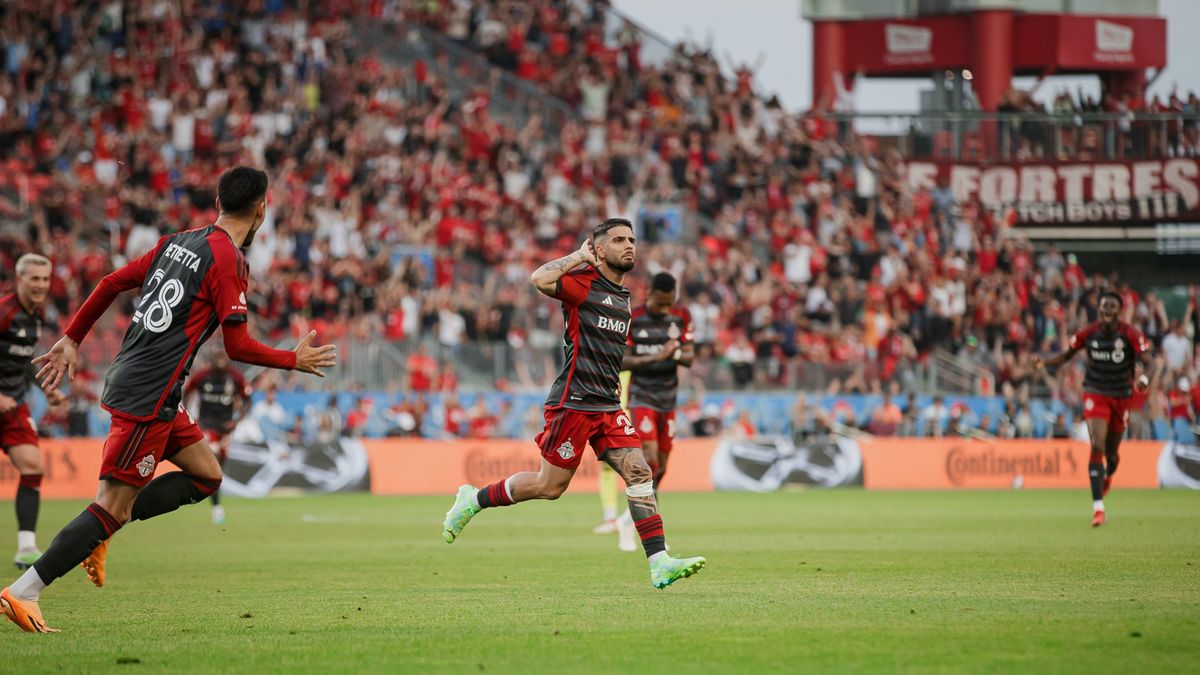 Some random thoughts I had on Toronto FC as it enjoys a bye week ahead of next Wednesday's road match vs. FC Cincinnati...
TFC facing a make-or-break stretch of games
Toronto FC (3-5-10) is unbeaten in four matches (three draws) and under normal circumstances last week's 1-1 draw vs. red-hot Nashville (9-3-5), now unbeaten in nine matches, would be a pretty good result. But these are anything but normal circumstances for the Reds.
TFC have blown a second-half lead three times in the last five matches, dropping valuable points in the process. They've taken just four out of a possible 24 points away from home this season, and their last win away from BMO Field was last August – that's also the last time they won back-to-back games in MLS.