Q&A
Former TFC GM Bezbatchenko: Crew rebrand was a learning experience
In an interview with TFC Republic, Tim Bezbatchenko discusses the controversy over the Columbus Crew rebranding, signing Liam Fraser on loan, and more.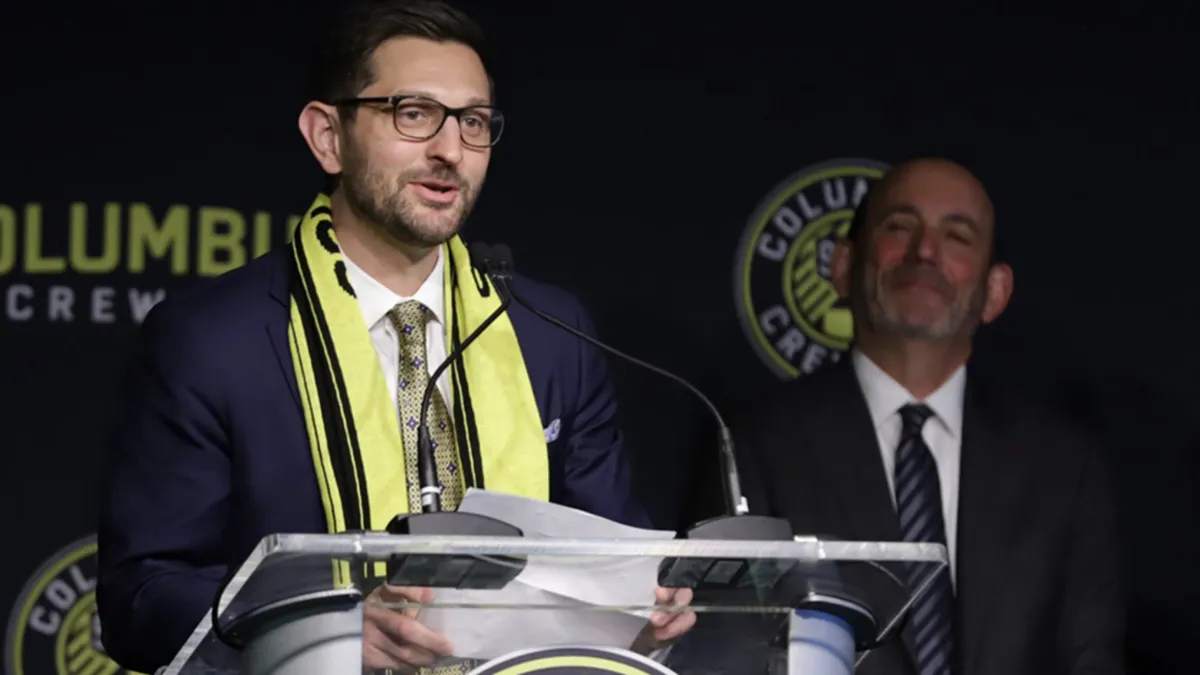 The past six months have been a whirlwind for Tim Bezbatchenko.
As president and general manager of the Columbus Crew, Bezbatchenko, a 39-year-old native of Ohio, watched his team win its first MLS Cup in 12 years, while construction continued on a brand new stadium that will be ready for the Crew to move into by early-July.
All of these major developments came shortly after Bezbatchenko joined the Crew in January, 2019 following a stint as GM of Toronto FC where he built the team into one of the league's superpowers. Bezbatchenko's departure from Toronto caught a lot of people by surprise at the time, but the lure of taking charge of his hometown club proved to be too much. Still, he looks back upon his time with TFC with a great deal of affection.