Opinion
Toronto FC vs. Columbus Crew: 3 takeaways
A classic tale of two halves vs. Columbus, transition moments hurt TFC, and the Auro Jr. experiment should be abandoned.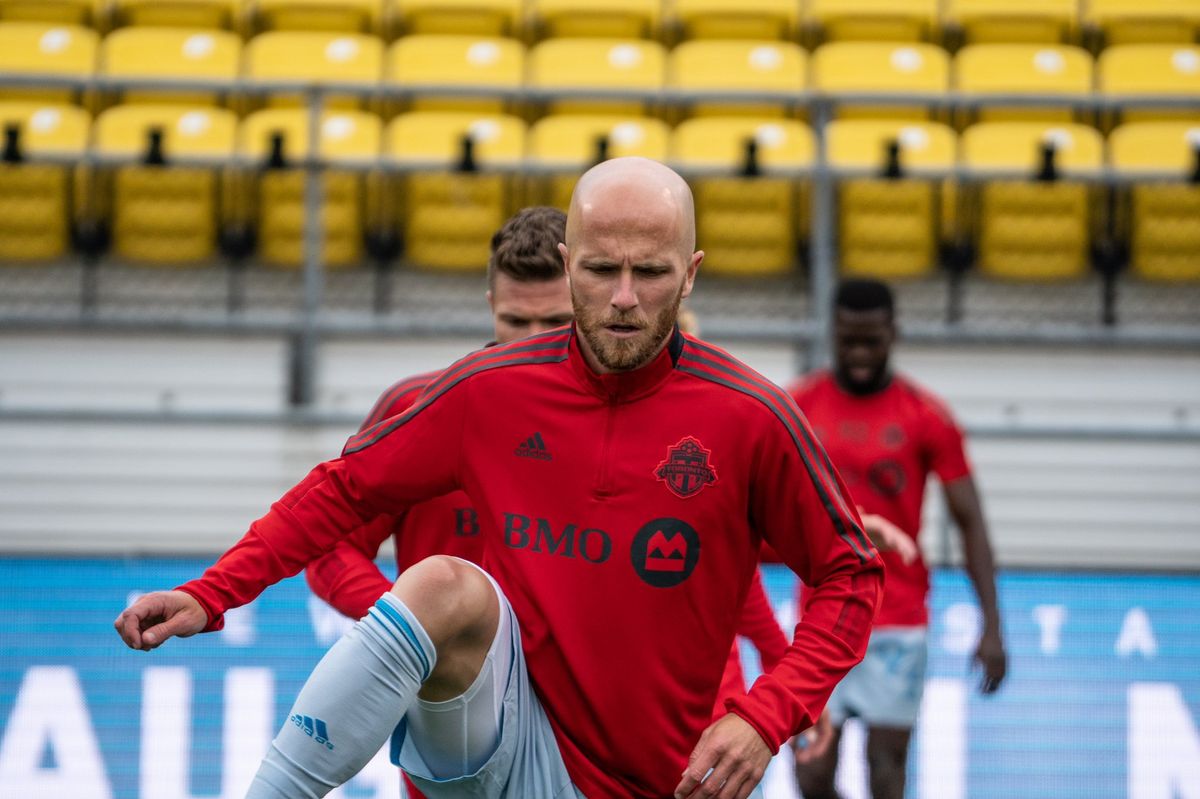 These are very interesting times for Toronto FC.
Off to its worst start to an MLS campaign since 2018, TFC will now have some time to think about their situation with the league set to shut down for three weeks due to the international window.
There's a lot to ponder over for Chris Armas, not the least of which is Saturday's 2-1 road loss to the Columbus Crew, a result that means the Reds will enter the break with just one win and five points from its first seven matches of the campaign.
Here are my three major takeaways from the game.