Q&A
Ex-Reds defender Mark Bloom has fond memories of Toronto FC
In a one-on-one interview with TFC Republic, Mark Bloom discusses his time with Toronto FC, his post-playing career, and much more.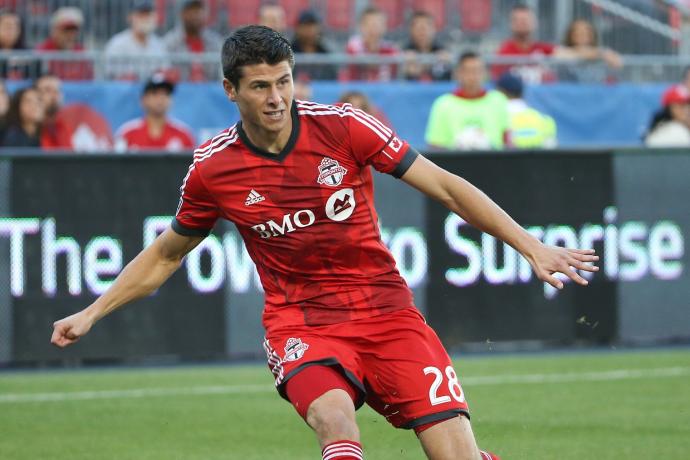 It's been five years since he lived in the city, but former Toronto FC defender Mark Bloom still considers Toronto his second home.
"I loved Toronto, and I wanted to stay, but as it goes in sports, you don't necessarily get the choice all the time," Bloom told TFC Republic this week.
Bloom, a 33-year-old native of Georgia, spent four seasons with TFC, making 39 appearances from 2013 to 2016. He was respected both on and off the pitch, as he became one of the team's most liked players – former Reds defender Nick Hagglund (now with FC Cincinnati) is godfather to one of Bloom's daughters.