Opinion
Toronto FC vs. Cruz Azul: 3 takeaways
Set piece defending continues to haunt TFC, Alejandro Pozuelo sorely being missed, and don't blame Alex Bono.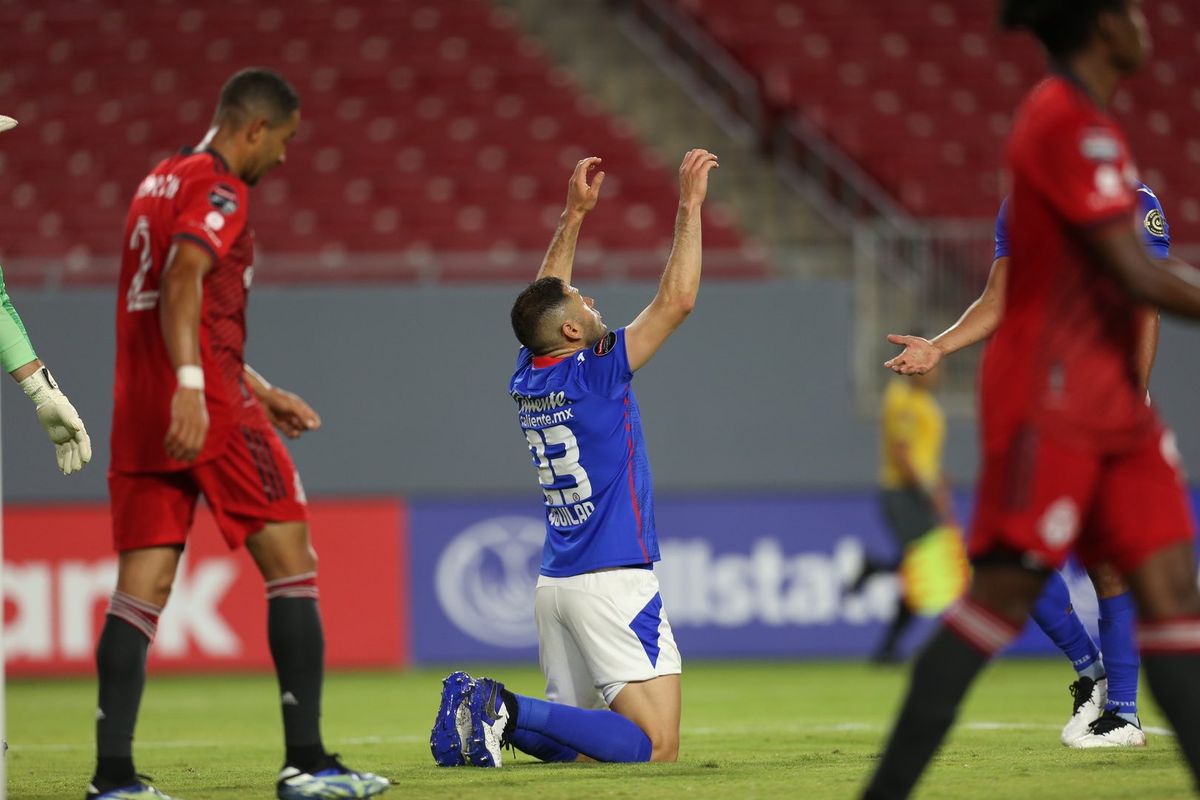 The Reds were no match for the Big Blue Machine on Tuesday night in Tampa.
Toronto FC became the latest team to be humbled at the feet of Liga MX side Cruz Azul (nicknamed La Máquina - The Machine) in a 3-1 loss in the first leg of their Concacaf Champions League quarter-final.
With the win, Cruz Azul extended its unbeaten streak to 17 games (15 wins) in all competitions dating back to their last loss on Jan. 16. As a result, TFC now has a mountain to scale next week in Mexico - "The second leg is going to be a tall task to turn it around," Justin Morrow admitted after the match.
Here are my three major takeaways from Tuesday's game.