News
Transaction tracker: TFC sends Kosi Thompson on loan to Norwegian club
The Canadian midfielder's loan move to Lillestrøm SK for the rest of the 2023 MLS season could lead to a permanent transfer.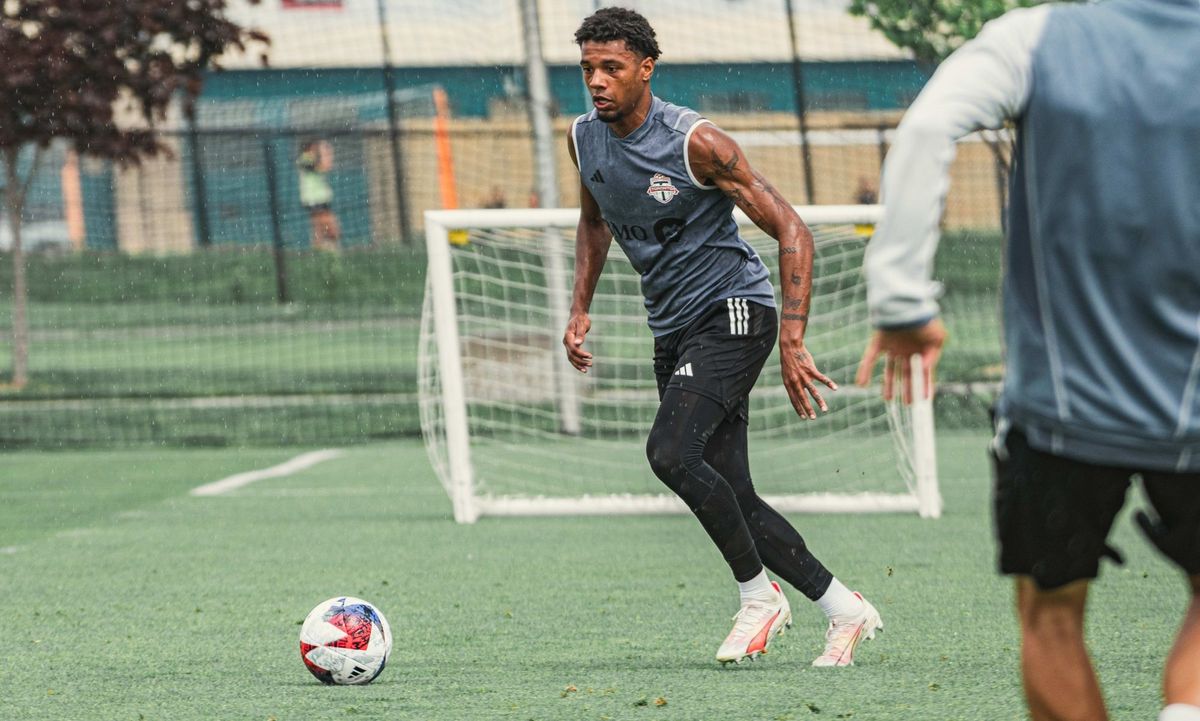 The transaction tracker at TFC Republic is a special feature where we will list all the roster additions and cuts, trades, signings and re-signings, and transfers made by Toronto FC, and examine what each move means for the club moving forward.
It's a great way to keep tabs on what Toronto FC is doing and how it's building its roster, as we look at each transaction in a bit of detail.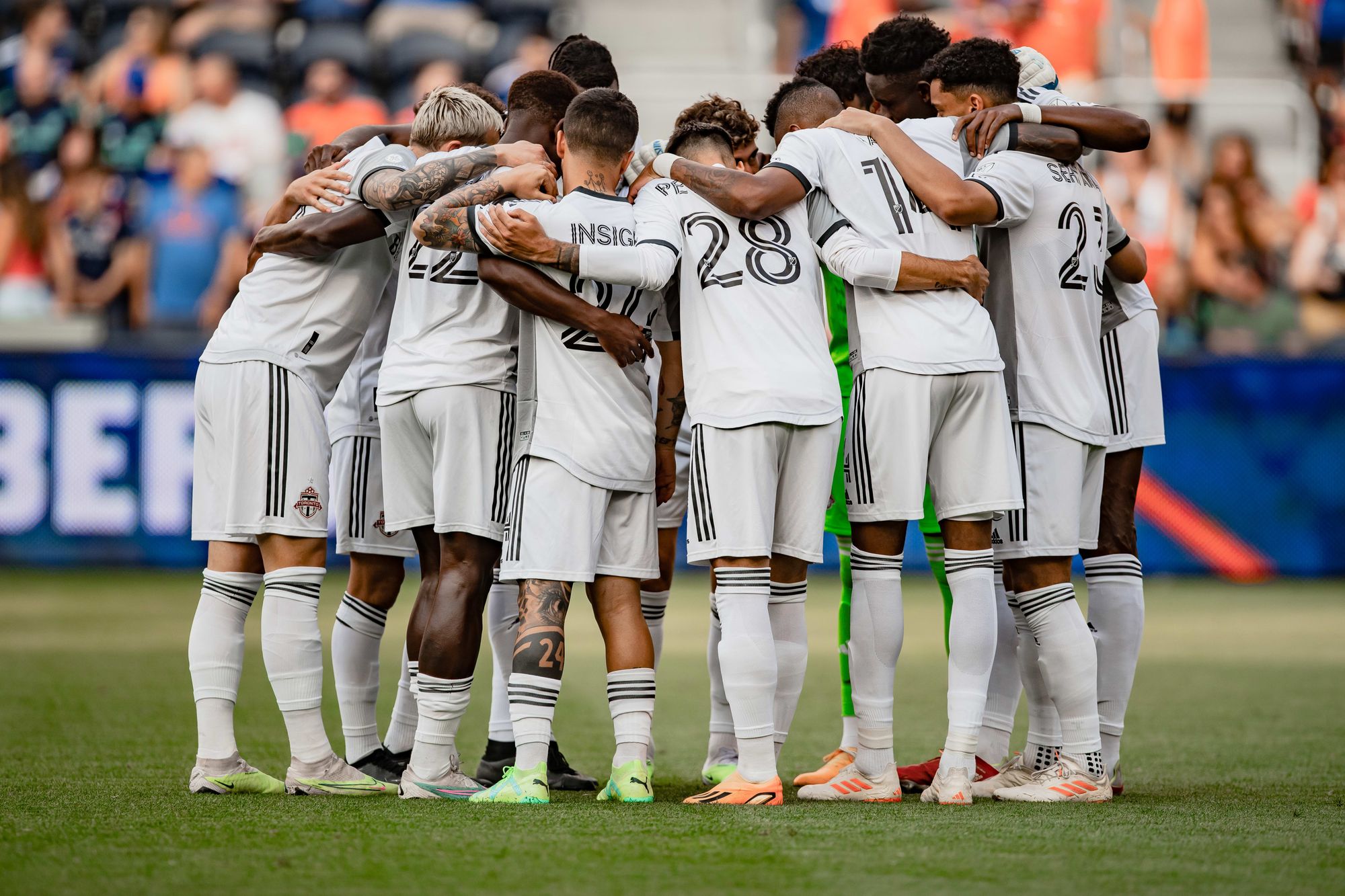 August 29, 2023: Thompson goes on loan with Lillestrøm SK
Toronto sends midfielder Kosi Thompson on loan to Norwegian top-flight club Lillestrøm SK for the remainder of the 2023 Major League Soccer season. As part of the deal, Lillestrøm has the option to exercise a permanent transfer for Thompson at the end of his loan.
Quick analysis:  Everybody wins in this deal when you look at it from all sides.