CanMNT
Alphonso Davies on a mission for respect with Canadian men's team
Alphonso Davies is keeping receipts on Bayern Munich teammates who joke about the Canadian men's team.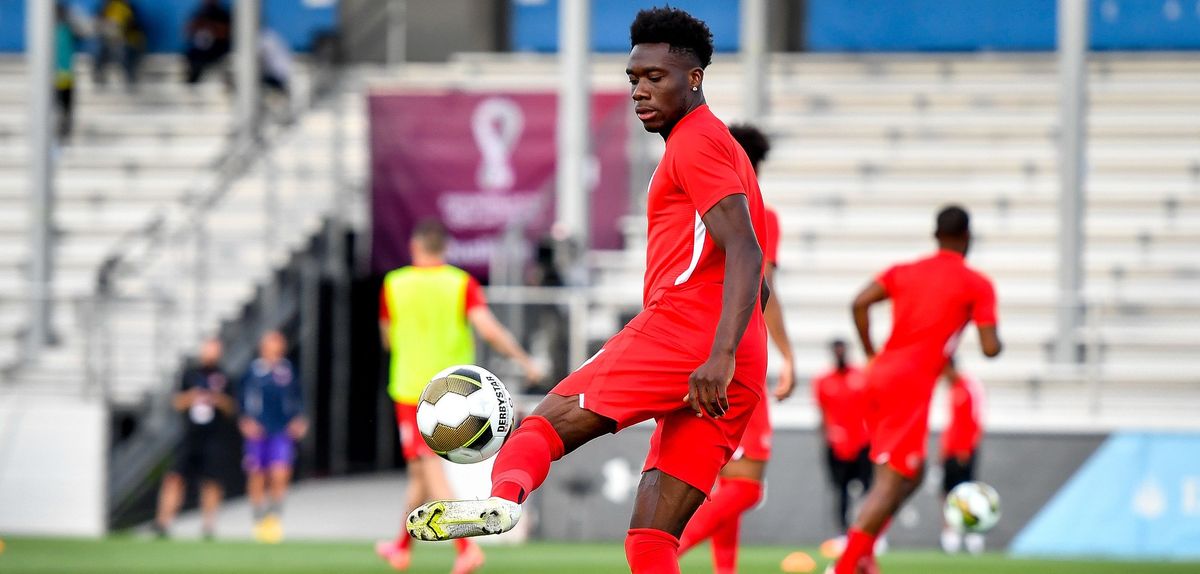 Alphonso Davies is channeling Michael Jordan ahead of this month's Concacaf World Cup qualifiers.
As seen in the Netflix documentary series "The Last Dance," the former Chicago Bulls star took offence whenever another player was compared to him during the height of his career when he was winning NBA championships and MVP awards, or if he ever felt slighted in any way by teammates, opponents or colleagues
"It became personal to me," Jordan was fond of saying, before exacting revenge on the court.