CanWNT
Canada overcomes physical game vs. Argentina in shutout win
The Canadians were far from their best, but still managed to earn a 2-0 win over the South Americans on Thursday.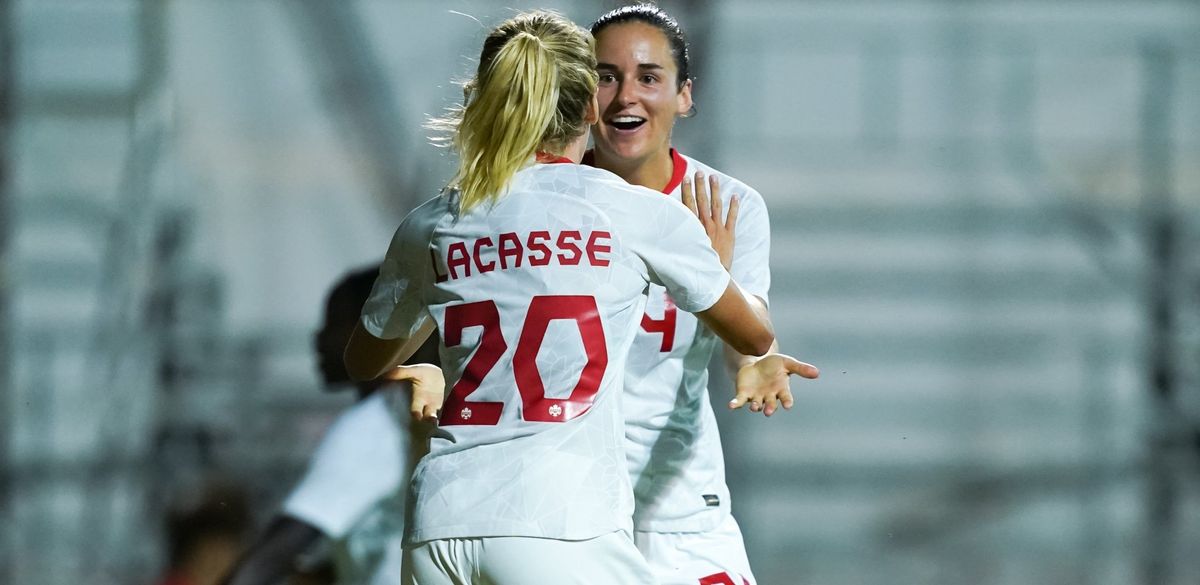 Canada 2 (Santana OG 68'; Lacasse 87'), Argentina 0
Canada a perfect 6-0 all-time against the South Americans
Lacasse scored her 1st goal in 12 appearances for Canada
Earlier this week, Canadian women's team coach Bev Priestman challenged her side to be more ruthless and put its foot down across its opponent's neck.
Canada didn't exactly do that in Thursday's international friendly, and had to rely on an own-goal and a late strike by substitute Cloé Lacasse to secure a 2-0 win over Argentina at Estadio Sanluqueño in Cadiz, Spain.
Argentina sits 31st in the current FIFA world rankings, 24 spots below Canada, and the gap was pretty obvious on this day. La Albiceleste (The White and Sky-Blues) used a combination of defensive bunkering and physical play to thwart the Canadians until defender Marina Delgado was expelled in the 57th minute for a second yellow card.
That opened the door for Canada to turn the screws on its opponent. But even still, the victory didn't come easy for the Canadians against the pesky South Americans.