Video blog
CanMNT Talk: Reds look leggy in World Cup warm-up vs. Bahrain
While it's not all doom and gloom for Canada, there are some concerns for John Herdman coming out of the draw against Bahrain.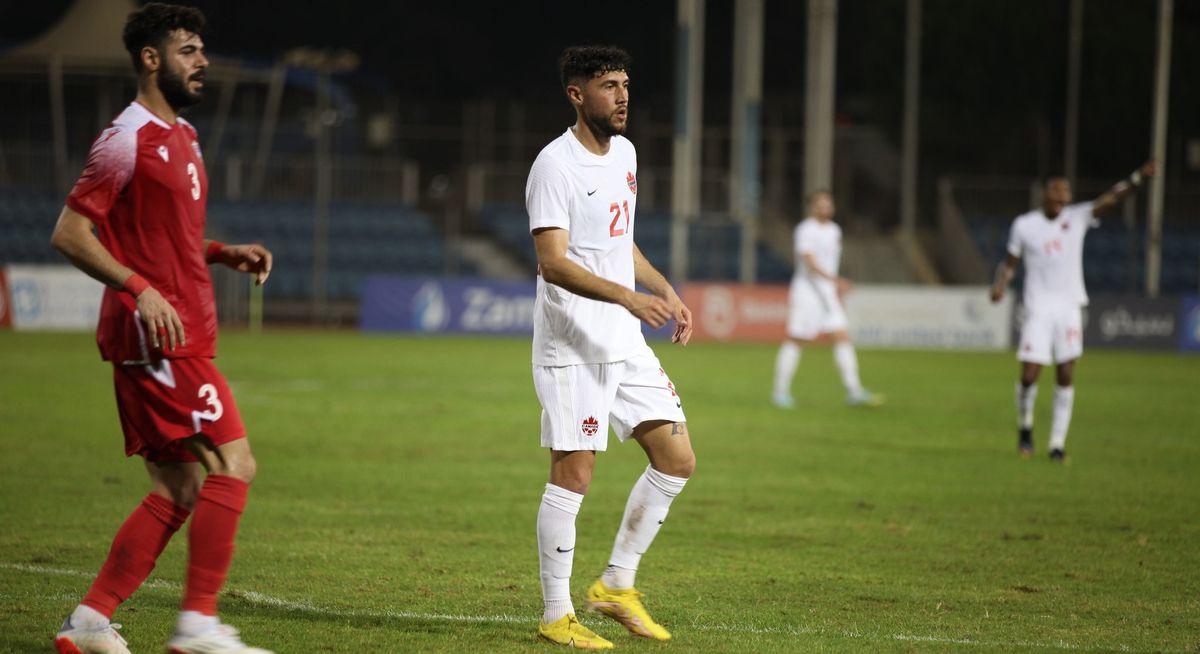 A Canadian men's team made up almost entirely of MLS players looked sluggish and far from its best in Friday's international friendly with Bahrain.
Canada came from behind to earn a 2-2 draw against Bahrain at Al-Khalifa Stadium in Manama. Ismaël Koné scored his first goal in five appearances for Canada, who also benefited from an own goal.
On paper a draw with a modest Bahrain side is a very disappointing result even from a Canadian "B team," but it has to be looked at in the proper context and shouldn't be viewed as a harbinger of what to expect from Canada at the World Cup. Still, there are some concerns for Canada coming out of this game.
In the latest TFC Republic video blog, I examine Canada's performance against Bahrain in its penultimate match before the FIFA World Cup in Qatar.
Watch the video below: