CanMNT
Canada vs. Costa Rica in World Cup qualifying: 3 takeaways
A stubborn Costa Rica frustrated Canada for long stretches, but important halftime changes by John Herdman opened the game up for the Reds.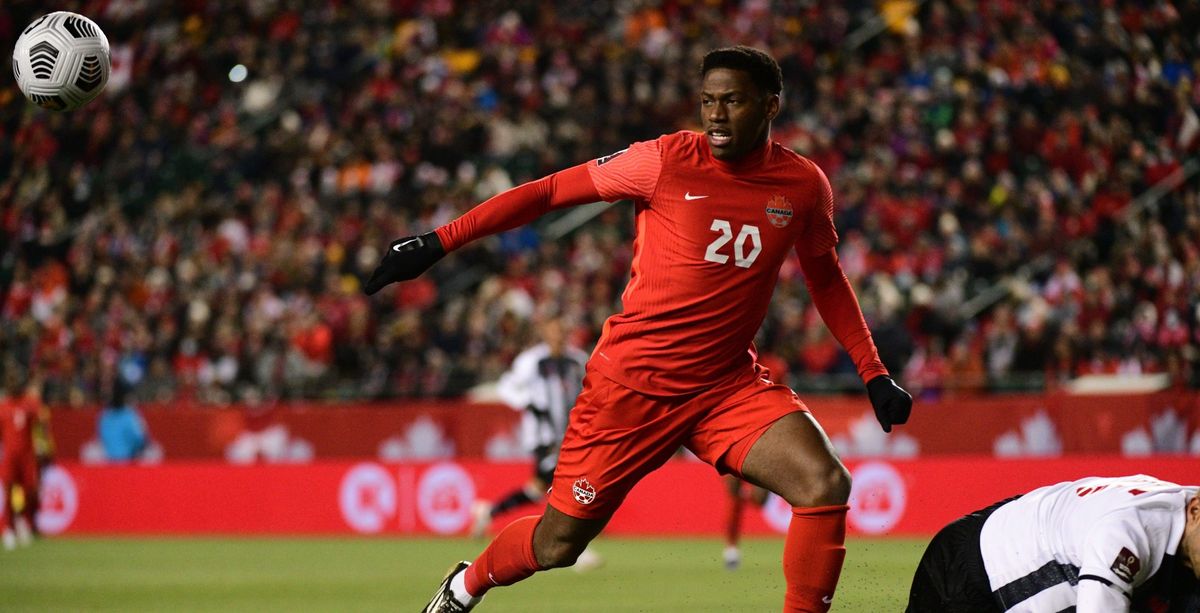 It was far from pretty, but Canada managed to get the job done on a chilly Friday night in Edmonton.
Frustrated by a defence-minded Costa Rica and playing on a frozen, bumpy artificial pitch, Canada kicked it into high gear after halftime en route to a big 1-0 win in a crucial Concacaf World Cup qualifying match.
Jonathan David's goal allowed Canada to remain unbeaten after seven games (with three wins) and hold on to third place in the standings at the official halfway point of the final round of the Concacaf qualifiers.
"That was a stubborn Costa Rican team … I thought they did a good job at stifling us," Canada coach John Herdman said. "It's World Cup qualification, you'll take your three points."
Here are my three major takeaways from the match.