CanMNT
Canada vs. Costa Rica at Gold Cup: What you need to know
It's been 14 years since Canada last beat Costa Rica. The Reds will try to end that streak with a win in Sunday's Gold Cup quarter-final.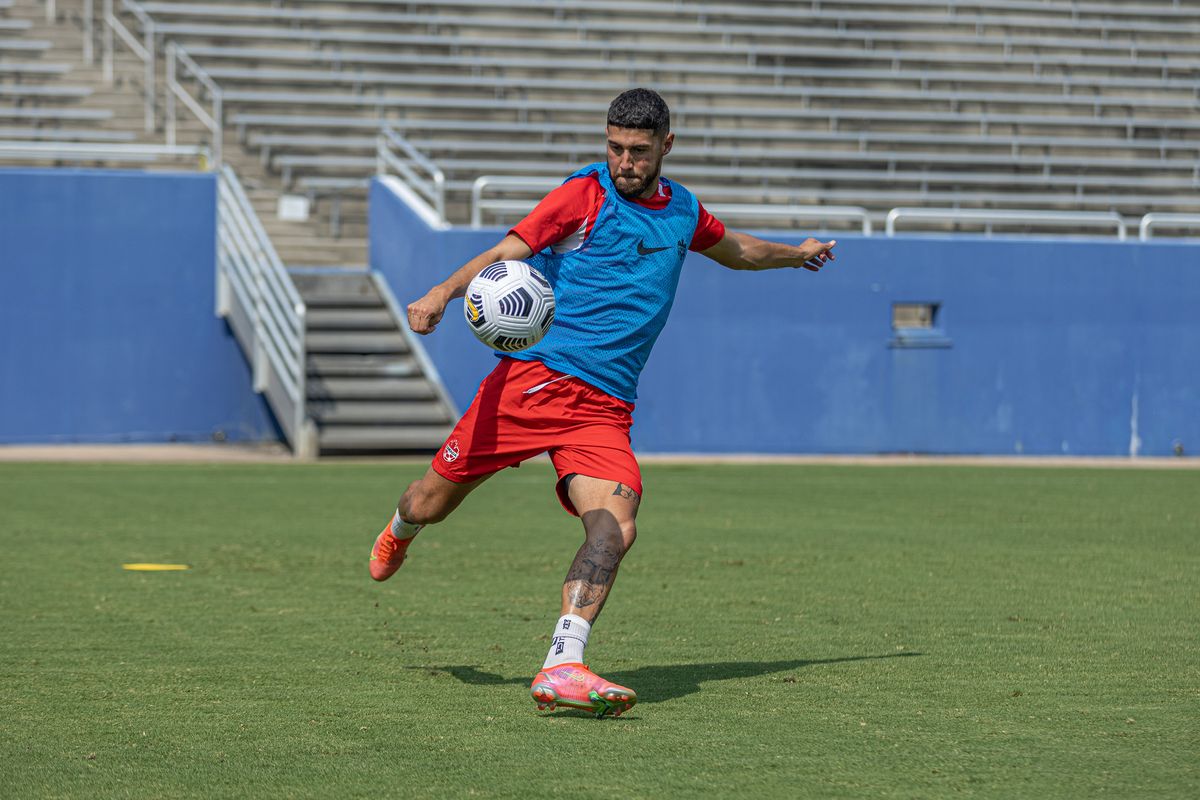 There's no more margin for error for Canada at the Concacaf Gold Cup.
The Reds outplayed the United States for large portions of their first round finale last weekend, but came up short in a 1-0 loss that meant it had to settle for second place in the group behind the Americans.
The Canadians face another stiff test this weekend when they take on Costa Rica in the quarter-finals.
Here's what you need to know about Sunday's match (7:00 p.m. ET) between Canada and Costa Rica at AT&T Stadium in Arlington, Texas.