CanMNT
Canada blanks El Salvador at BMO Field in World Cup qualifier
Canada earned its first win of World Cup qualifying, cruising to a 3-0 victory over El Salvador on Wednesday night.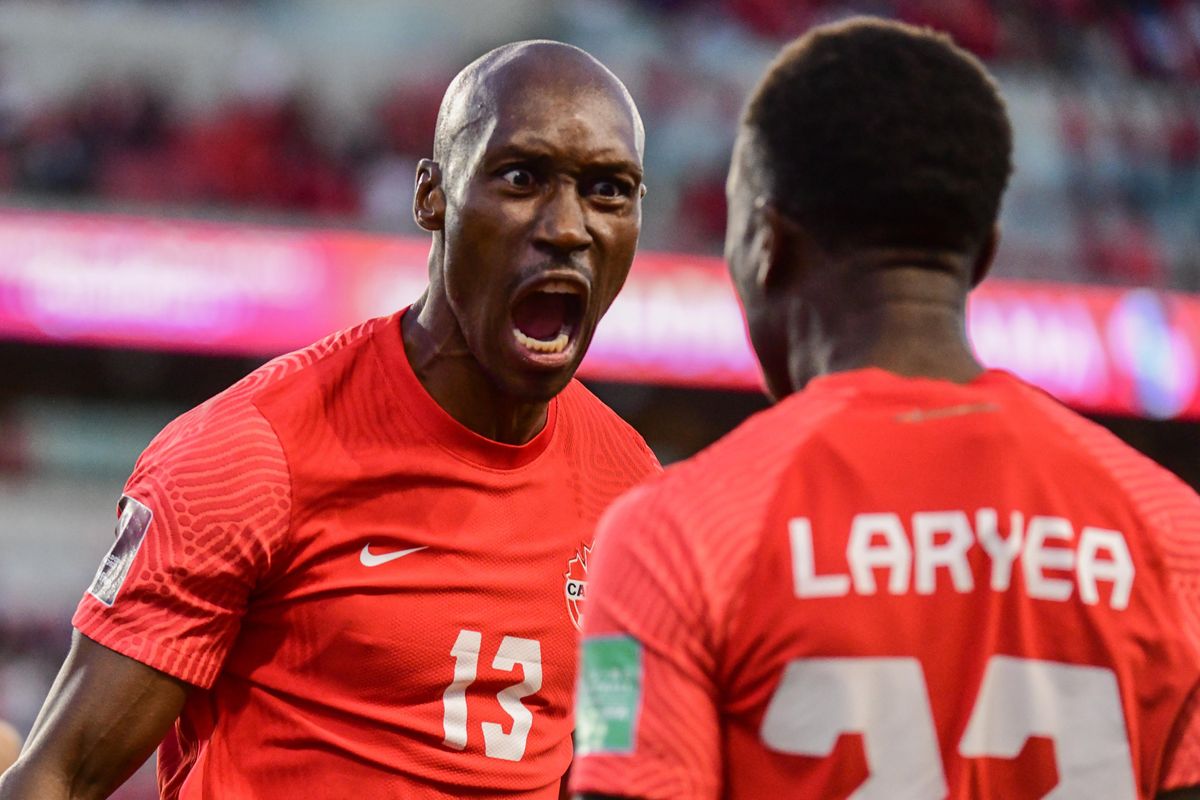 Canada 3 (Hutchinson 6'; David 11; Buchanan 59'), El Salvador 0
Canadians go 1-2-0 to open World Cup qualifying campaign
Hutchinson scored his 1st goal for Canada since 2018
TORONTO - If the rest of Concacaf wasn't already watching the Canadian men's team, they certainly must be now.
A rampant Canadian side ran roughshod over El Salvador on Wednesday night, cruising to a 3-0 win in a crucial Concacaf World Cup qualifying match to close out the September international window with a 1-2-0 record.
Atiba Hutchinson, Jonathan David and Tajon Buchanan scored for Canada, who earned its first victory of the final round of the Concacaf qualifiers after being held to back-to-back draws by Honduras and the United States in its opening two matches.
Five points from three games is a very good haul for a Canadian side that currently sits in a tie for second place in the Concacaf table, and its bristling form in this September window will no doubt send a clear message to the other top nations in the region. Still, tougher challenges are ahead, including tricky road trips to Mexico and Panama, and we'll soon find out what this Canadian team is truly made of as the marathon Concacaf qualifiers continue on.