CanMNT
Where does the Canadian men's team go from here?
Canada's performances in the World Cup qualifiers and in Qatar established a solid foundation. Now the team must build upon that.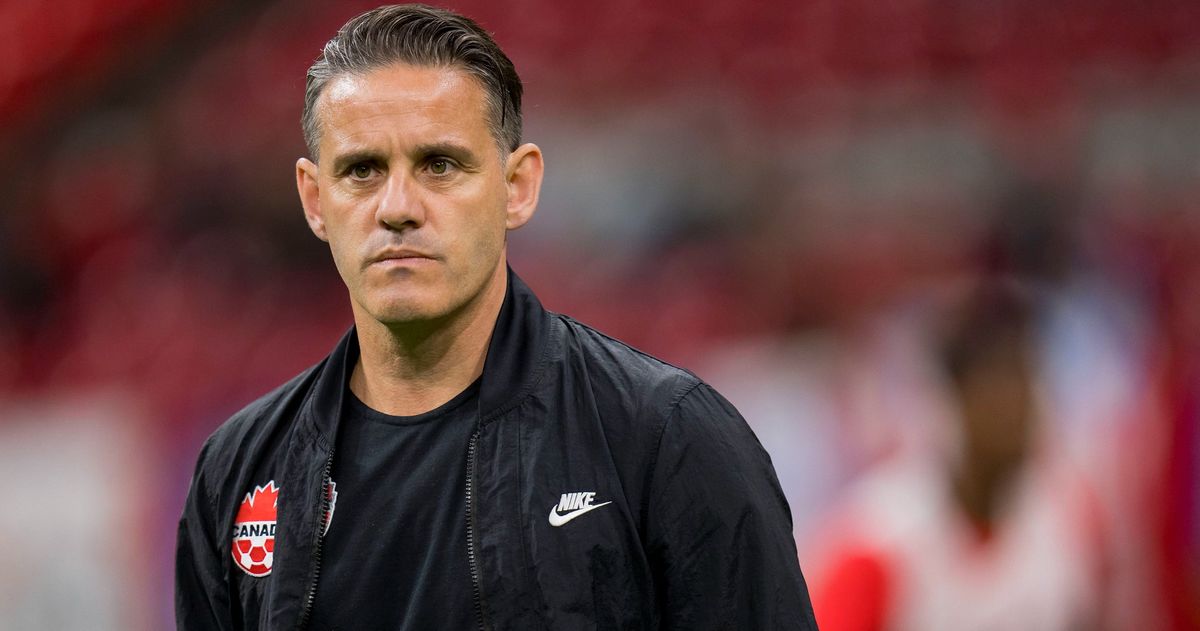 It's been four days since Canada's exit from the FIFA World Cup in Qatar but the post-mortem continues unabated with no end in sight.
Like a forensic pathologist examining a corpse on the cold slab at the morgue in search of a cause of death, fans and pundits alike have been endlessly looking back at the tournament to try to determine exactly where things went wrong for the Canadian men's team, and debating whether or not its campaign in the Middle East can be considered a success.
As to the latter, the temptation here is to take a hard-line stance and deem it a failure. There were big expectations put upon John Herdman's side after it upset the natural order in Concacaf by finishing ahead of perennial continental heavyweights Mexico, the United States and Costa Rica in World Cup qualifying. A team with a plethora of young attackers, highlighted by Alphonso Davies and Jonathan David, set Canadian hearts aflutter at the prospect of the Reds making a major statement in Qatar.