CanMNT
Canada vs. Haiti at the Gold Cup: What you need to know
Canada will resume its acquaintance with Haiti on Thursday evening when the two sides square off at the Concacaf Gold Cup.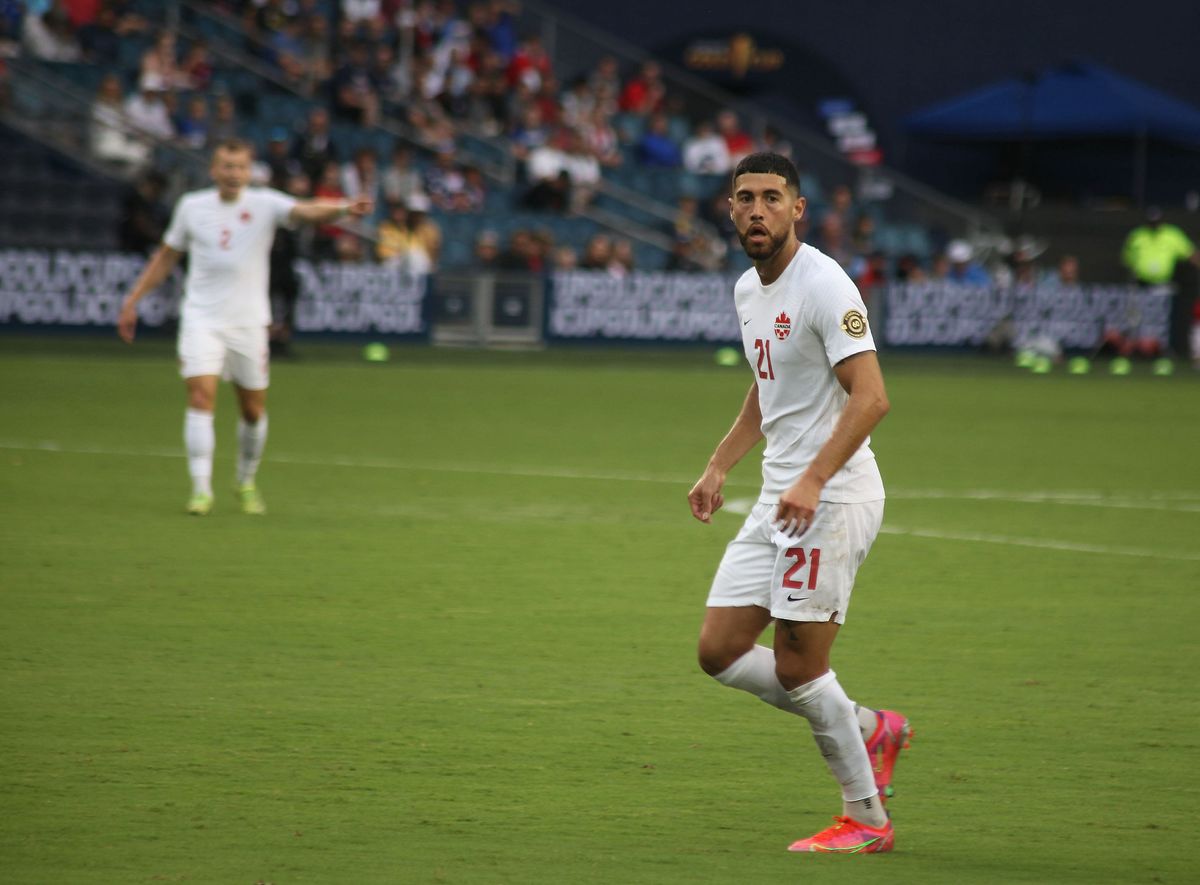 The challenges will only get tougher for Canada from here on out at the Concacaf Gold Cup.
After cruising to a 4-1 win over minnows Martinique in its tournament opener, Canada will face a pesky Haitian team, with an eye on collecting the full complement of points on offer ahead of its final group-stage contest vs. the United States on the weekend.
Canada is 70th in the current FIFA world rankings, 13 spots ahead of Haiti.
Here's what you need to know about Thursday's game (7:30 p.m. ET) between Canada and Haiti at Children's Mercy Park in Kansas City, KS.