CanMNT
Canada vs. Jamaica in World Cup qualifying: What you need to know
After the loss in Costa Rica, John Herdman stressed that Canada has to "get back to business" on Sunday when it faces Jamaica at BMO Field.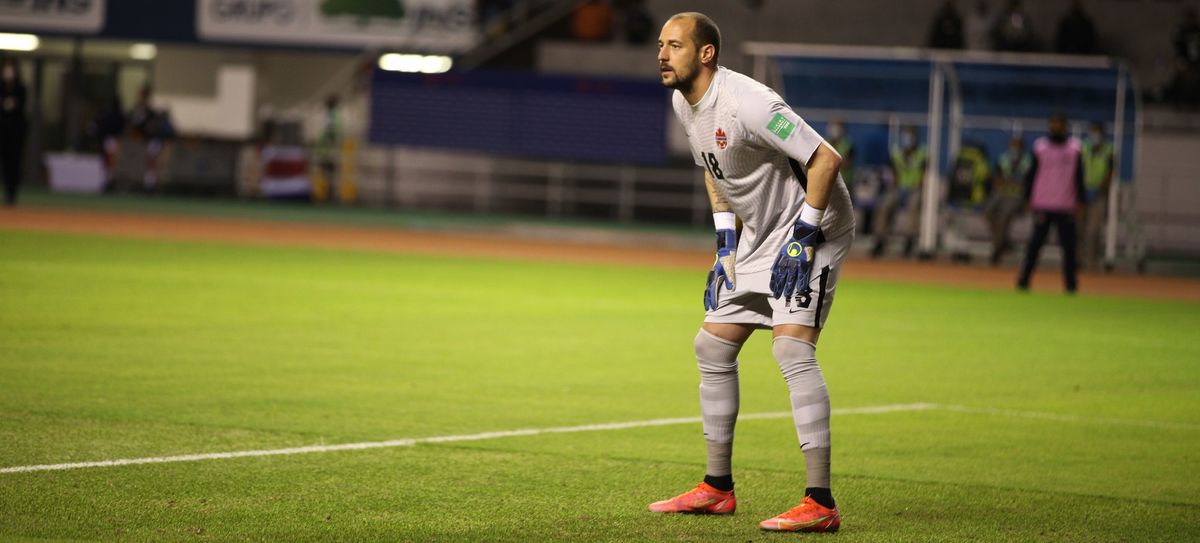 Canada gets a second chance to clinch a berth at the 2022 FIFA World Cup this weekend, with the added bonus of being able to do it on home soil.
The Canadians came up short in Thursday's 1-0 loss in Costa Rica, a defeat that when combined with other results elsewhere on the night means they have to wait a little bit longer to book their spot in Qatar and end their 36-year World Cup drought.
"It's in the stars to do this at home. … No excuses. It's in our hands. Destiny is in our hands to go home and qualify at home," coach John Herdman said after the loss in Costa Rica.
Here's what you need to know about Sunday's match (4:00 p.m. ET) between Canada and Jamaica at BMO Field.