CanMNT
Canada vs. Jamaica in World Cup qualifying: What you need to know
Canada faces a potential "banana peel" match when it plays away to Jamaica on Sunday in a Concacaf World Cup qualifier.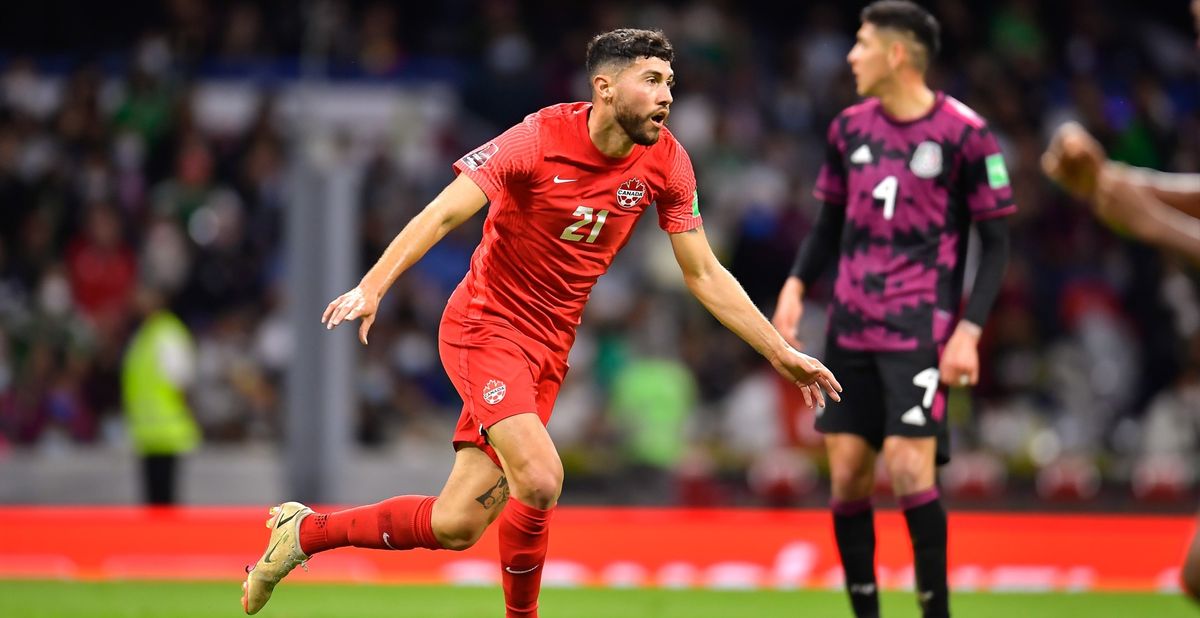 The Canadian men's team will once more head into the breach when it plays away to Jamaica this weekend in what could be a potentially tricky game in its Concacaf World Cup qualifying campaign.
Canada is coming off an impressive 1-1 draw against Mexico at Estadio Azteca on Thursday, becoming one of the very few teams to walk away with points after playing El Tri at their venerable home stadium.
While the Reds sit third in the qualifying table, they only have one win from their opening four games. This match, as well as next week's home encounter against Panama, are both winnable games, so the Canadians have the opportunity to rack up some extra points and put some distance between themselves and the rest of the trailing back.
Here's what you need to know about Sunday's contest (6:00 p.m. ET) between Canada and Jamaica at Kingston's Independence Park.