CanMNT
Craig Forrest: 'You look at the Canadian team today, we couldn't compare'
TFC Republic spoke to several former members of Canada's men's team to get their views on the current side vying to qualify for next year's World Cup.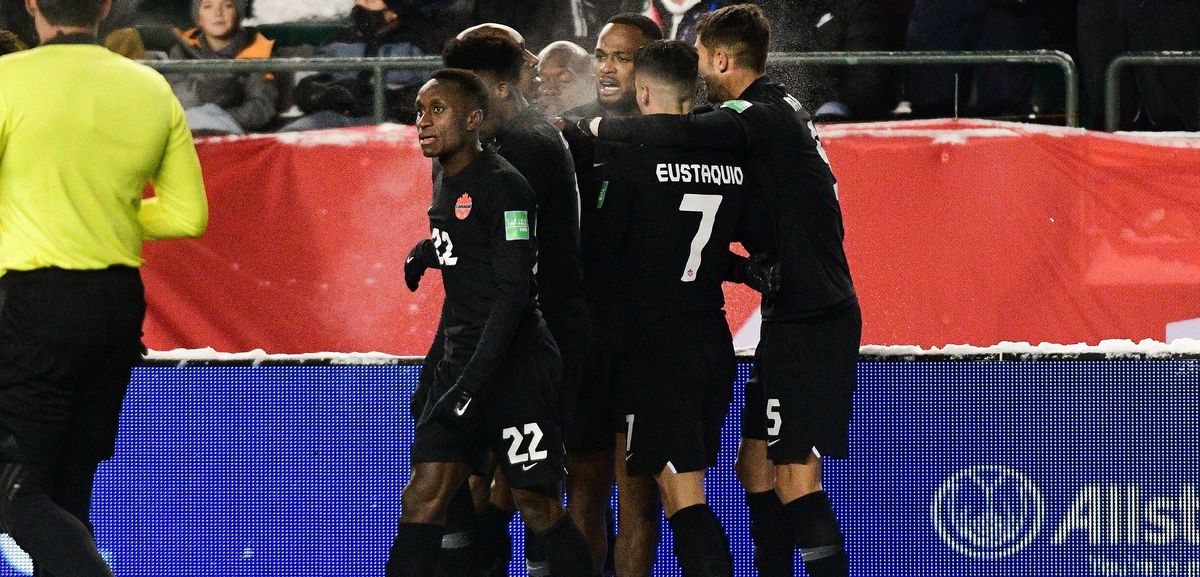 In many ways, the late 1990s/early 2000s was a golden age for the Canadian men's team.
After making it to 'The Hex' in qualifying for the 1998 World Cup, Canada stunned the region by winning the 2000 Gold Cup as it was officially crowned the best team in Concacaf.
By winning the Gold Cup, Canada qualified to play in the 2001 Confederations Cup in Japan and South Korea. The Concacaf qualifiers for the 2002 FIFA World Cup were just around the corner too, and there was great hope within the program that Canada would build upon the momentum it gained from its Gold Cup victory and qualify for the World Cup for the second time in its history.
Not only did Canada not advance to the World Cup, it didn't even make it back to the final round of the Concacaf qualifiers. The next four qualifying cycles proved just as fruitless, punctuated by the Canadian's embarrassing 8-1 road loss to Honduras in the buildup to the 2014 World Cup.