CanMNT
Canada vs. Mexico in World Cup qualifying: What you need to know
Canada has a chance to climb to the top of the table should it beat Mexico on Tuesday in a crucial Concacaf World Cup qualifier.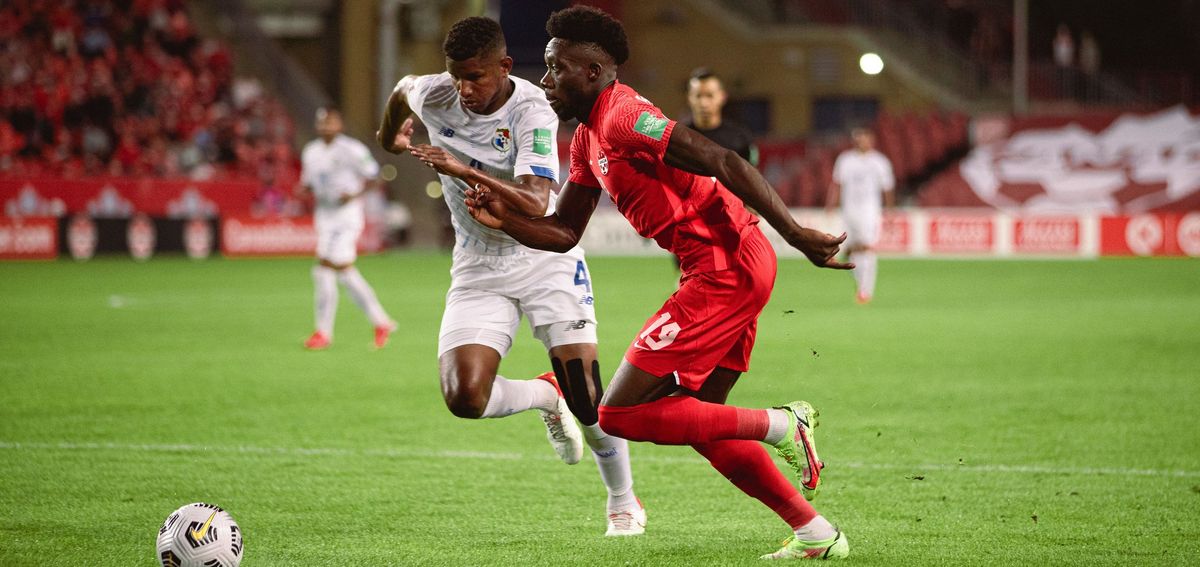 Canada will be out for blood when it hosts Mexico in a marquee match in Concacaf World Cup qualifying this week.
The Canadian men's team is riding high after its 1-0 home win over Costa Rica last Friday, while Mexico suffered a 2-0 road loss to the United States on the same night. Those results closed the gap between the two nations, which now means Canada could potentially be in first place in the Concacaf table at the end of this international window.
The Reds will no doubt be buoyed by that going into this game against Mexico, as well as the memory of their recent 1-1 draw against the Mexicans at Estadio Azteca. Make no mistake, the pressure is squarely on Mexico, which means they could be ripe for the picking.
Here's what you need to know about Friday's game (9:00 p.m. ET) between Canada and Edmonton at Edmonton's Commonwealth Stadium.