Feature
Tactical breakdown: Canada's arsenal growing with inverted fullbacks
Pep Guardiola has popularized the use of the inverted fullback, but it is seeping into Canada's growing tactical arsenal.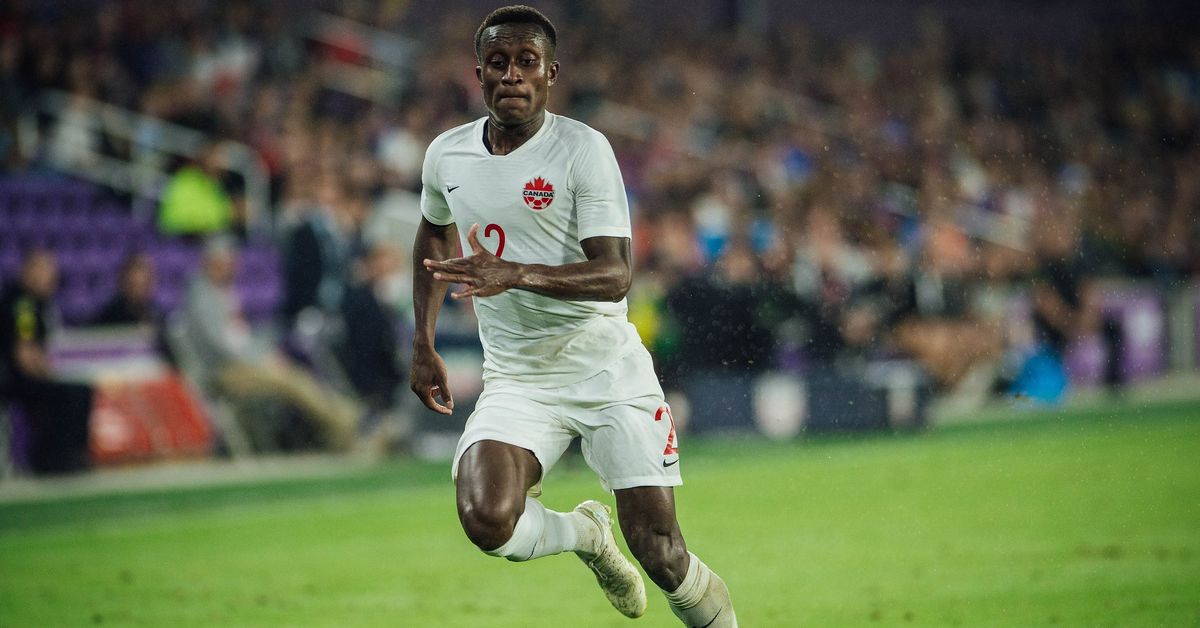 It was a historic night for the Canadian men's team on Tuesday after defeating Mexico 2-1 at Edmonton's Commonwealth Stadium in Concacaf World Cup qualifying
Several lessons were learned, from Atiba Hutchinson continuing to produce man-of-the-match level performances at 38 years old, to Milan Borjan calming the goalkeeper debate – for now. But one of the unheralded trends we saw in November could have lasting ramifications in 2022 and beyond.
Richie Laryea started against Mexico as a right wingback, his usual role unless he is deployed on the left. However, as the game continued, Laryea drifted inside to the right half-space as an inverted fullback (or wingback, in this case).
This is a role that Pep Guardiola has popularized in the modern game, and it's seeping its way into the Canadian team's growing tactical arsenal.