CanMNT
Davies shines in Canada's big win over Panama in World Cup qualifier
After going down early, Canada responded with vengeance in a 4-1 home win over Panama on Wednesday in Concacaf World Cup qualifying.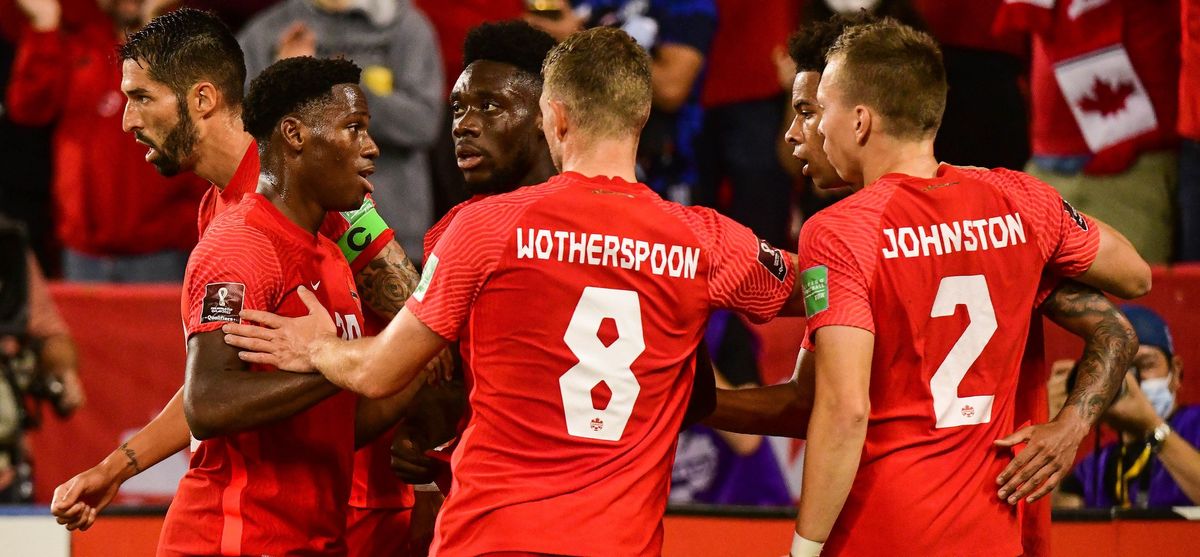 Canada 4 (Murillo own-goal 29'; Davies 66'; Buchanan 71'; David 78'), Panama 1 (Blackburn 5')
Davies scores winner in a man-of-the-match performance
Canada leapfrogs Panama into 3rd in the qualifying table
TORONTO - Welcome to the "Alphonso Davies Show."
The youngster cemented his growing reputation as the best player in Concacaf by scoring one goal and setting up another in leading Canada to a come-from-behind 4-1 win over Panama on Wednesday night in a crucial World Cup qualifier.
Like Davies, Jonathan David scored and tallied an assist for Canada, while the home side also benefited from a goal via Tajon Buchanan and an own-goal. As a result, Canada (2-4-0) remains undefeated in the final stage of the Concacaf qualifiers and leapfrogged Panama in the qualification table.
This was a match played at a lightning-quick pace, thanks largely to the attack-minded Canadians who were fuelled by Davies' brilliance. It was also an ill-tempered affair, with both sides nearly coming to blows several times. The hostilities grew so heated that a pair of massive bench-clearing brawls nearly came to fruition. You go to a soccer match, and a hockey game somehow breaks out.