CanWNT
Canada vs. Trinidad and Tobago: What you need to know
The Canadian women's team kicks off its Concacaf W Championship campaign on Tuesday night vs. the Soca Warriors.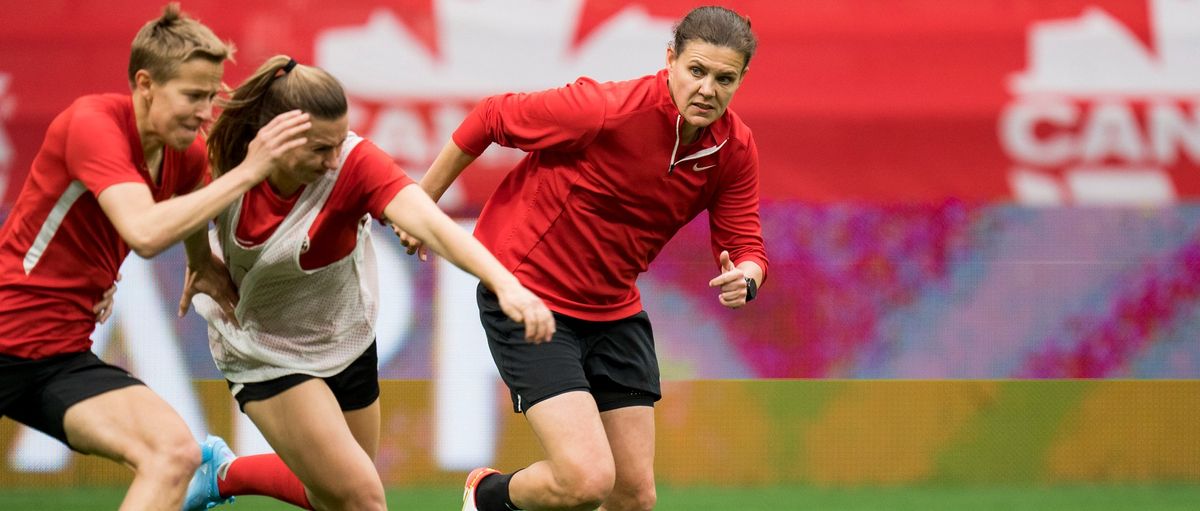 The tune-ups and preparations are now over. Now, it's time for the Canadian women's team to get serious.
Canada will play its first competitive game this week since beating Sweden for the gold medal at last summer's Tokyo Olympics when it takes on Trinidad and Tobago in its opening match at the Concacaf W Championship in Monterrey, Mexico.
The Reds are coming off a disappointing 0-0 draw vs. South Korea in an international friendly on June 26 at BMO Field. It was a contest that saw the Canadians completely boss the game, but they were unable to break through the visitors' low defensive block, with three of their four shots on target coming in the final minute of injury time.
Here's what you need to know about Monday's game (10:00 p.m. ET) between Canada and Trinidad and Tobago at Estadio BBVA in Monterrey.