CanMNT
Canada vs. Qatar in World Cup tune-up: What you need to know
The Reds face Qatar on Friday in Vienna in one of their last friendlies before heading off to the World Cup in November.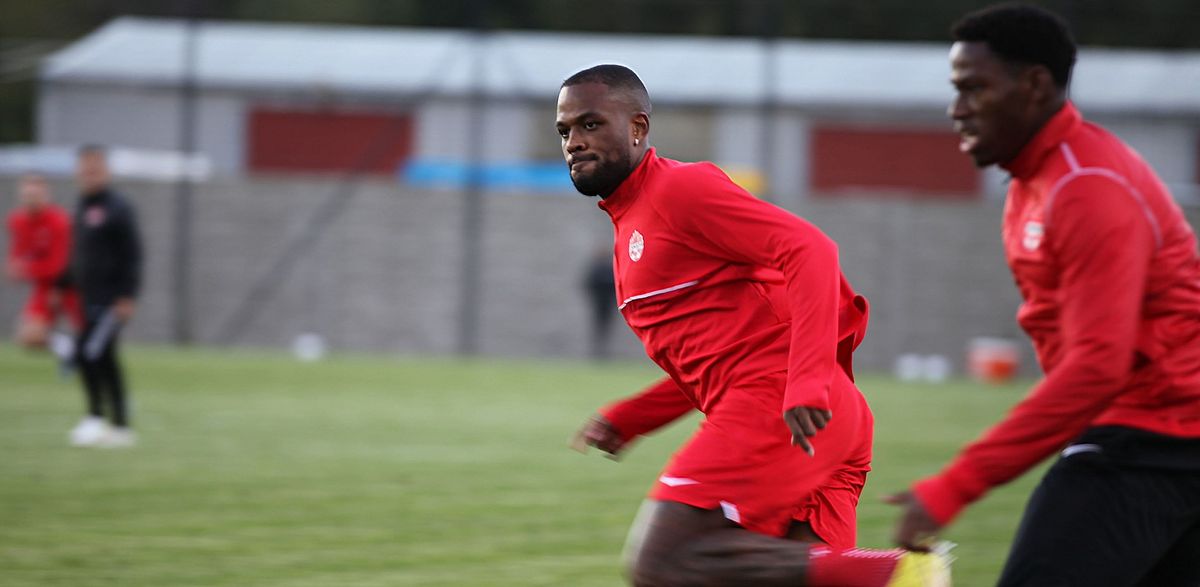 Canada is in the home stretch of its preparations for the FIFA World Cup, as it will play two very important friendlies during this month's international window.
John Herdman's side has been idle since June when they beat Curacao 4-0 in Vancouver and lost 2-1 away to Honduras in Concacaf Nations League action.
After this month, Canada will play Japan on Nov. 17 in Dubai in its final warmup game before the World Cup.
Here's what you need to know about Friday's match (1:00 p.m. ET) between Canada and Qatar in Vienna.