CanMNT
Flashback: Alphonso Davies debuts for CanMNT vs. Curaçao
At age 16, Davies became the youngest player in Canadian men's team history when he debuted vs. Curaçao on June 13, 2017 in Montreal.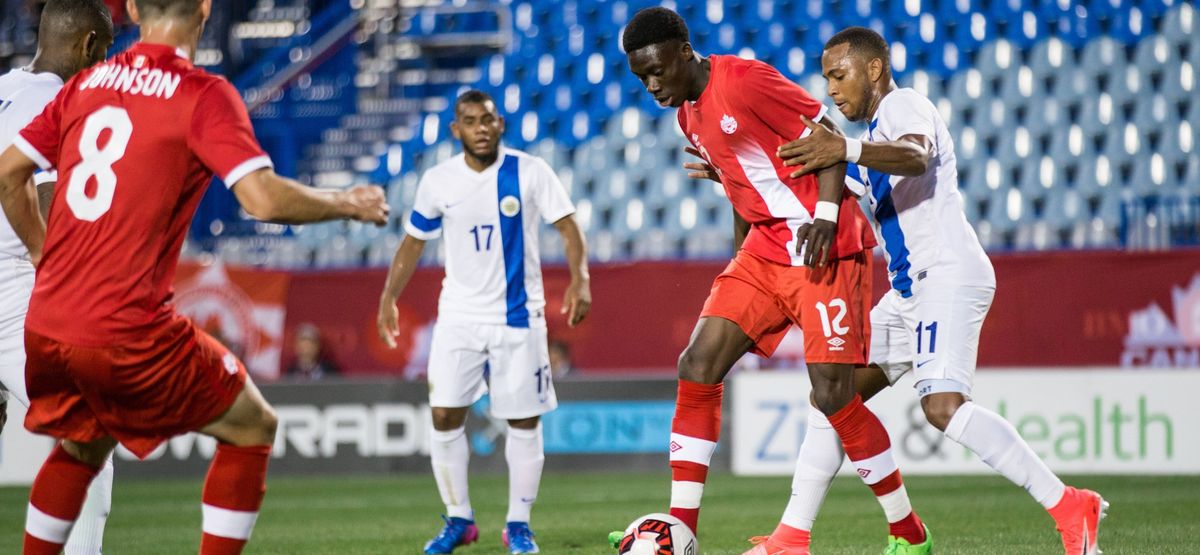 In this special flashback series for TFC Republic, I look back at interesting moments in the history of the Canadian men's team.
With Canada set to host Curaçao on Thursday, we'll revisit the last time the two nations met, which marked Alphonso Davies' national team debut.