CanWNT
Canada's November friendlies: Breaking down Bev Priestman's roster
There are some notable absences for the Olympic champions for this month's pair of games in Brazil, while some key players have returned.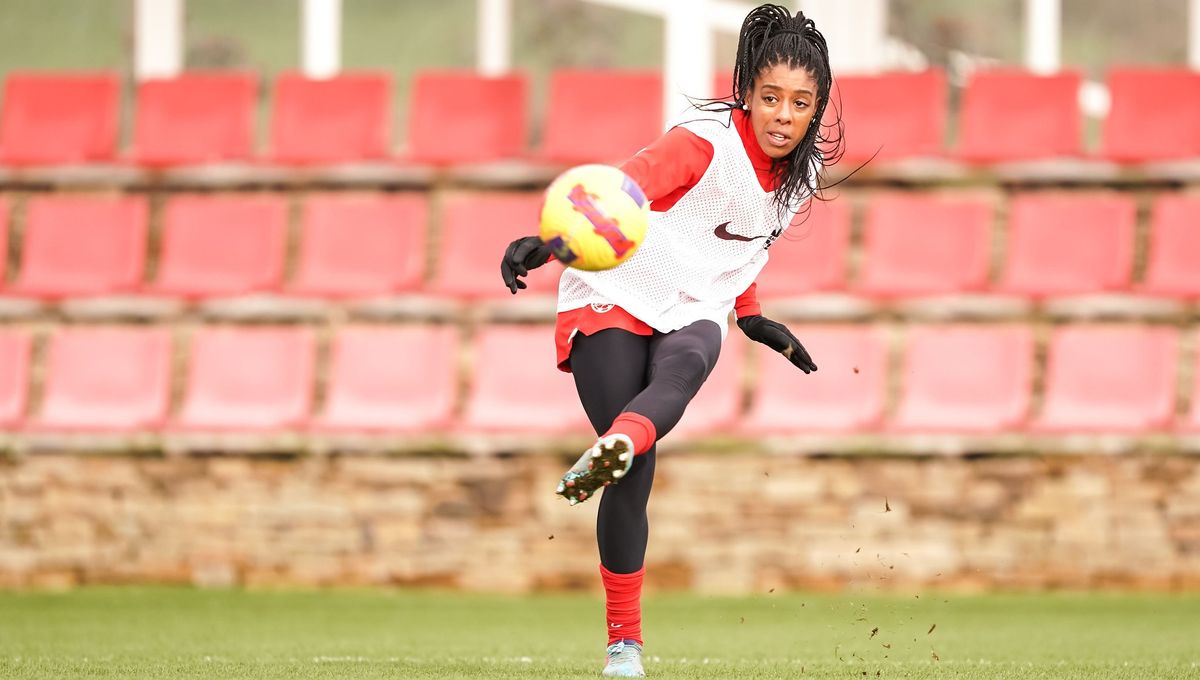 The arduous preparation process ahead of next summer's FIFA World Cup continues for the Canadian women's team when it plays Brazil in a pair of international friendlies on Nov. 11 (in Santos) and Nov. 15 (in São Paulo). Canada is ranked No. 7 in the world, just two spots above Brazil who have also qualified for the 2023 World Cup in Australia and New Zealand.
Canada will have iconic captain Christine Sinclair back in the lineup when it faces the South Americans this month. Sinclair sat out Canada's pair of wins against Argentina and Morocco in friendlies in October due to injury. Also missing from that Canadian camp were centre back Vanessa Gilles, fullbacks Ashley Lawrence, Jayde Riviere and Gabrielle Carle, and forward Deanne Rose.
The good news is that Sinclair, Lawrence and Carle have been recalled and will be available against Brazil. Also, three players have received their first call-up to the senior team after playing for Canada at the recent FIFA U-17 World Cup in India: Ella Ottey, Amanda Allen and Annabelle Chukwu.
The bad news is that Rose (ruptured Achilles) and Riviere (hip) continue to be sidelined with long-term injuries, while Gilles remains unavailable. Other absentees this month include forward Janine Beckie, fullbacks Allysha Chapman and Jade Rose, and midfielder Simi Awujo.
Here's a breakdown of Priestman's 25-player roster for these two friendlies.