CanMNT
Canada in World Cup qualifying: Breaking down Herdman's roster
With three games in three countries over seven days, Canada will likely rotate through its squad for this month's World Cup qualifiers.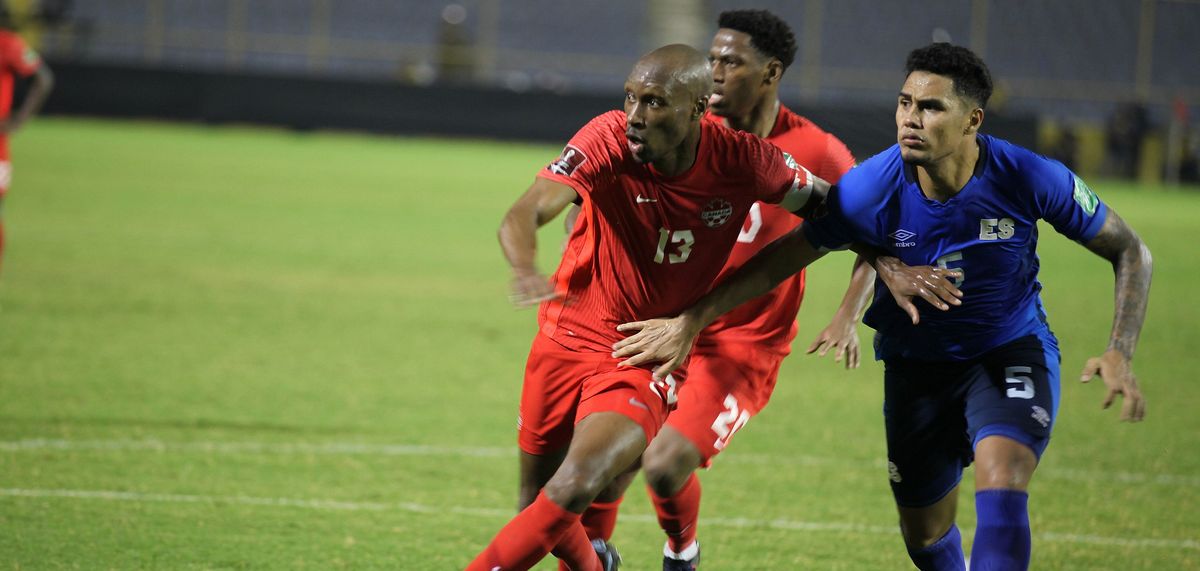 The Canadian men's team is nearing the finish line. All it has to do now is not trip over its feet and bust through the tape.
Canada resumes Concacaf qualifying this month with a pair of away games against Costa Rica (March 24) and Panama (March 30), and a home contest vs. Jamaica at BMO Field (March 27). A win against Costa Rica would clinch a World Cup berth for Canada and send it back to the tournament for the first time since 1986 in Mexico. That was the team's only previous World Cup appearance.
Coach John Herdman has named a 25-man squad, largely relying on the same group of players he used for January's trio of games that saw Canada defeat the United States at home, and earn road wins on Honduras and El Salvador.