Opinion
Reader mailbag: TFC couldn't be nostalgic about Víctor Vázquez
With TFC bogged down by too many bad contracts, they simply couldn't be swayed by sentimentality to bring back Vázquez.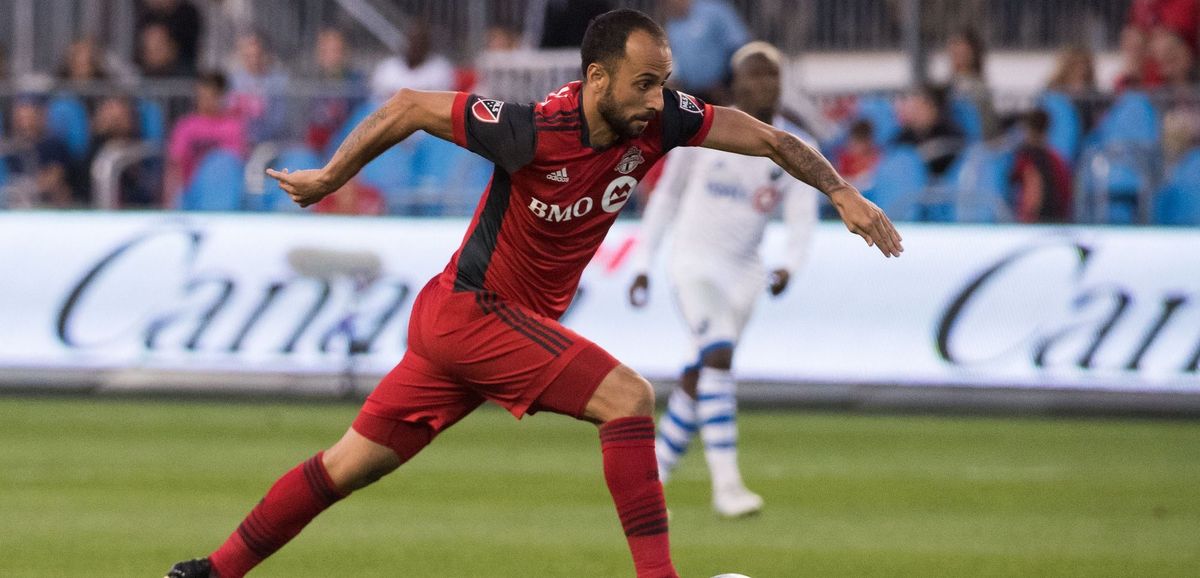 TFC Republic will feature a regular reader mailbag column where I answer questions from subscribers about Toronto FC and Canadian soccer in general.
I'll respond to the best queries submitted to me by TFC Republic readers, so feel free to drop me an email at jmo1897@gmail.com. You can also reach out to me via Twitter and Facebook.
Here we go...
Did any of TFC's roster decisions this week surprise you? Could they not have found a way to keep Víctor Vázquez?
– Anonymous
In case you missed it, Toronto FC announced its annual end-of-season roster decisions on Thursday.
TFC declined their contract options on goalkeepers Greg Ranjitsingh and Tomás Romero, defender Themi Antonoglou, midfielder Víctor Vázquez and forward C.J. Sapong. At the same time, TFC exercised its contract options on goalkeeper Luka Gavran and midfielder Alonso Coello.
There are no surprises here, with the possible exception of the club not bringing back Antonoglou, once considered a promising youth academy prospect.