CanMNT
Canada at the FIFA U-17 World Cup: What you need to know
The Canadians head into their eighth World Cup in Indonesia this year looking for their first ever victory at the tournament.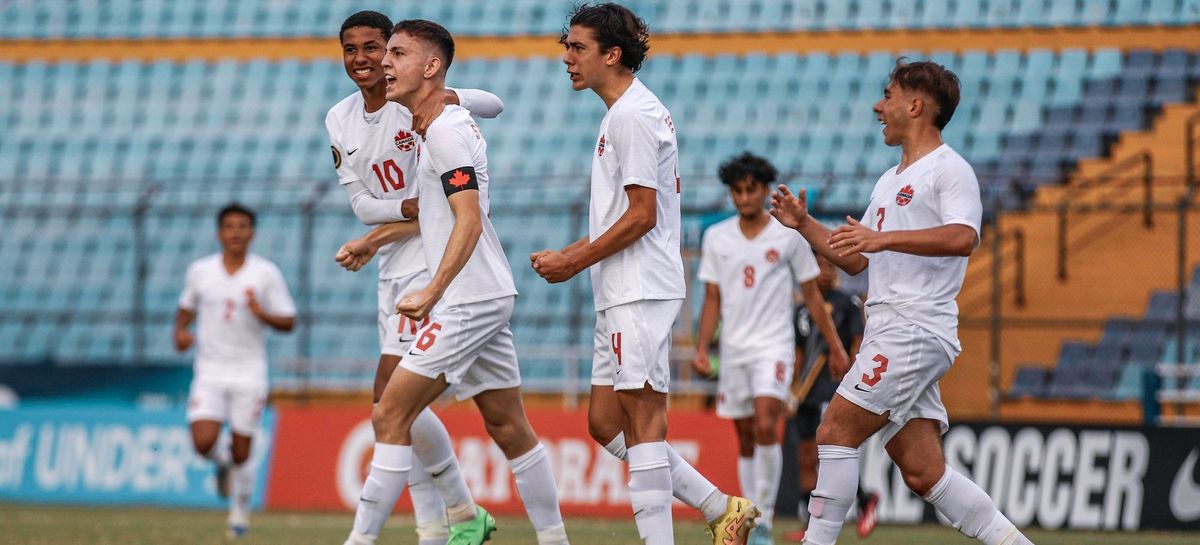 The Canadian men's team will be looking to make a little history – and earn its first win in eight tournament appearances – when it competes in the upcoming FIFA U-17 World Cup.
Twenty-four of the best under-17 sides from around the globe have gathered in Indonesia as the tournament gets back on track following a hiatus. The biennial World Cup did not take place in 2021 in Peru as scheduled due to the global pandemic.
Here's what you need to know about Canada at the 2023 FIFA U-17 World Cup.