Opinion
Random thoughts on TFC: Canada Soccer in Herdman's rearview mirror
Herdman has no regrets about walking away from the headaches associated with the national team job and Canada Soccer.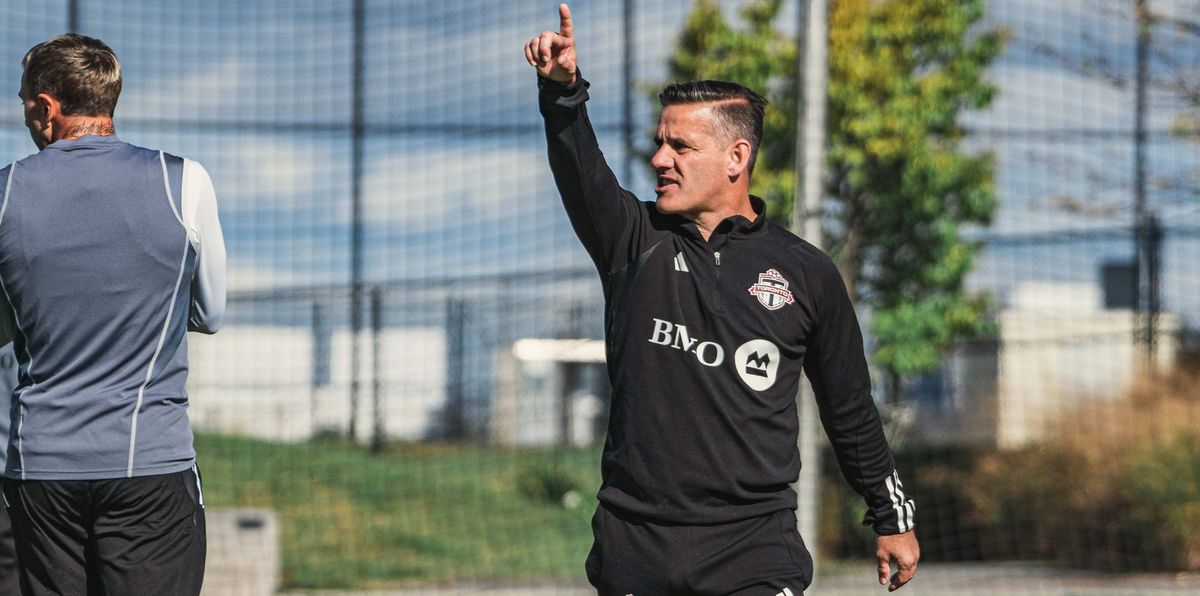 Some random thoughts I had on Toronto FC as it looks ahead to its regular season finale at BMO Field vs. Orlando City on Oct. 21 (6:00 p.m. ET/Apple TV & TSN).
John Herdman has moved on from Canada Soccer
John Herdman finally took charge of Toronto FC this week after being an observer and watching interim coach Terry Dunfield lead the team through its last two matches, a pair of humbling 3-0 losses away to Charlotte FC and the New York Red Bulls.
The task he faces in turning around TFC's fortunes is enormous. Losers of six straight and with just one in their last 20 games (1-16-3) in all competitions, the Reds are at rock bottom right now as Herdman begins the rebuilding process in earnest.