Newsletter
TFC Republic Weekly: October 30-November 5
With Toronto FC coming off their worst ever campaign, this off-season is going to be one of the most important in club history.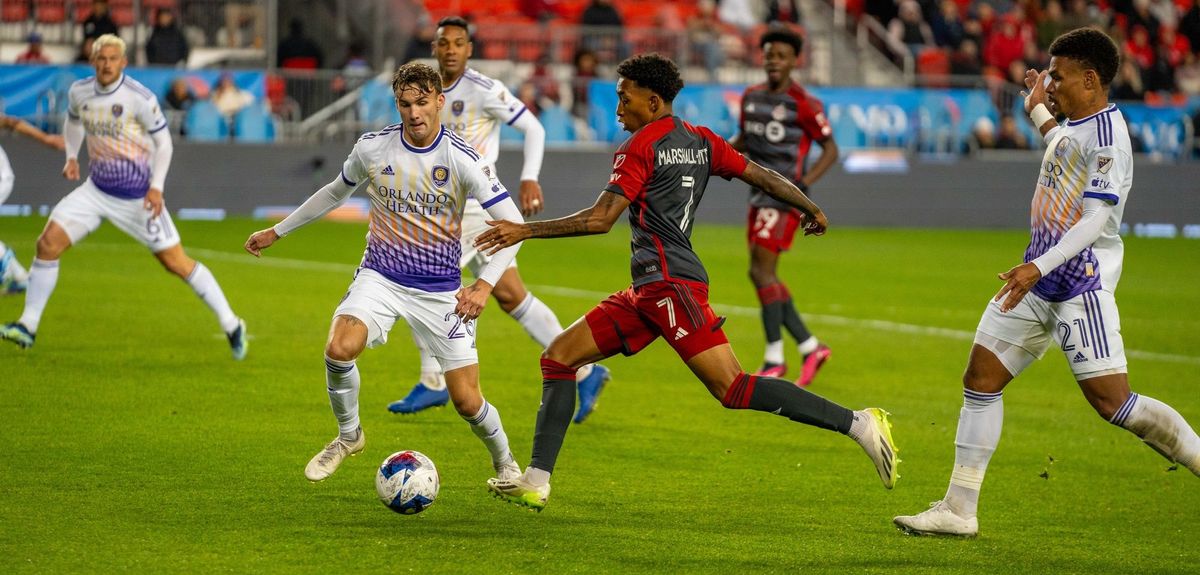 Welcome to the latest edition of TFC Republic Weekly, an email newsletter that will land in the inbox of both paid subscribers and free members of TFC Republic every Monday.
This newsletter will look at what's in store over the next seven days for Toronto FC, and also get a glimpse of what to expect at TFC Republic in the coming days.
So, without further ado...
New contact email address for TFC Republic
Some very important housekeeping to take care of right off the bat this week.
TFC Republic's brand new contact email address is: jmo1897@gmail.com.
Our old email address has been disabled and is no longer valid. So, going forward, please contact me at jmo1897@gmail.com.
If you ever have any questions about TFC Republic or a problem with your subscription, just send me a note to my new email address.
I want to be here for my subscribers at all times and keep a constant line of communication going, so feel free to drop me an email at any time. Don't be shy.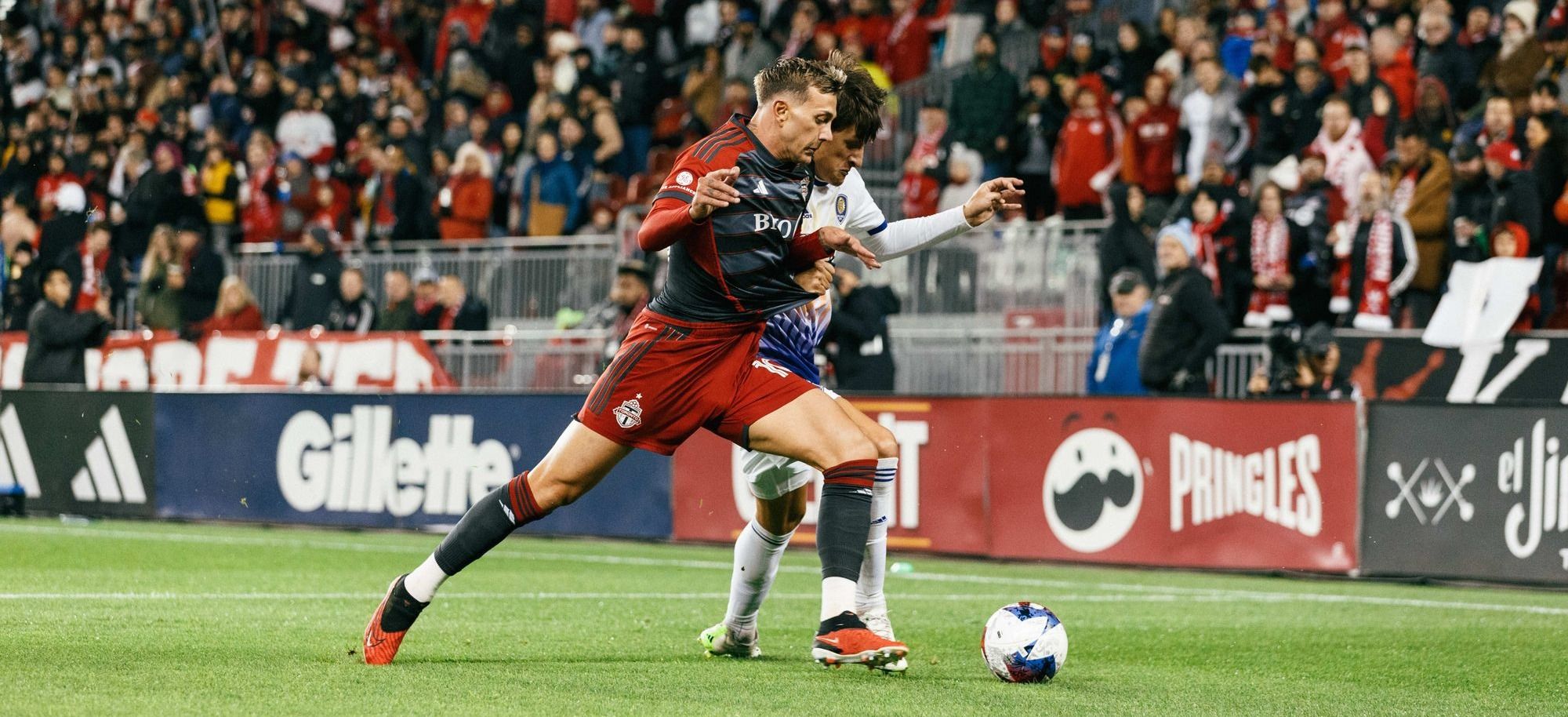 Toronto FC post-mortem has yet to take place
At the end of every MLS season, Toronto FC holds its annual locker clean out day.
It's a chance for the media to grill TFC's coach, GM, president and players one last time at the club's training facility in North York before everybody goes their separate ways until pre-season camp kicks off in January.
Locker clean out day also gives club management a chance to talk about the past season and discuss its future plans, both in the short- and long-term.
Traditionally, the annual media session takes place after TFC's last game of the season. The Reds closed out their nightmarish 2023 MLS campaign on Oct. 21, and under normal circumstances they would have held locker clean out day some day last week.
But nothing has been scheduled yet and TFC Republic and its media colleagues are still waiting to hear when we'll get a chance to interview coach John Herdman, GM Jason Hernandez, club president Bill Manning and the players.
When locker clean out day does happen, readers can expect in-depth coverage from TFC Republic, so stay tuned.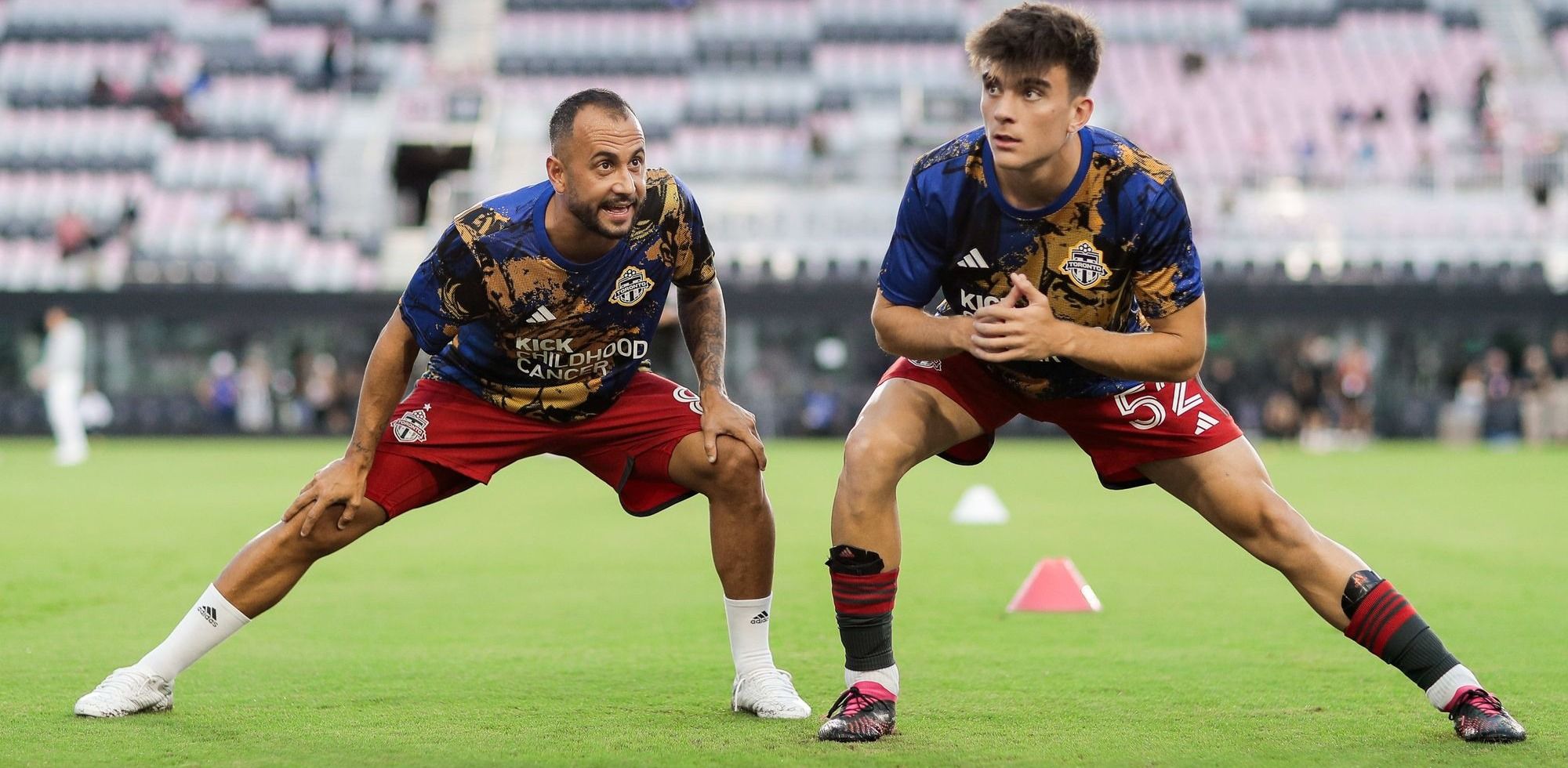 Important off-season dates to remember
With TFC coming off their worst ever campaign, this off-season is going to be one of the most important in club history.
Club management will have to make a series of moves in order to overhaul the roster and set things right for the 2024 season.
With this in mind, here are some important off-season dates to circle on your calendar.
Dec. 1 is the deadline for all MLS clubs to decide which players will have their contract options exercised and which players won't. As it stands, these TFC players will be in the option years of their contracts for 2024: Víctor Vázquez, C.J. Sapong, Greg Ranjitsingh, Luka Gavran, Alonso Coello, Themi Antonoglou, Tomás Romero and Aimé Mabika.
Dec. 11 is when the MLS trade window opens up again after a three-month freeze. MLS clubs can start tweaking their rosters by making trades with other teams across the league.
MLS free agency opens on Dec. 13. There are a number of high-profile players across the league who are out of contract and free to sign with the other clubs. Last year, TFC delved into the free agent pool by signing veteran centre back Matt Hedges. Will they go after more free agents this year?
The MLS re-entry process kicks off on Dec. 14 with stage 1, while stage 2 is scheduled for Dec. 21. The re-entry process is one of those convoluted MLS player mechanisms that every other league in the world doesn't use. Essentially, it applies to players who are out of contract (or had their option declined) are not eligible for free agency. Instead, they go into the re-entry process, where they are eligible to be selected by another MLS team. There's a lot more nuance to the league's re-entry process, so if you want to read more about it, CLICK HERE.
The MLS SuperDraft on Dec. 19. TFC has the No. 1 overall pick, so it'll be interesting to see if they use the selection on a promising NCAA prospect or trade it away for a player or valuable assets.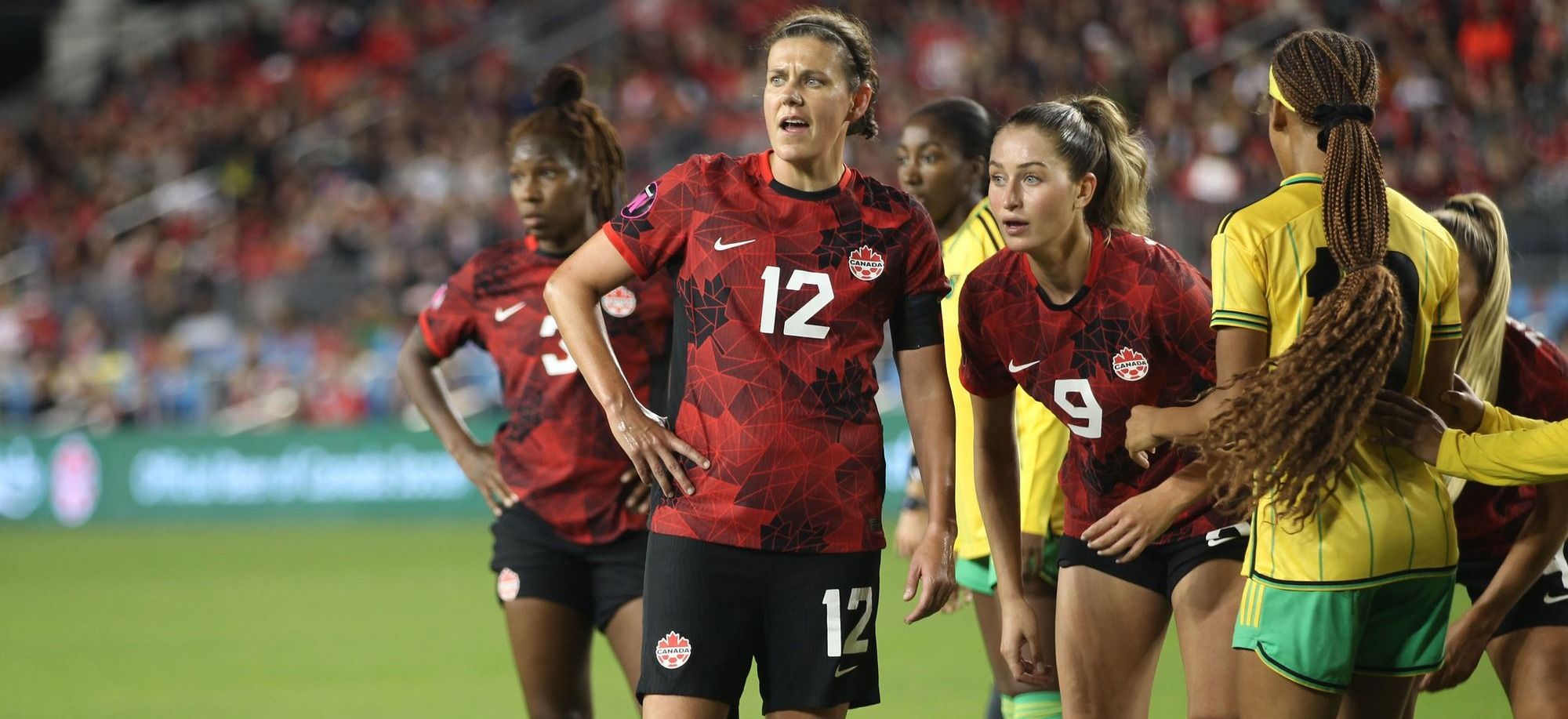 CanWNT vs. Brazil on Tuesday in Halifax
The Canadian women's team returns to action on Tuesday when it takes on Brazil at Halifax's Wanderers Grounds to complete the two-game series between the nations.
The South Americans earned a 1-0 win on Saturday at Montreal's Stade Saputo when Debinha's shot from distance deflected past Canadian goalkeeper Kailen Sheridan in stoppage time in what was virtually the last kick of the game. Brazil was playing its first game since the World Cup and first under the guidance of new coach Arthur Elias. The visitors outshot Canada 15-9 (9-3 in shots on target).
"[I'm] a little bit gutted to have a double deflection. Kailen's good but maybe not that good," Canada coach Bev Priestman said after the loss.
She later added: "To be honest, we should have put the chances away that we did get. I said to the players that that goal at the end doesn't matter if you put your chances away."
Brazil is No. 9 in the current FIFA world rankings, one spot above Canada. Like the reigning Olympic champions, the South Americans are coming off a disappointing showing at this summer's FIFA World Cup where they bowed out in the group stage. The Brazilians finished third in Group F behind France and Jamaica. Veteran coach Pia Sundhage stepped down after the World Cup with Arthur Elias taking over the team.
The all-time series between the countries is tied at 11 wins and nine draws apiece in 31 matches dating back to their first meeting in 1996. The previous match between the nations saw Canada earn a 2-0 victory in the 2023 SheBelieves Cup tournament on Feb. 19 at Nashville's Geodis Park. Vanessa Gilles and substitute Evelyne Viens both scored off set pieces, Sheridan earned her 17th clean sheet, and Jessie Fleming tallied two assists.
---
---
Stories to look out for at TFC Republic
Toronto FC made a slew of roster moves as it stumbled and bumbled its way through the 2023 MLS season. Some worked out. Some didn't. I'll look back at the year that was in terms of TFC's player signings and trades, analyzing each one and putting them in the context of the club's disastrous campaign. Look for my feature story in the coming days.
Other stories that will be published later this week include:
My random thoughts column on Toronto FC.
My year in review feature on TFC 2's 2023 season in MLS NEXT Pro.
My piece reviewing TFC players' salaries of 2023.
In-depth pre- and post-game coverage of the Canadian women's team match vs. Brazil on Tuesday.
The reader mailbag returns.
The latest instalment of our "TFC flashback" history series.
And much more!
---
TFC Republic mailbag
TFC Republic will feature a regular reader mailbag column where I answer questions from subscribers about Toronto FC and Canadian soccer in general.
I'll answer the best questions submitted to me by TFC Republic readers, so feel free to drop me an email at jmo1897@gmail.com. You can also reach out to me via Twitter and Facebook.
(Top photo courtesy of Arif Balkan/Toronto FC)
---
TFC Republic has a comments section! At the very bottom of every story, there is a feature where you can post your comments, so be sure to share your thoughts and views.