CanMNT
Terry Dunfield on Tajon Buchanan: 'Holy s--t, this guy's good!'
Former TFC and Canadian midfielder Terry Dunfield will never forget his reaction the first time he saw Tajon Buchanan in person for the first time.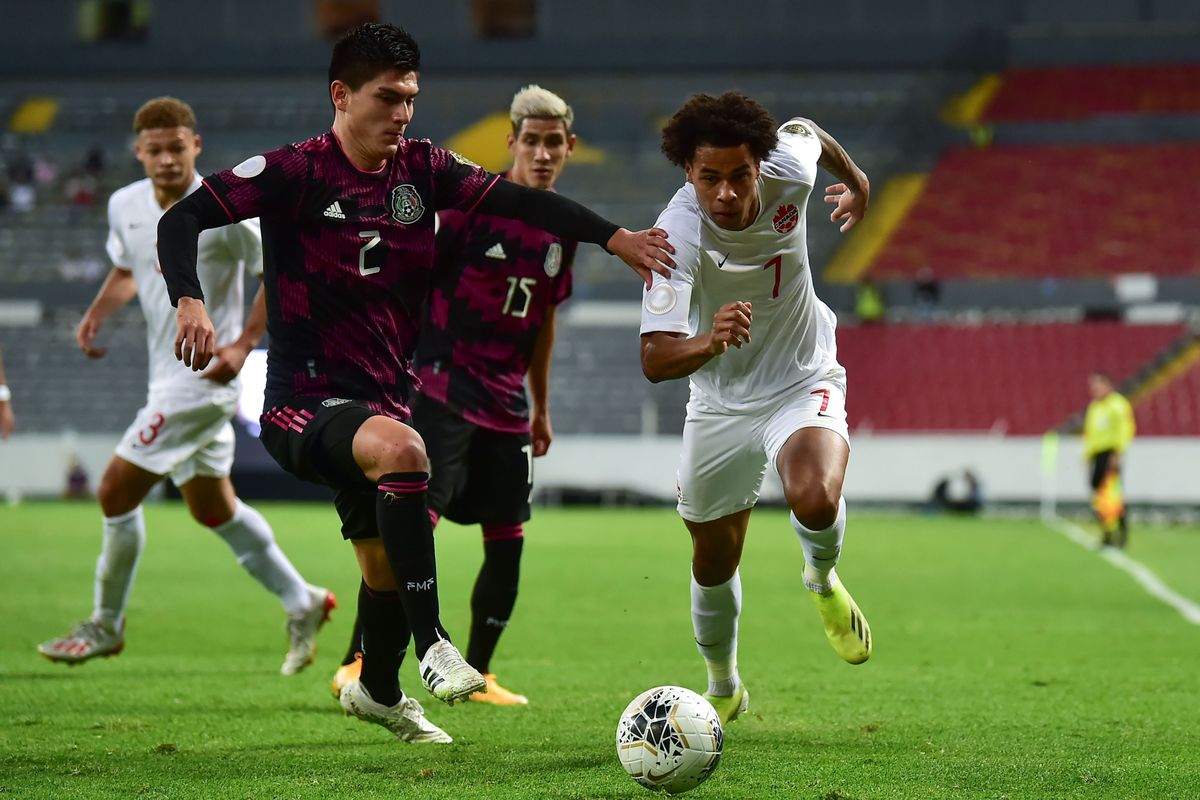 "Holy shit, this guy's good!"
That was Terry Dunfield's immediate reaction when he saw New England Revolution winger Tajon Buchanan in the flesh for the first time this past March ahead of the Concacaf men's Olympic qualifying tournament.
Dunfield was part of Canadian under-23 coach Mauro Biello's staff as an assistant, and never previously watched Buchanan play in person, only on TV. But it didn't take Dunfield very long to be blown away when he first saw Buchanan in practice while Canada's under-23 team trained in Mexico ahead of the Concacaf competition.