Match preview
Toronto FC vs. Atlanta United FC: What you need to know
TFC will try to keep their momentum going when they host Atlanta at BMO Field on Saturday night.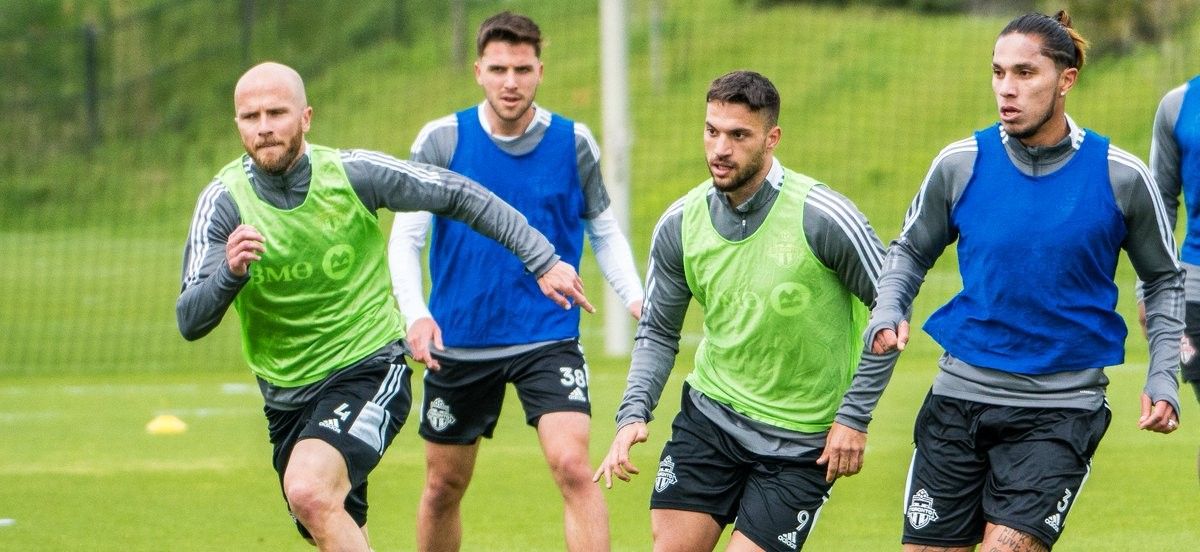 Fresh off a big win over CF Montreal in the Canadian Championship semifinals, Toronto FC will try to record back-to-back victories for only the third time this season when it hosts Atlanta United FC this weekend.
All four of TFC's wins in MLS play in 2022, as well as 12 of their 15 points, have come at home. Dating back to last September, Toronto's previous seven league wins have been at BMO Field.
With the Reds slated to play their next three league matches at home, this is a perfect chance for them to accumulate some points and climb out of the bottom half of the Eastern Conference.
Here's what you need to know about Saturday's game (7:30 p.m. ET) between TFC and Atlanta at BMO Field.