Feature
Tactical breakdown: Akinola strong for TFC at inside-forward
It might behoove coach Bob Bradley to stay loyal to the trio of Akinola, Jiménez and Kerr for the next couple of games.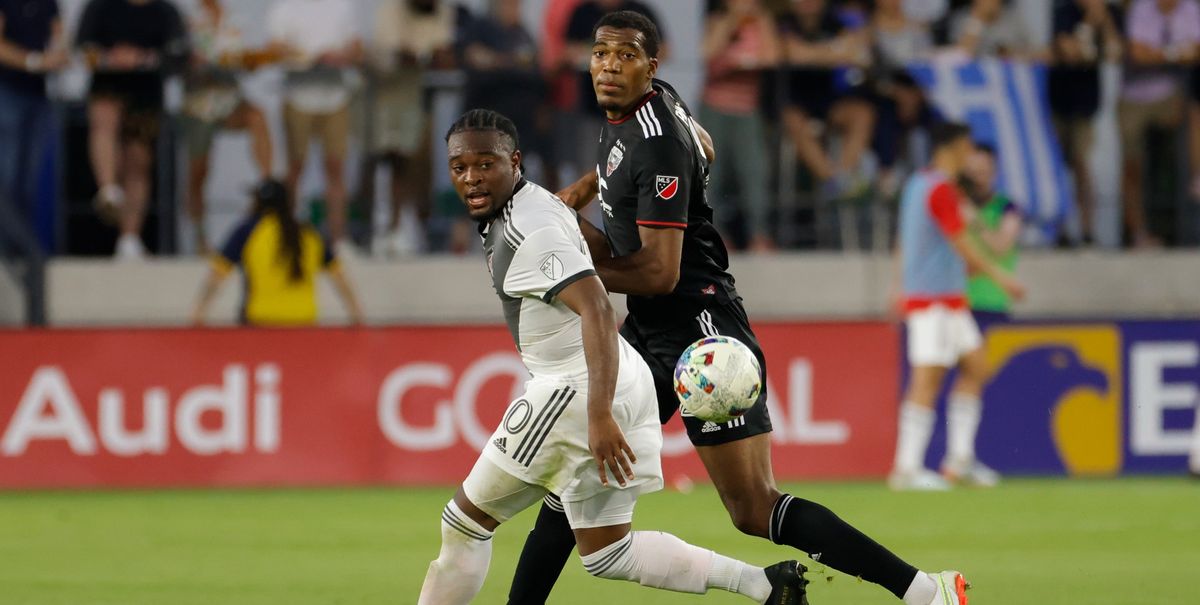 After a breakout 2020 MLS campaign that led to a tussle over his international future, Toronto FC's Ayo Akinola has experienced nothing but frustration over the past 18 months.
It began with a reported case of myocarditis followed by an ACL injury at the 2021 Concacaf Gold Cup while on duty for Canada that kept Akinola out of game action for nearly 10 months.
Akinola returned to the pitch on April 30 in a 2-1 loss to FC Cincinnati and has appeared in every game since, including the 2-2 draw with D.C. United. The 22-year-old ended up scoring his first goal since July 3, 2021, coincidentally against D.C. in a 7-1 defeat that ended Chris Armas' tenure as coach.
With 2021 mired by health problems, Akinola has a chance to redeem himself in the second half of this campaign. He signed a lucrative new contract in the off-season, so clearly Bob Bradley believes in him. The question now is whether he can return to his 2020 form, be it as a No. 9 or in an apparently new role.
Here's a breakdown of Akinola's season thus far.