News
TFC bits and bites: Bernardeschi's Olimpico earns rave reviews
MLS is still abuzz over the Italian's highlight-reel goal for the Reds against Charlotte FC last weekend.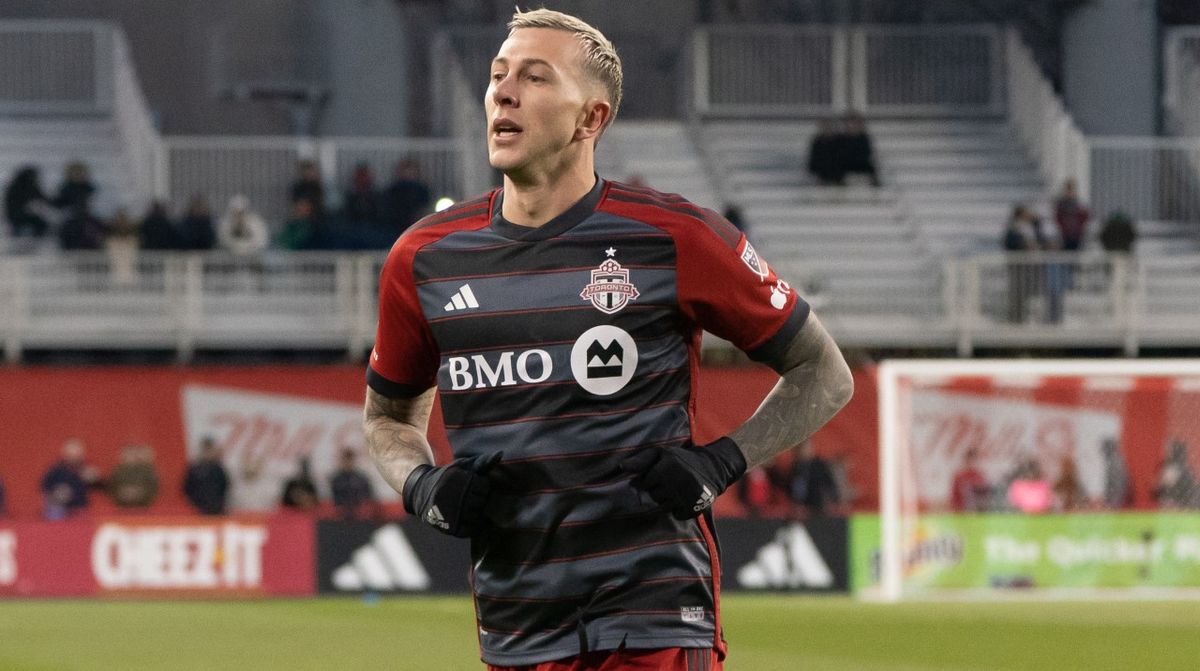 With so much happening on the pitch, here are some odds and ends about Toronto FC that might have escaped your attention.
Two weekly MLS honours for Federico Bernardeschi
Federico Bernardeschi was the talk of MLS last weekend when he recorded a spectacular Olimpico (a goal scored directly off a corner kick) in the sixth minute of TFC's 2-2 draw at home against Charlotte FC.
It was the first goal of its kind in 633 competitive games for Toronto FC, according to TFC stats guru Martyn Bailey, and it earned the Italian praise from his teammates and coach.