Newsletter
TFC Republic Weekly: February 7-13 lookahead
Toronto FC enters the final stretch of pre-season training camp this week with coach Bob Bradley still assessing his roster.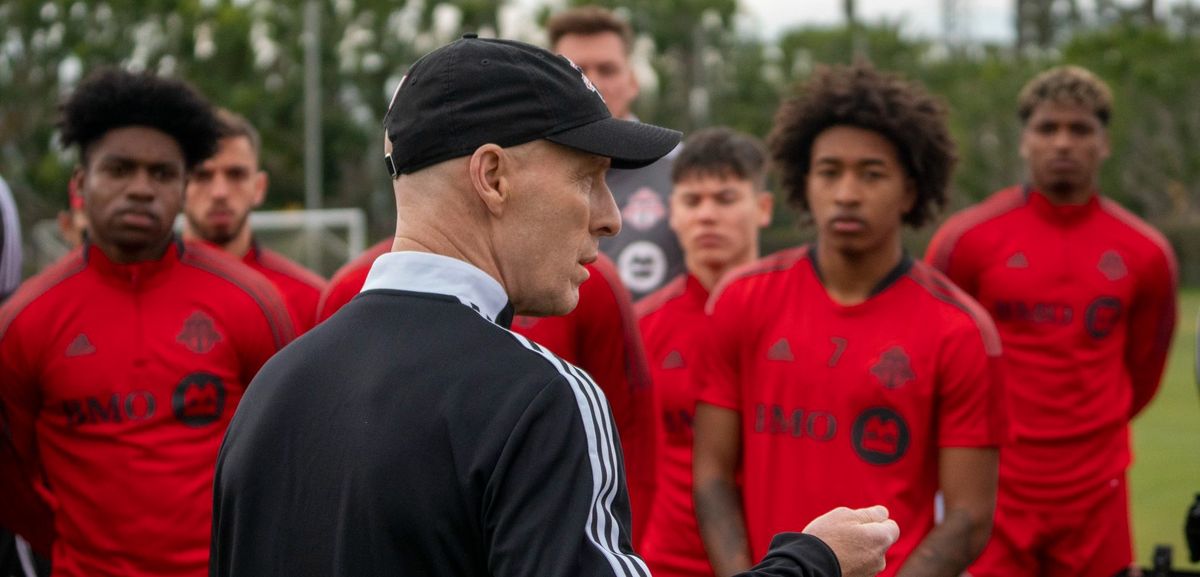 Welcome to the latest edition of TFC Republic Weekly, a free email newsletter that will land in the inbox of both paid subscribers and free members of TFC Republic every Monday.
This newsletter will look at what's in store over the next seven days for Toronto FC, and set up their schedule of games for the week.
You'll also get a glimpse of what to expect at TFC Republic in the coming days.
So, without further ado...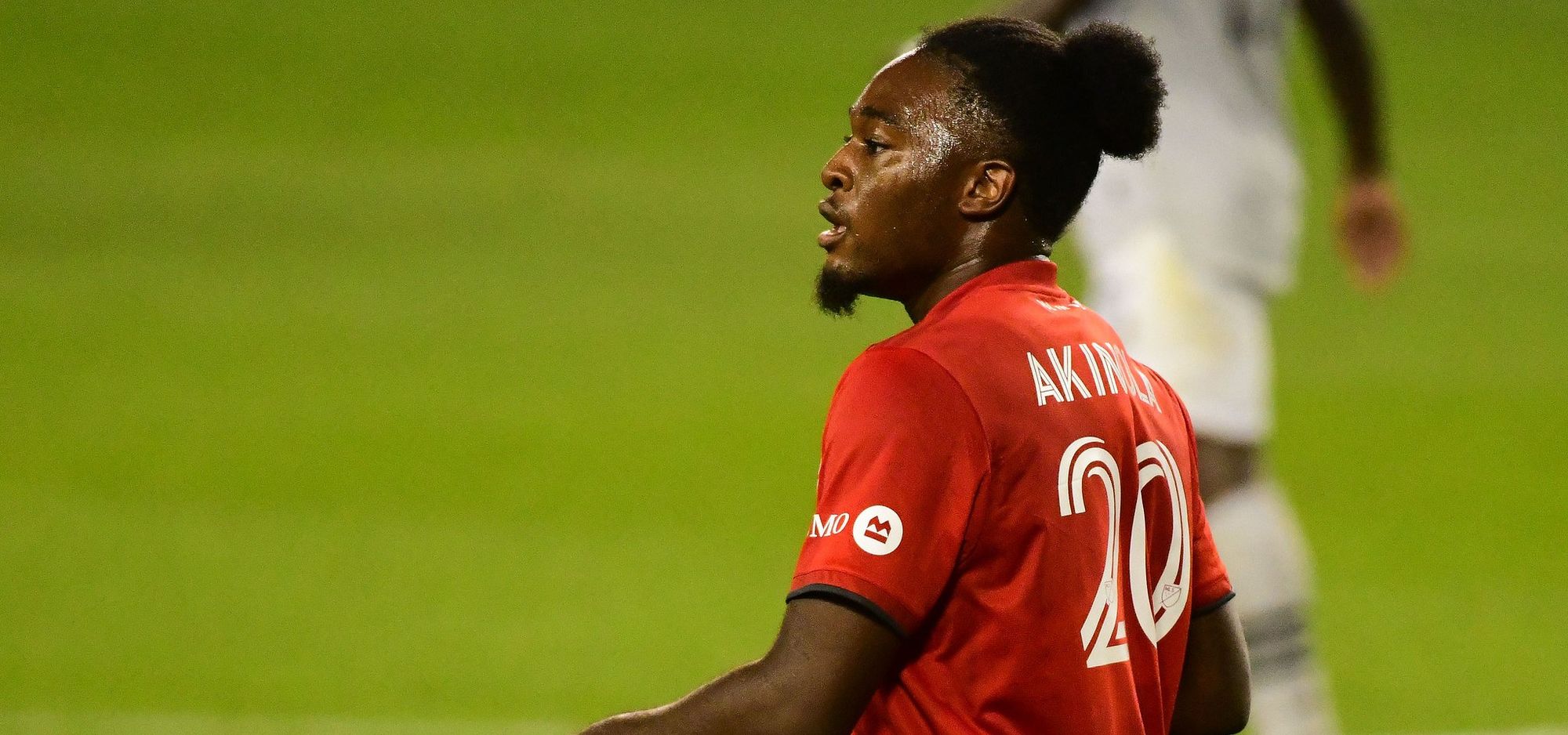 Second leg of pre-season camp for TFC
The first portion of pre-season training camp in California ended last week, with TFC earning a 2-1 win over LAFC courtesy of goals from Ifunanyachi Achara and Jordan Perruzza.
Toronto previously suffered a 5-4 loss to the LA Galaxy during their time in the Golden State.
After a brief return home, the Reds will head down to Austin, Texas this week for the final leg of training camp, before kicking off the 2022 MLS regular season on Feb. 26 away to FC Dallas.
While in Austin, TFC will play four exhibition matches:
Feb. 9 - 12:30 p.m. ET vs. Austin FC
Feb. 12 - 1 p.m. ET vs. Chicago Fire
Feb. 16 - 1 p.m. ET vs. Houston Dynamo
Feb. 19 - 4 p.m. ET vs. Sporting Kansas City
The games in Austin will provide new coach Bob Bradley his first look at Mexican international defender Carlos Salcedo, who signed as the club's newest Designated Player last week.
After conceding 66 goals last year in MLS, Toronto badly needed to sign a top-calibre centre back this winter; someone who can act as a defensive quarterback. The hope is that Salcedo will be able to add some strength, quality and leadership to a back line that was sorely missing all three of those qualities in 2021.
The exhibition matches down in Texas will also allow Bradley to continue to assess the state of his roster and work on some things in a competitive environment before the start of the regular season later this month.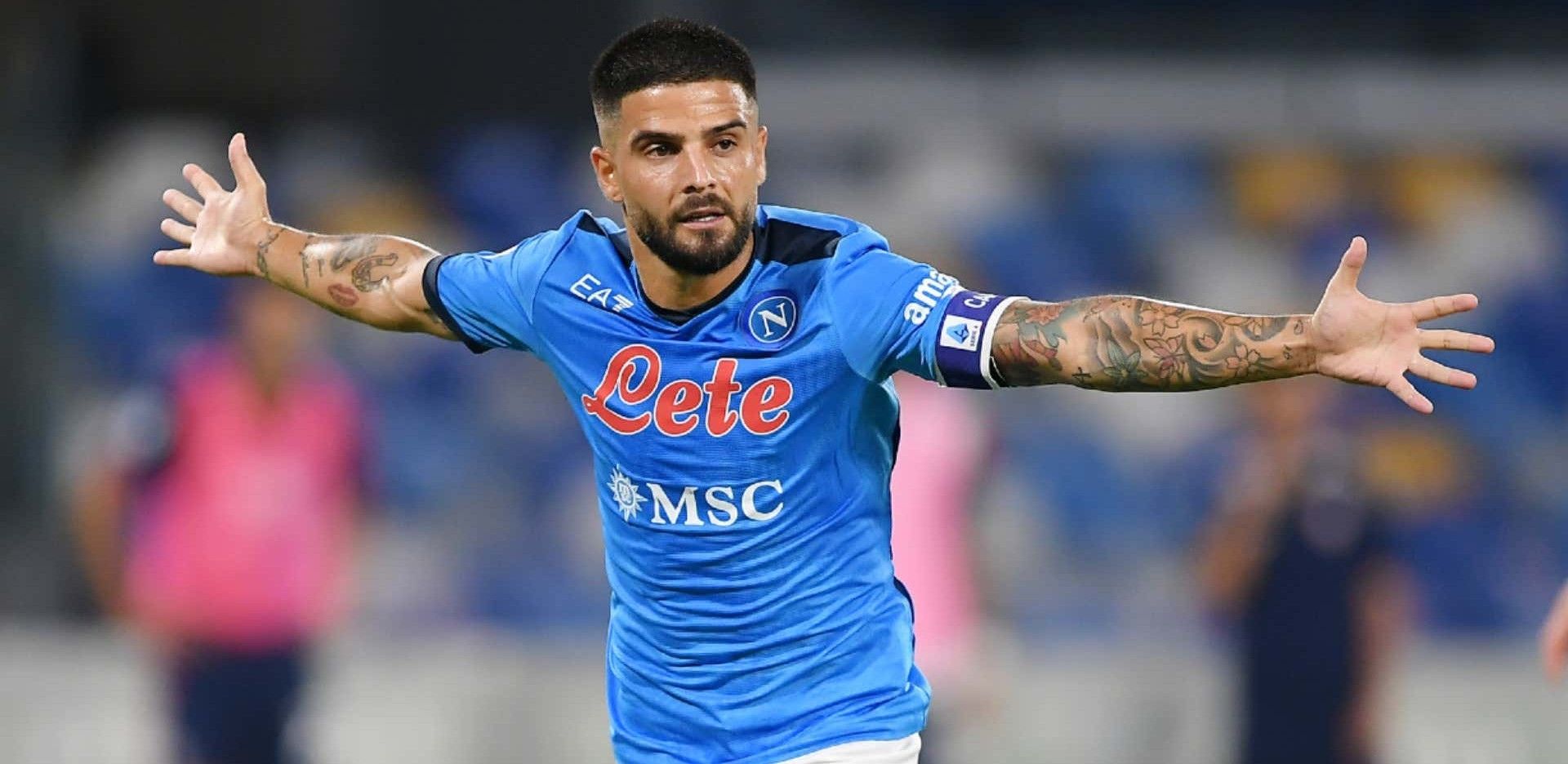 The Jozy Altidore situation
Reports emerged late last week that Jozy Altidore will sign a three-year contract with the New England Revolution once TFC buys him out of his contract. The American forward is entering the final year of his current deal with the Reds, but he isn't currently with the team at pre-season camp.
TFC has been actively trying to move Altidore for some time now, but to no avail. Trading or selling the veteran striker at this point isn't likely, as he is coming off two injury-plagued years in which he only scored six MLS goals. Buying him out seems the most viable solution.
MLS rules allow clubs to buy out one player from his contract per year. However, in order for teams to get the corresponding salary cap relief, the buyout must happen before the start of the regular season. Teams can still buy out a player once the season starts, but they don't get any salary cap relief at all. So, with TFC set to kick off the 2022 campaign on Feb. 26, they have to act quickly if they want to get Altidore's salary off the books.
There is no way that Toronto is going to buy out Altidore without getting the corresponding salary cap relief - in this case, the maximum salary budget charge of $612,500 US. TFC also isn't going to allow Altidore to start the 2022 MLS campaign with them and while trying to find a solution to move him as the campaign wears on. So, I fully expect that Altidore will be offloaded by Toronto before the start of the regular season.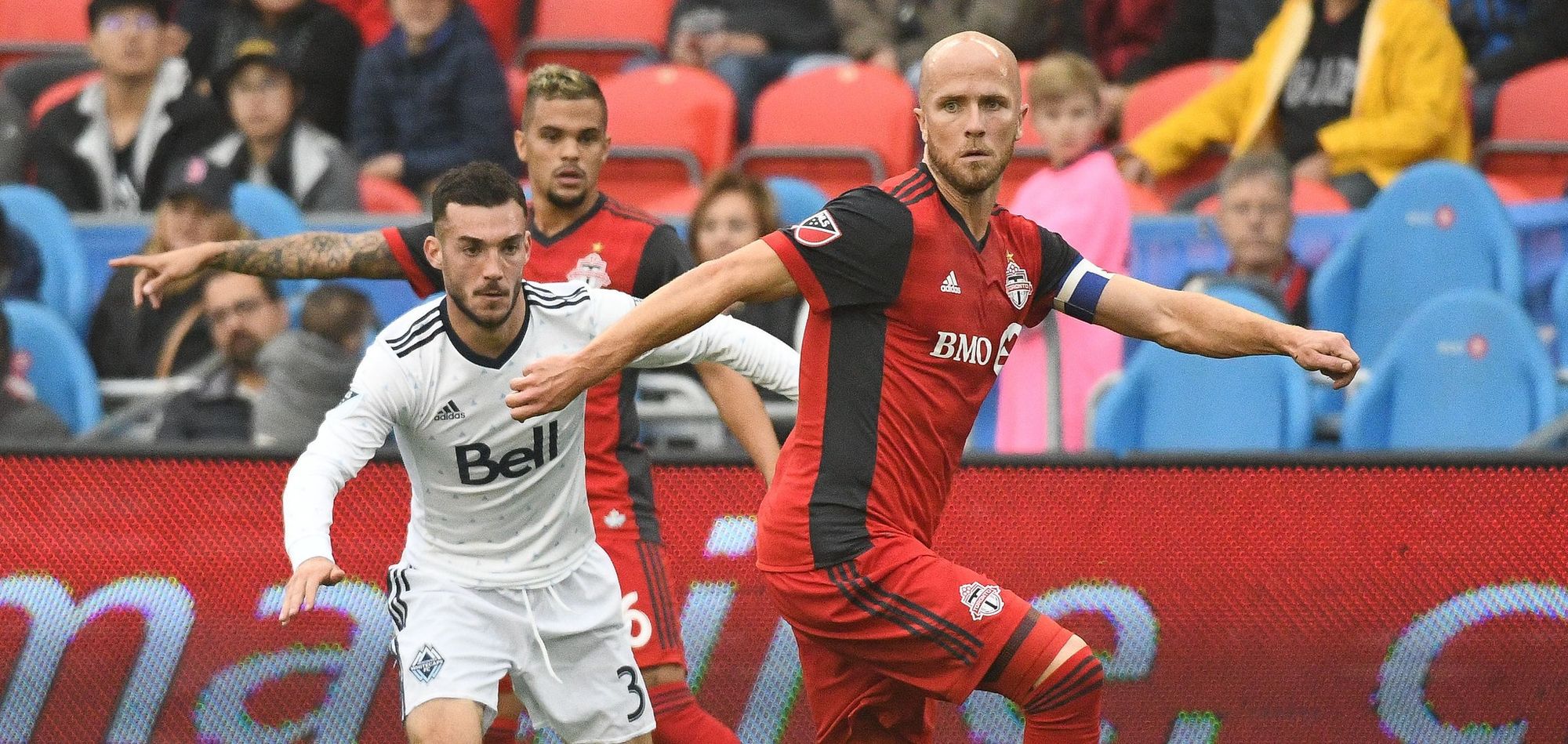 Priestman to unveil latest canWNT roster
After a hiatus since last November's pair of friendlies in Mexico, the Canadian women's team returns to action this month when it participates in the inaugural Arnold Clark Cup, a four-nations competition held in England.
Canada, No. 6 in the current FIFA world rankings, is scheduled to play three other top-10 sides in the competition: No. 8 England (Feb. 17, Middlesbrough), No. 3 Germany (Feb. 20, Norwich), and No. 9 Spain (Feb. 23, Wolverhampton).
Canadian coach Bev Priestman is expected to release her roster for the Arnold Clark Cup this week, a list that should include a wide array of NWSL and Europe-based players, including midfielder Julia Grosso, who recently signed with Italian club Juventus. Canada's roster should also include Christine Sinclair, who revealed last month her plans to play on for at least another two years for both the Portland Thorns in the NWSL and Canada leading up to the 2023 World Cup co-hosted by Australia and New Zealand.
This is a big year coming up for the reigning Olympic champions, who will compete at this summer's Concacaf Championship in Mexico, where both World Cup berths and spots at the 2024 Paris Olympics are at stake. As such, the upcoming Arnold Clark Cup is a hugely important competition, as it allows Canada to test itself against top-level competition in preparation for the Concacaf qualifying tournament.
---
---
Stories to look out for at TFC Republic
Luca Petrasso became the 27th player in club history to graduate from TFC's youth academy to the MLS club when he signed with the senior team last month.
For Petrasso, a 21-year-old hometown product, it was a long journey to get to the "big leagues," after spending the past four seasons with Toronto FC II.
I recently chatted with Petrasso about the path he took to the first team. Look for my feature story in the coming days.
Other stories that will be published later this week include:
My look at the current state of the TFC roster with the start of the regular season just around the corner.
My piece on Dwayne De Rosario, and his feelings on Cyle Larin breaking his record as the Canadian men's team's all-time scorer.
The latest edition of the Reader Mailbag.
The eighth part of a continuing video blog series looking back at historic moments in the history of Toronto FC.
And much more!
---
TFC Republic mailbag
TFC Republic will feature a regular reader mailbag column where I answer questions from subscribers about Toronto FC and Canadian soccer in general.
I'll answer the best questions submitted to me by TFC Republic readers, so feel free to drop me an email at johnmolinaro@rogers.com. You can also reach out to me via Twitter and Facebook.
(Top photo courtesy of torontofc.ca)
---
The TFC Republic newsletter comes out every Monday, and will be emailed to both paid and free members. All other content at TFC Republic is behind the paywall, and you'll need to be a subscriber to access it. It costs only $8 for a one-month subscription, or $50 for a full year (prices include 13% GST/HST). What a great deal, eh?  Don't miss out, and order your TFC Republic subscription today!