Opinion
Toronto FC vs. CF Montreal: 3 takeaways
Saturday's loss at Stade Saputo was the classic tale of two halves for TFC: sturdy in the first 45 minutes before being overwhelmed after halftime.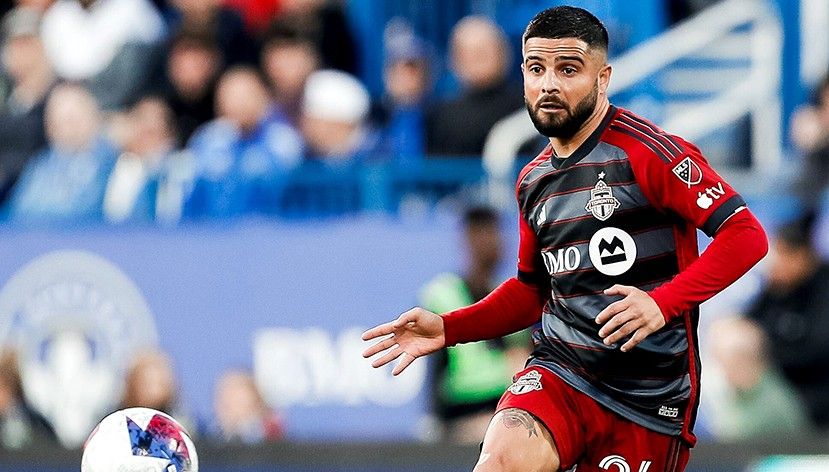 This past week is one that Toronto FC will want to quickly forget about, but it'll be difficult for the Reds to move on as the last two matches raised some serious questions about their immediate future.
Saturday's 2-0 road loss to CF Montreal means TFC (2-4-6) has just one win in their last eight league games and dropped into last place in the Eastern Conference standings. The defeat came in the aftermath of a midweek 2-1 loss to Montreal at BMO Field in the Canadian Championship.
Toronto is now winless in its last nine road games in MLS (with six losses), and hasn't won away from BMO Field since last August when it beat Charlotte FC.
"We are going through a tough stretch and the work every day is to keep everybody going with a belief that there are things that we're doing that are still positive. We haven't had much to show for it yet. If we can fight through this stretch, get some more guys healthy, keep improving, that there is a positive light at the end of all this," TFC coach Bob Bradley told reporters after the match.
Here are my three major takeaways from Saturday's game.