Opinion
Toronto FC vs. Columbus Crew: 3 takeaways
Saturday continued a worrying trend for TFC as they coughed up the lead in the second half for a third straight game.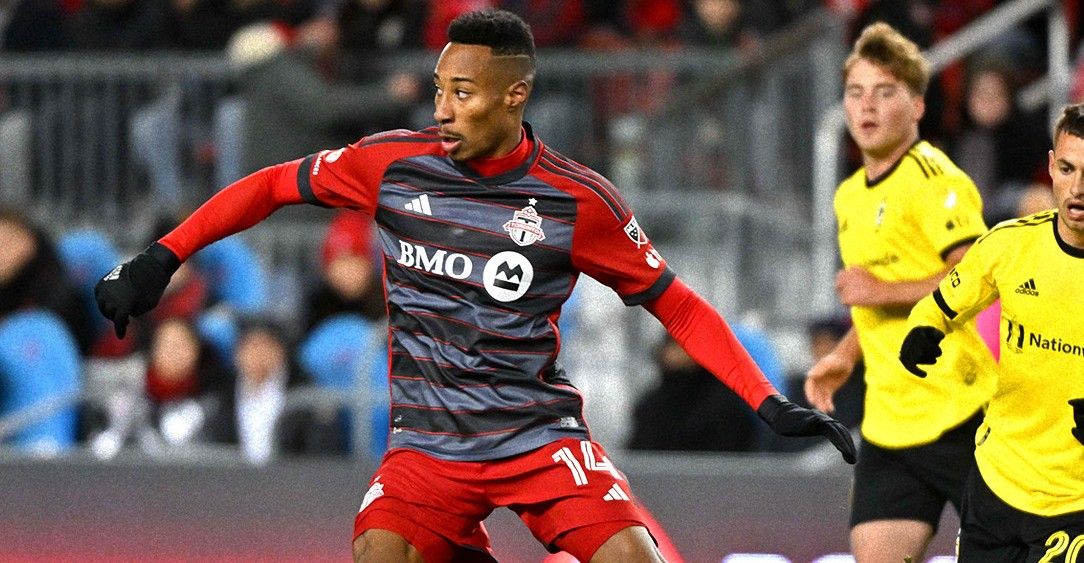 A first win of the 2023 MLS season continues to elude Toronto FC following a 1-1 draw with the Columbus Crew in Saturday's home opener at BMO Field.
Deandre Kerr's first-half goal was wiped out by Jimmy Medranda's effort in the 75th minute for Columbus, extending the Red' winless run to nine games (six losses).
"I think we did well. It was just one of those things towards the midway point of the second half and onwards, maybe we started to get a bit fatigued, and they started to pile on the pressure," Kerr told reporters after the game.
"But I think we had chances of our own to make it [2-0] and make it [3-0], but that's just the way football is. You can't predict these things. It's what happens."
Here are my three major takeaways from the match.