Newsletter
TFC Republic Weekly: January 10-16 lookahead
Club president Bill Manning called the Lorenzo Insigne deal a "transformational signing" for TFC and MLS, and it's not difficult to understand why.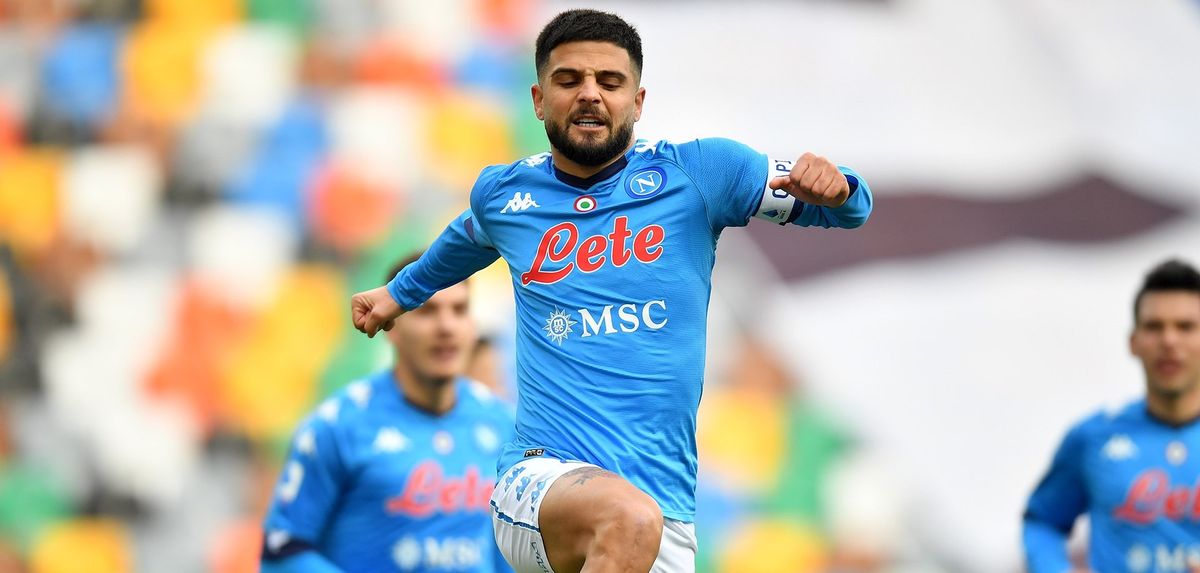 Welcome to the latest edition of TFC Republic Weekly, a free email newsletter that will land in the inbox of both paid subscribers and free members of TFC Republic every Monday.
This newsletter will look at what's in store over the next seven days for Toronto FC.
You'll also get a glimpse of what to expect at TFC Republic in the coming days.
So, without further ado...
Insigne set to arrive at TFC in July
Seven years after signing Sebastian Giovinco away from Juventus, Toronto FC has pulled off another major coup involving a top Italian player from Serie A.
TFC announced this past weekend the signing of Napoli captain Lorenzo Insigne to a four-year contract as part of a blockbuster deal. Insigne, 30, will finish the remainder of the Serie A season with his hometown club before officially joining the Reds on July 1.
Financial terms were not released, but sources have told TFC Republic that Insigne will earn a whopping $15 million US per season, before taxes. Insigne not only becomes the highest paid player in MLS history, but he shatters the record previously held by Zlatan Ibrahimovic when the Swede earned $7.2 million before taxes as a member of the LA Galaxy in 2019.
Insigne debuted for Napoli in 2010 and later became captain, and has been a fixture for I Partenopei for the past decade after loan spells at lower division sides. He has 114 goals for Napoli in all competitions, with his best Serie A season coming in 2020-21 when he scored 19 times in Italy's topflight.
He has also been a mainstay for the Italian national team, scoring 10 goals in 53 appearances for the Azzurri since his debut in 2012. He bagged two goals at last summer's European Championship – including a cracker against Belgium in the quarter-finals when he was named man-of-the-match – and started for Italy in its win over England in the final at Wembley Stadium.
In essence, what Toronto is getting in Insigne is a UEFA Champions League calibre player who is still in his prime, one of the best attackers in European club soccer (who could more than likely start for any club across the continent), and key figure who helped Italy win Euro 2020.
Team president Bill Manning called the Insigne deal a "transformational signing" for both TFC and MLS when speaking to reporters on Saturday morning.
"I don't think our league has seen ... a player with his credentials and his calibre in the prime of his career," Manning enthused.
He later added: "(Insigne) will be the anchor for the next four seasons in how we build this team into a champion."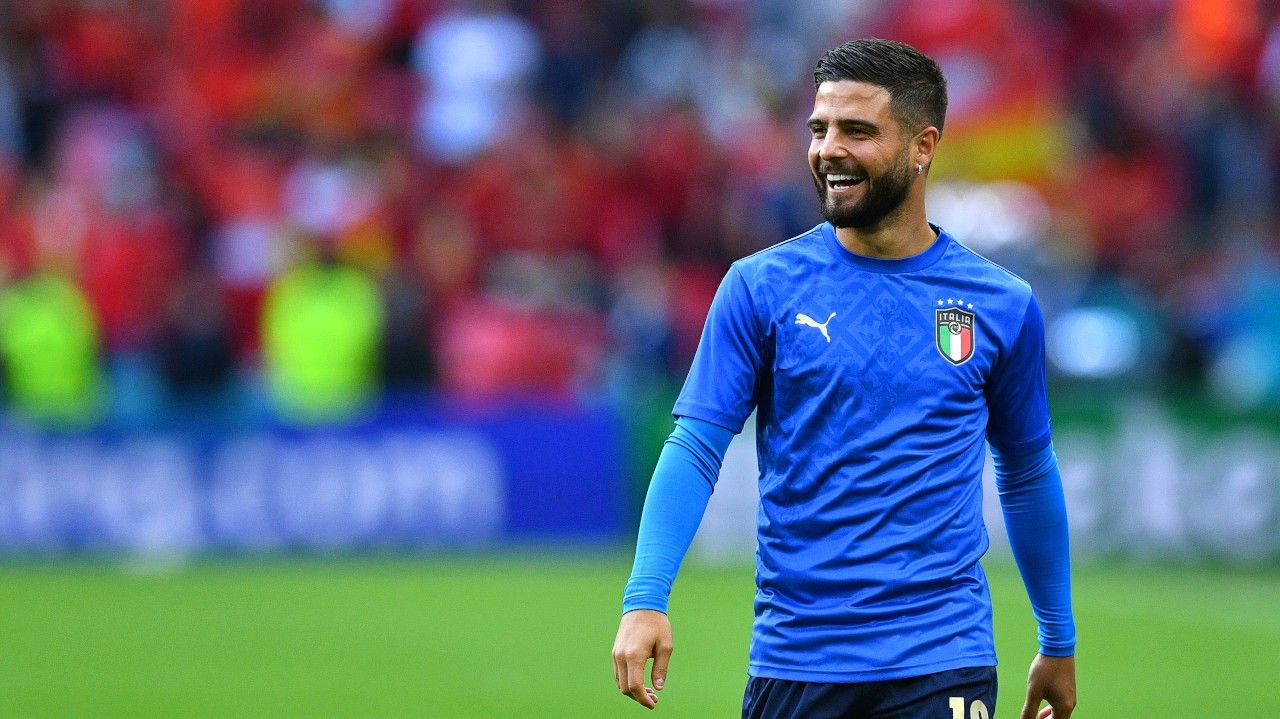 Laryea departs for England
Toronto FC also announced over this past weekend that it had accepted an offer and agreed on terms to transfer Canadian defender Richie Laryea to Nottingham Forest of the English Championship.
Laryea, a 27-year-old Toronto native, recently completed his third season for TFC after joining the club in March, 2019. He made 83 appearances across all competitions with nine goals and 12 assists for the Reds. Last season, he played in 33 games, with three goals and an assist.
Laryea had been the subject of recent transfer moves, and he let it be known that he was interested in a move abroad. Asked in November about his short-term future with TFC, the wingback stated that anything could happen.
"I don't really know right now. I'll see what happens in the next couple of weeks. Obviously, it's a dream of mine to play in Europe... but I also love playing for this club, and this is my hometown, and they gave me a second chance in MLS," Laryea offered.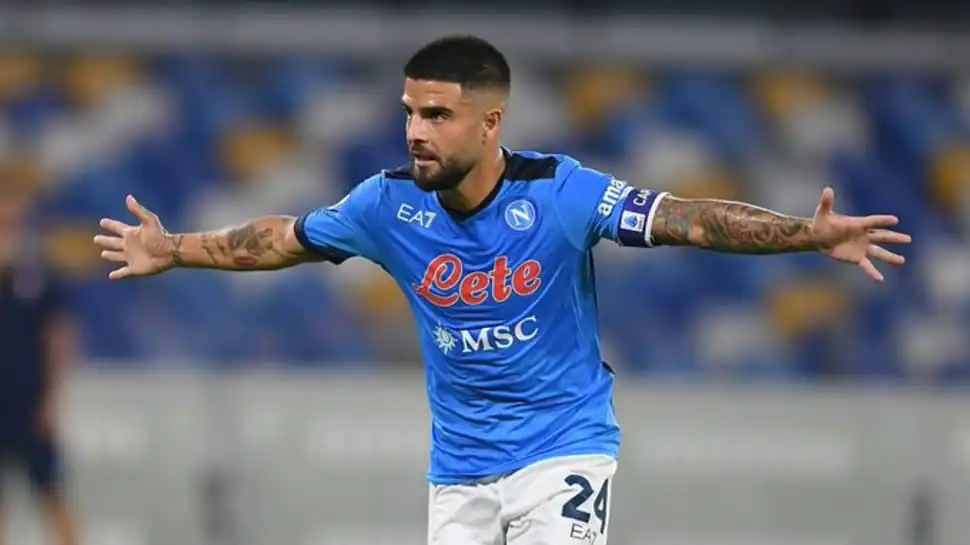 Tuesday's MLS SuperDraft: TFC has No. 3 pick
Toronto will be a major player during Tuesday's MLS SuperDraft, as it has the third overall selection. Will the Reds use that pick on one of the top NCAA players available, or will they trade it away in exchange for a valuable asset to another team looking to move its way up the draft order?
With the No. 3 pick, Toronto FC has a great chance to pick up a solid young prospect, and if it ends up selecting a Generation Adidas player it won't cost them any salary cap space - NCAA underclassmen who sign Generation Adidas contracts with the league don't count against the cap.
Toronto could use more depth and quality at the forward position, but it's difficult to imagine the Reds using their top pick to bolster their attack. Instead, TFC will more than likely spend it on addressing their biggest positional issue: central defence. The recent departures of Omar Gonzalez and Eriq Zavaleta means Toronto only has two bonafide centre backs at the moment in veteran Chris Mavinga and off-season addition Shane O'Neill. TFC conceded 66 goals last season (the second-worst defensive record in the league), so they desperately need to revamp their back line.
If Saint Louis University defender Kipp Keller is still available, look for newly-installed TFC coach Bob Bradley to scoop him up. Unlike Keller, UCLA's Ahmed Longmire isn't a Generation Adidas player, but he is one of the more highly rated centre backs in this draft, making him another viable option for Bradley. Other possible centre backs noted for their size and strength that TFC could choose are Esai Easley (Grand Canyon) and Ryan Sailor (Washington).
Toronto FC also has a single pick in the second and third rounds.
Thanks to all the subscribers
I just wanted to say a quick thank you to everyone and let you know than my Christmas vacation is now over, so you can expect regular service at TFC Republic with daily content updates.
---
---
Stories to look out for at TFC Republic
I'll have a series of feature stories on Lorenzo Insigne in the coming days, including what his arrival means for both TFC and MLS.
Other stories that will be published later this week include:
Peter Galindo takes an in-depth look Lorenzo Insigne from a tactical and analytical perspective.
A lookahead to Tuesday's MLS SuperDraft.
A recap of the SuperDraft, with a review of TFC's selections.
My video blog on Richie Laryea departing Toronto for Nottingham Forest in England's second division.
The latest edition of the Reader Mailbag.
The fifth part of a continuing video blog series looking back at historic moments in the history of Toronto FC. This week: The first goal scored in team history, by Danny Dichio.
TFC Republic mailbag
TFC Republic features a regular reader mailbag column where I answer questions from subscribers about Toronto FC and Canadian soccer in general.
I'll answer the best questions submitted to me by TFC Republic readers, so feel free to drop me an email at johnmolinaro@rogers.com. You can also reach out to me via Twitter and Facebook.
---
The TFC Republic newsletter comes out every Monday, and will be emailed to both paid and free members. All other content at TFC Republic is behind the paywall, and you'll need to be a subscriber to access it. It costs only $8 for a one-month subscription, or $50 for a full year (prices include 13% GST/HST). What a great deal, eh?  Don't miss out, and order your TFC Republic subscription today!