Match preview
Toronto FC vs. New England: What you need to know
TFC hosts the Revolution on Wednesday night in a game that is crucial to their late-season playoff push.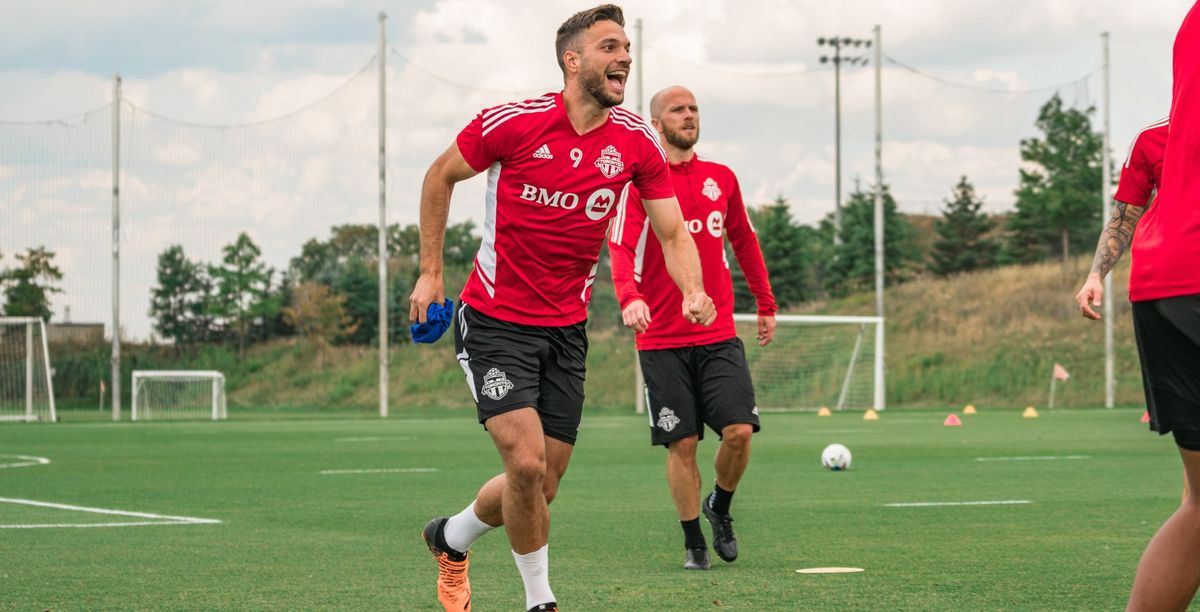 This is a hugely important week for Toronto FC, as it'll face two direct playoff rivals in the span of four days in a pair of games that could decide its post-season fate.
First up is a midweek showdown with the New England Revolution, with the Reds looking to extend their season-high four-game unbeaten run.
Toronto is coming off a 3-1 home win over the Portland Timbers in a game that saw the visitors stubbornly stick around before the hosts put things away with two goals in the final 12 minutes of regulation time.
Here's what you need to know about Wednesday's match (7:30 p.m. ET) between TFC and New England at BMO Field.