Newsletter
TFC Republic Weekly: April 24-30 lookahead
After a poor display in Philadelphia, the Reds will try to regroup when they host New York City FC this weekend.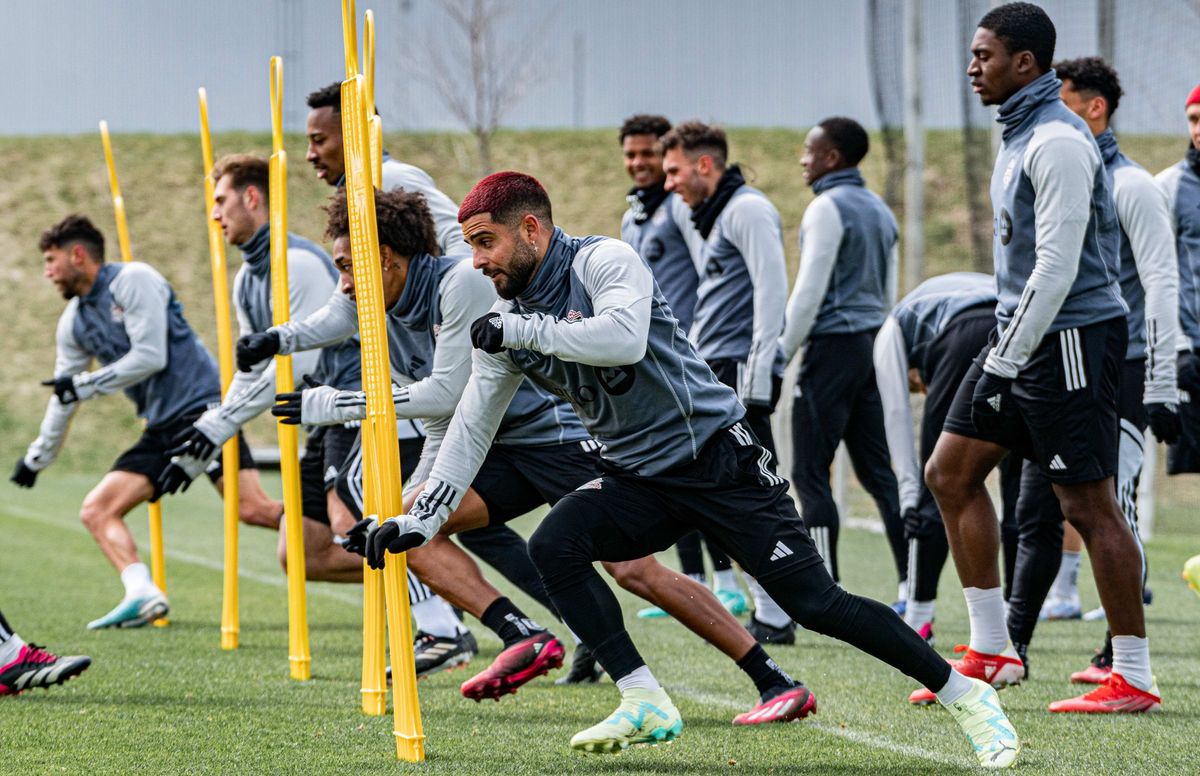 Welcome to the latest edition of TFC Republic Weekly, a free email newsletter that will land in the inbox of both paid subscribers and free members of TFC Republic every Monday.
This newsletter will look at what's in store over the next seven days for Toronto FC and set up its schedule of games for the week.
You'll also get a glimpse of what to expect at TFC Republic in the coming days.
So, without further ado...
TFC suffers setback in Philadelphia
Let's not sugar coat it: The opening 45 minutes in Saturday night's 4-2 road loss to the Philadelphia Union was the worst half from Toronto FC this season.
Lacking intensity on both sides of the ball, TFC struggled to keep up with the Union's pace and was far too sloppy in possession. Giveaways and heavy touches were the order of the day from the Reds, who found themselves trying to cope with wave after wave of attack from Philadelphia.
Philadelphia ended up outshooting Toronto 15-2 (4-1 in shots on target) in the first half, just one indication of how much it was outworked and out hustled on the night. Down 3-0 going into the break, TFC wasn't able to recover after that.
"They came out with more intensity. We were second to every ball," said Toronto coach Bob Bradley. "We made some bad mistakes. … We dug ourselves a big hole."
He later added: "I thought we had moments in the second half that got better but look, we've got to look hard at ourselves because the way we started the game and most of the first half wasn't good enough."
After making a cameo appearance off the bench the previous week in his return from injury, Lorenzo Insigne was back in the starting 11 for the first time since the season opener. The Italian marked the occasion by scoring his first goal of the year and putting in a pretty decent performance.
Insigne is starting to round back into form, and you'd have to think that he's only going to become more effective with increased playing time.
"I think it's good that he played the amount of minutes that he did, coming out of it feeling good, and I think that's good for us moving forward," Jonathan Osorio said.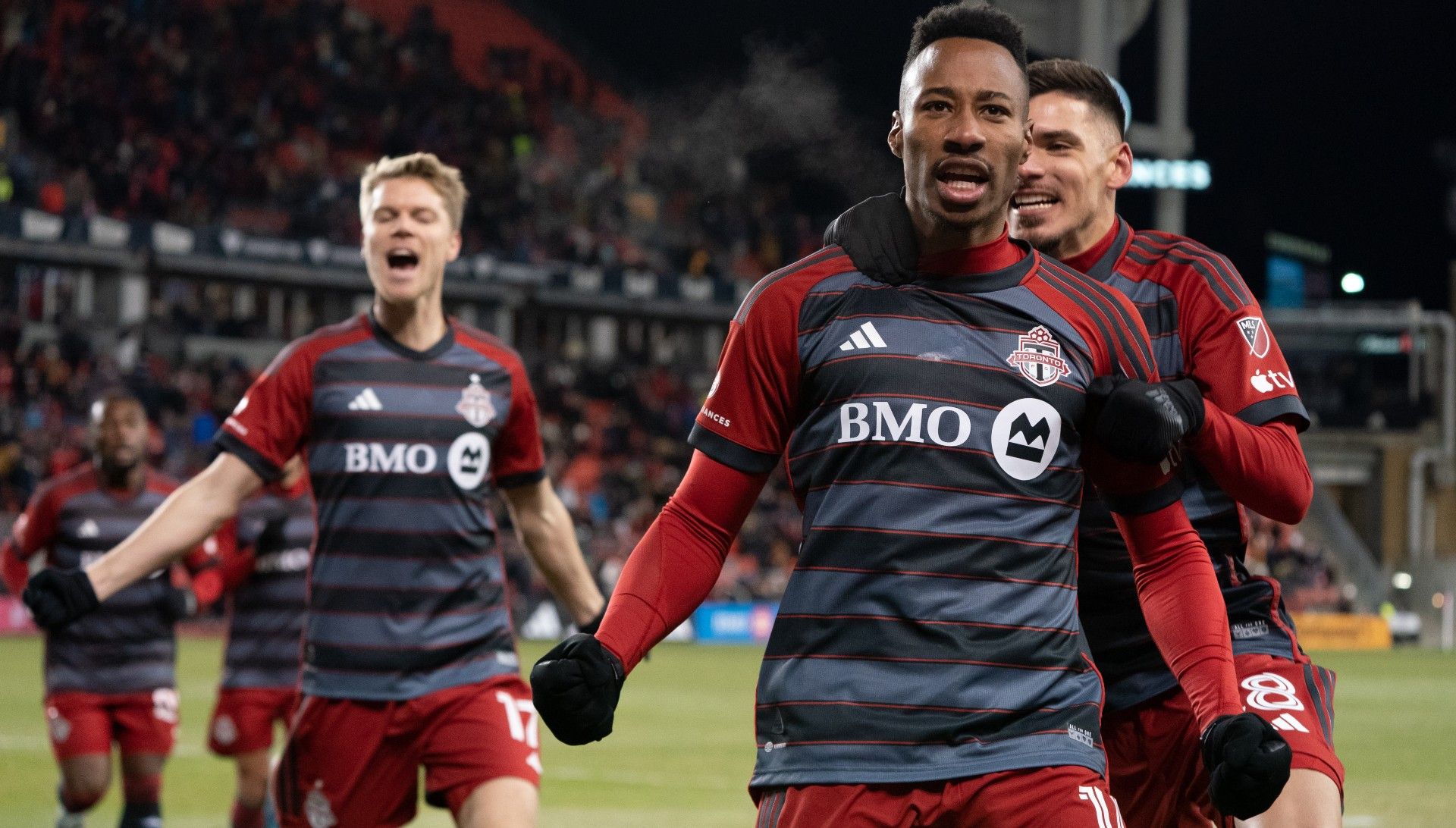 MLS primary transfer window closes on Monday
If Toronto FC is going to make any moves to strengthen its roster, then it better act quickly because the MLS primary transfer window closes on Monday.
What that means is that after today, teams won't be able to officially sign players from abroad or make trades with other MLS clubs until the league's secondary transfer window opens on July 5.
Could Toronto make a move before the window closes? Coach Bob Bradley didn't rule it out when asked by TFC Republic last week.
"I think that there'll be calls and discussions that will go on until the end of this window. I can't say whether or not that it's likely anything happens at this point," Bradley replied.
If the Reds do pull of a trade, one would have to think it would be to strengthen their attack. Both Deandre Kerr and Ayo Akinola have been given chances to fill the void left by the injured Adama Diomande. Thus far, neither of them has stepped up in any meaningful way, while Hugo Mbongue and Jordan Perruzza have seen only limited minutes.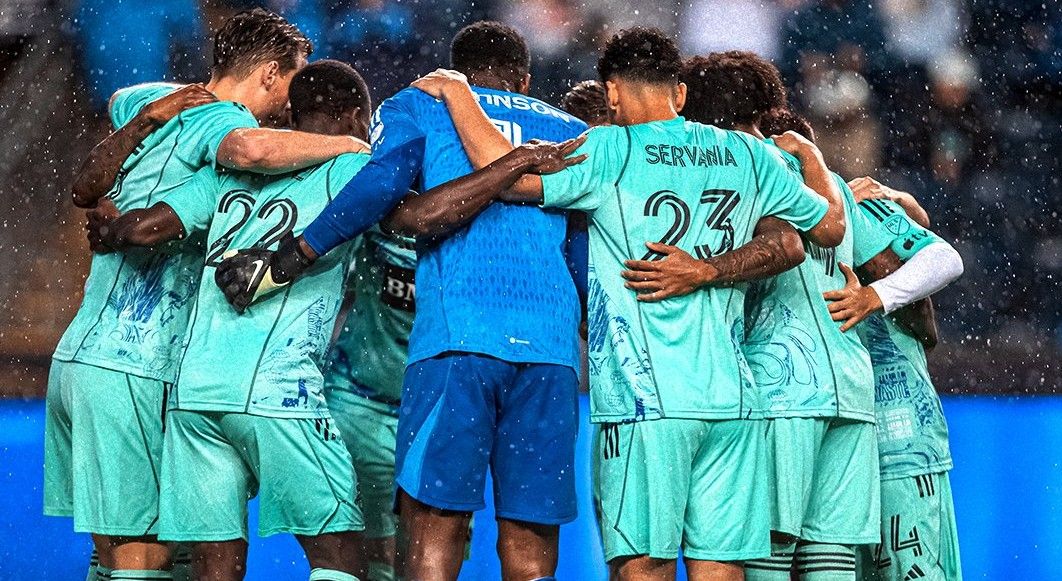 Adama Diomande on the mend for the Reds
Adama Diomande has sat out Toronto FC's last seven matches due to a hamstring issue and has made just two starts and logged 122 minutes this season.
The Norwegian forward was back in training last week but was held out of the game against Philadelphia on the weekend, so it'll be interesting to see if he can continue to make progress in his recovery and be available for action this weekend.
"With a busy stretch coming up, we're trying to weigh everything as to whether or not pushing them now for a small number of minutes makes sense," coach Bob Bradley said last week in reference to Diomande and injured midfielder Víctor Vázquez.
Toronto could surely use Diomande back in the lineup. The Reds haven't made the most of their scoring chances and have struggled this year in terms of offensive production. The team's group of forwards have combined for just one goal through the first nine games of the campaign, and the hope is that when Diomande returns he can show why TFC made a big push to sign him in the off-season.
TORONTO FC TICKET DISCOUNT FOR TFC REPUBLIC SUBSCRIBERS!
TFC Republic subscribers can get up to a 25% discount (including no Ticketmaster fee) on ticket prices for Toronto FC home games.
To receive the special promo code, email me at
johnmolinaro@rogers.com
(Please don't share promo code with non-TFC Republic subscribers).
TFC vs. New York City FC on Saturday
Toronto FC returns home when it hosts New York City FC at BMO Field on Saturday (7:30 p.m. ET/Apple TV)
New York (4-2-3) posted a 3-1 home win over FC Dallas on the weekend to extend its unbeaten run to four games (with two wins). Santiago Rodríguez bagged a brace against Dallas, while Talles Magno also scored for NYCFC.
Both Rodríguez and Magno lead the club in scoring with three goals apiece. Gabriel Pereira picked up his team-leading third assist of the season in the win over Dallas.
In a bold tactical move, NYCFC coach Nick Cushing deployed Rodríguez as a forward against Dallas – the Uruguayan DP usually plays on the wing or in a central playmaking role.
"I honestly had doubts about the position that Nick chose for me," Rodríguez said after the game.
"It is a bit different to what I am used to. I felt uncomfortable the first couple of minutes and more than anything, I felt frustrated in terms of not having the ball. After that, I started to adapt more into the game and that served me well to get the two goals."
Toronto and New York last met on April 24, 2022, in a wild game at Citi Field Stadium. NYCFC spotted TFC a two-goal lead inside the opening half hour before scoring five consecutive goals and then holding on for a slim 5-4 victory.
Toronto was unable to slow down the home side's awesome attack or prevent them from routinely bossing them in midfield and getting in behind the defence. Not even a brilliant brace from Jesús Jiménez could put a positive spin on what was TFC's worst defensive performance of the year up to that point.
Saturday is the first of two meetings this season between the teams. They will meet again on Sept. 23 in New York.
New York City FC leads the all-time series against Toronto FC with six wins and seven draws apiece in 18 regular season meetings.
---
---
Stories to look out for at TFC Republic
It took some time for Mark-Anthony Kaye to come into form for Toronto FC, but lately that Canadian international has shown why the Reds pulled off the major trade with the Colorado Rapids last season to acquire him. I recently chatted one-on-one with Kaye to get his take on how he's settled in at TFC. Look for my feature story on the veteran midfielder in the coming days.
Other stories that will be published later this week include:
In-depth pre- and post-game coverage of TFC's home game against New York City FC.
A video blog on the state of the union at Toronto FC.
My regular TFC random thoughts column.
The weekly notebook from TFC practice with all the latest news ahead of Saturday's game.
Our weekly TFC 2 report.
The reader mailbag is back!
A feature story on Farhan Devji, author of the new book, "Alphonso Davies: A New Hope."
And much more!
---
TFC Republic mailbag
TFC Republic will feature a regular reader mailbag column where I answer questions from subscribers about Toronto FC and Canadian soccer in general.
I'll answer the best questions submitted to me by TFC Republic readers, so feel free to drop me an email at johnmolinaro@rogers.com. You can also reach out to me via Twitter and Facebook.
(Top photo courtesy of torontofc.ca/Andy Truong)
---
TFC Republic is a paid-subscription website. All of the content at TFC Republic is behind a paywall, and you need to be a subscriber to access it. It costs only $8 for a one-month subscription, or $50 for a full year (prices include 13% GST/HST). What a great deal, eh?  Don't miss out, and order your TFC Republic subscription today!