Video blog
Toronto FC vs. Philadelphia Union: 3 takeaways
Sunday's 4-0 loss away to Philadelphia on the final day of the season perfectly encapsulated TFC's campaign.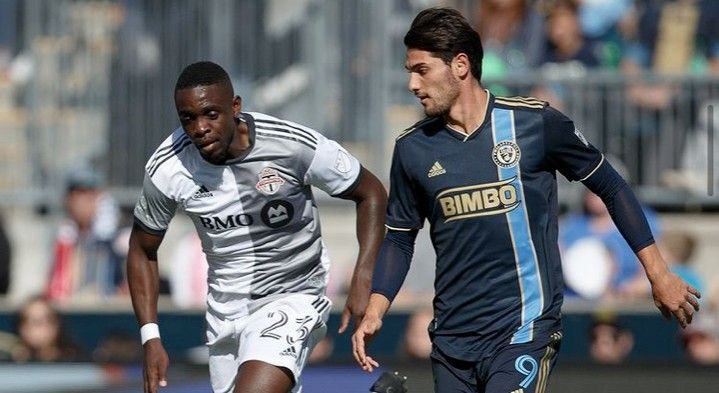 Toronto FC closed out a 2022 MLS season to forget with a 4-0 loss away to the Philadelphia Union on Sunday.
In a lot of ways, TFC's latest setback was a microcosm of their entire campaign, and underlined the major issues that have to be addressed going forward. After taking a scalpel to the roster last winter when he first took charge, Bob Bradley will likely make more wholesale changes this coming off-season.
"I think we need to look hard at everything," Bradley told reporters after Sunday's loss. "Our ability to make certain moves this year were hampered by pre-existing contracts, pre-existing things that didn't allow us to do certain things that we would have liked to do."
In the latest TFC Republic video blog, I offer my three takeaways on Toronto's season-ending loss in Philadelphia.
Watch the video below: