Newsletter
TFC Republic Weekly: September 19-25 lookahead
After getting beat up on the weekend, Toronto FC will use the upcoming international break to regroup for the end of the MLS season.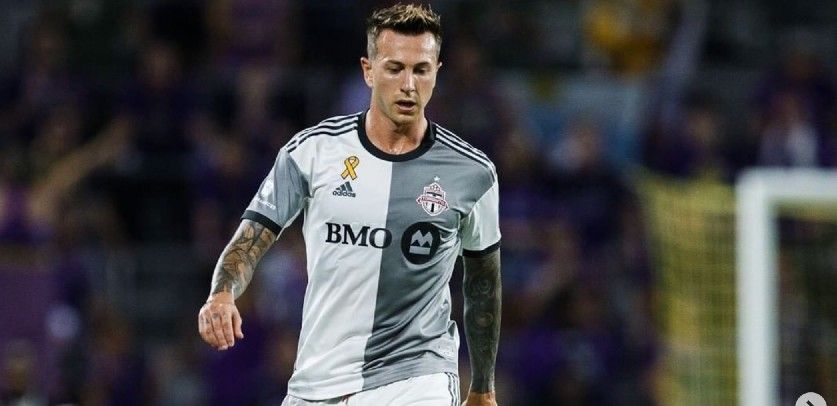 Welcome to the latest edition of TFC Republic Weekly, a free email newsletter that will land in the inbox of both paid subscribers and free members of TFC Republic every Monday.
This newsletter will look at what's in store over the next seven days for Toronto FC, and set up their schedule of games for the week.
You'll also get a glimpse of what to expect at TFC Republic in the coming days.
So, without further ado...
Toronto FC's playoff hopes squashed
Toronto FC's slim chances of qualifying for the post-season were killed off in a humbling 4-0 loss away to Orlando City on Saturday.
The setback officially eliminated the Reds from playoff contention with two matches left in the campaign. The last time TFC failed to qualify for the playoffs in back-to-back years was in 2013 and 2014. Toronto's winless run now stands at four games, and it has conceded four goals in each of its last three outings, all of them losses.
"Obviously it's been a hard year. Obviously, a lot of different things to deal with in so many ways," captain Michael Bradley told reporters after the game.
He later added: "But we have to now find the right ways to keep ourselves going over these last two games. You know, still push forward. Still find ways to improve and know that the work being done this year is still going to serve us well as we get into next year."
It was an uninspired and limp performance from the Reds in Florida. TFC never got going in attack and they were outclassed in the centre of the park, which allowed Orlando to pick them apart at the back. Coach Bob Bradley suggested that not everyone was up to the challenge against Orlando.
"There are certain guys you can always count on. They never stop trying to keep going to win balls, play forward. But all in all, not good enough and a really bad night. And obviously with all the challenges of the year, we kept trying to see if we could find something at the end to keep going," Bradley said.
"That's what we talked about before the game but we weren't able to do it."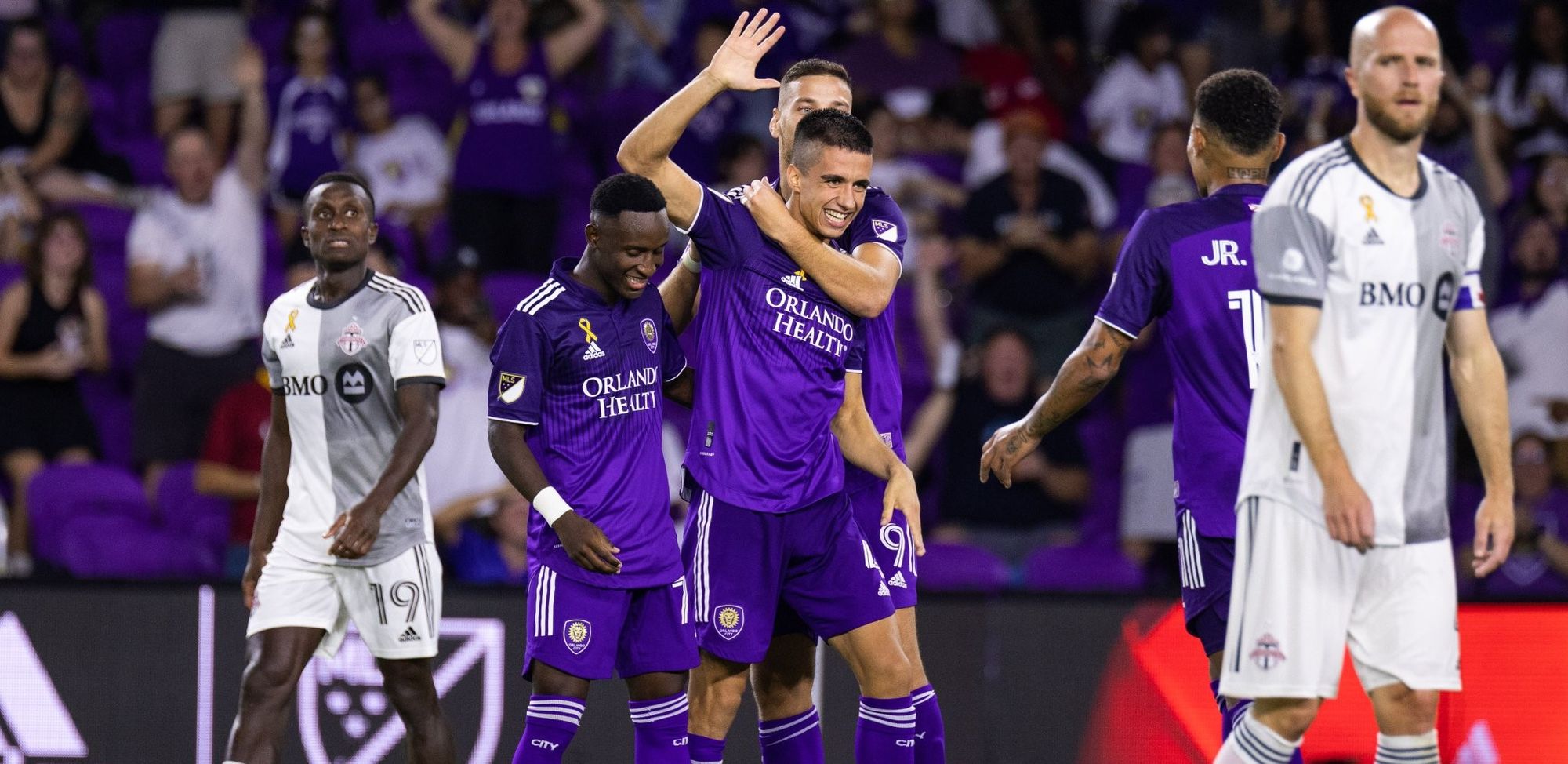 Reds look to recover during the break
This month's international window means the Reds are off until Sept. 30 when they host Inter Miami in their final home game of the season. That match marks Alejandro Pozuelo's return to BMO Field since the Reds traded him to Miami in July. After that, TFC closes out the campaign on the road against the Philadelphia Union on Oct. 9.
TFC's front office will no doubt make changes to the roster in the off-season, but these last two games could prove useful to coach Bob Bradley in helping him decide on who'll be back next year.
"[We'll] try to use every opportunity, every training session, every game to move this thing along. I've spoken the last few weeks about the work to get this thing to where we want it to be, where it can be, where it will be. The building of a team, as I said, doesn't start at the beginning and then end at some point in the season or after the season. It keeps going," Bradley said after the loss in Orlando.
"It tells you something about players. And look, there are certain guys that you see what they try to do for the team every game. Those guys are going to be important not only to see if we can play two games but many of those guys are going to be the ones that we try to build things around as we move forward."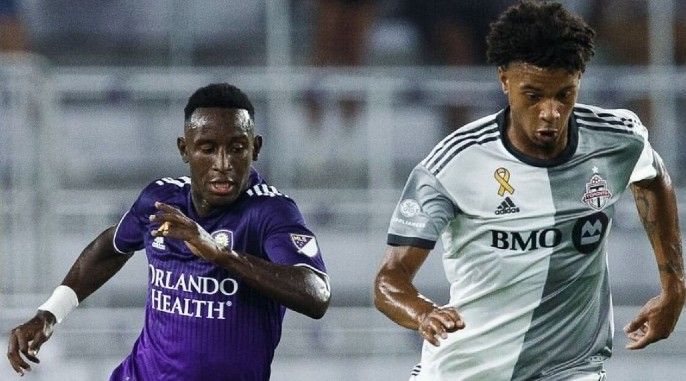 TFC 2 clinches 1st ever playoff berth
At least somebody is going to the playoffs this year.
TFC 2 qualified for the post-season for the first time in their history after recording a dramatic come-from-behind 2-1 away win over Orlando City B on Sunday night. Trailing 1-0, Toronto pulled even in the 86th minute through Reshaun Walkes, before Kobe Franklin scored the winner four minutes later.
TFC 2 (12-9-3) finished the MLS NEXT Pro regular season in first place in the Northeast Division and second in the Eastern Conference. Four teams qualify from each conference: the two division champions, and the next two teams with the most points.
TFC 2 will host Philadelphia Union 2 in the first round of the playoffs at BMO Field on Saturday, Sept. 24 (7:00 p.m. ET). The winner of that game advances to the Eastern Conference final where they'll meet the winner of Columbus Crew 2 vs. Rochester New York FC on the weekend of Oct. 1. The MLS NEXT Pro Cup will be held on Oct. 8.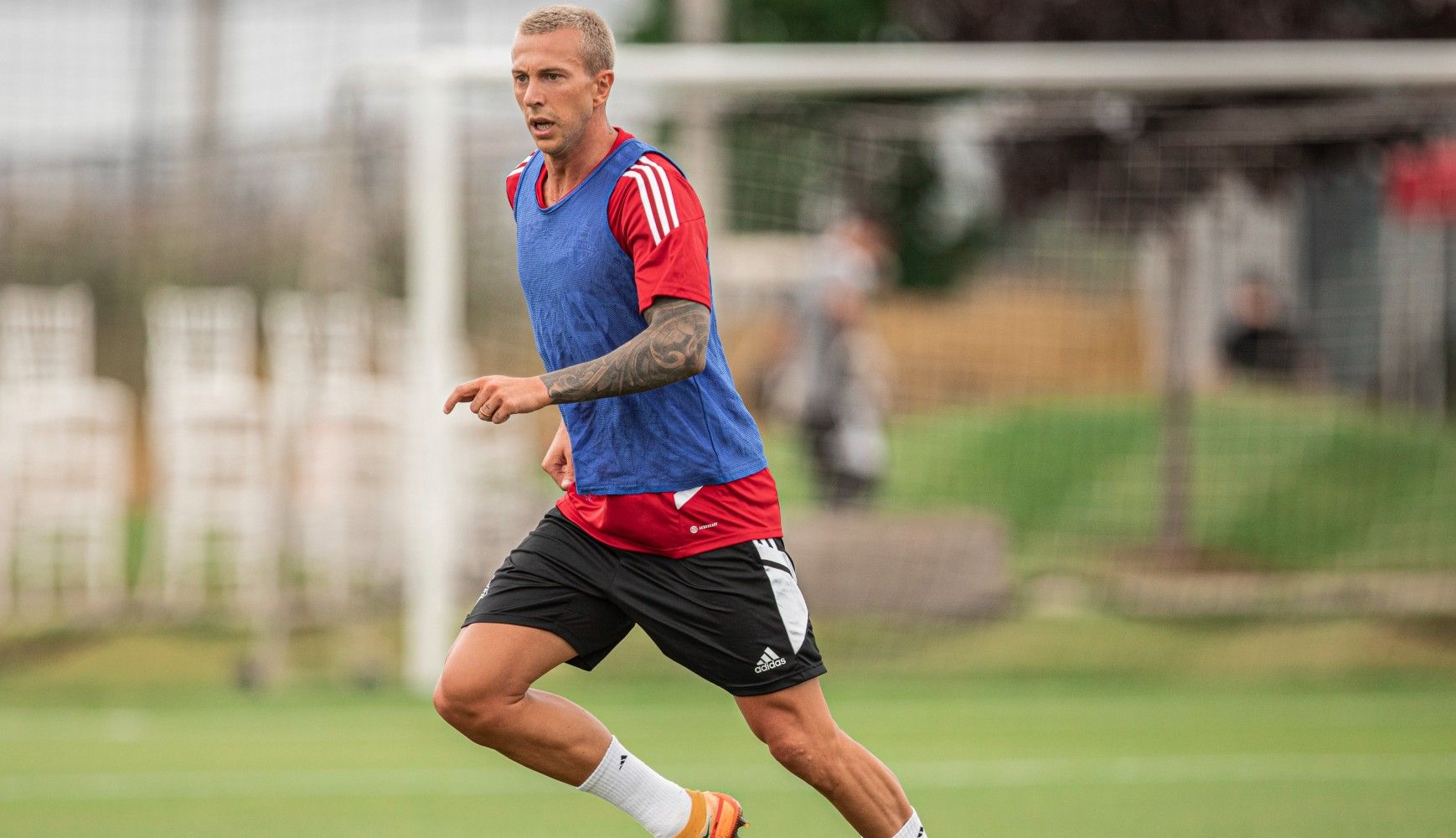 CanMNT vs. Qatar on Friday
Idle since June, the Canadian men's team returns to action this week when it plays Qatar at Vienna's Generali Arena in the first of two international friendlies this month. The Reds will also meet Uruguay on Sept. 27 in Bratislava, Slovakia.
Coach John Herdman is using these pair of games as tune-ups ahead of the 2022 FIFA World Cup in Qatar. After this international window, Canada will play Japan on Nov. 17 in Dubai in its final warmup match.
Herdman's 27-man roster includes Toronto FC's Jonathan Osorio, Mark-Anthony Kaye and Richie Laryea. Doneil Henry didn't make the cut due to injury. Also part of this Canadian roster is 18-year-old winger Luca Koleosho, who plays for Spanish club Espanyol. Koleosho has been called up before by Canada, but has yet to make his senior team debut. Although born in the United States, he's eligible to represent Canada through his mother.
Notable omissions include midfielders Atiba Hutchinson (Besiktas) and David Wotherspoon (St. Johnstone) due to injuries, while forward Liam Millar is back in the squad after missing Canada's June camp with a broken arm.
Herdman said it's been a "real roller-coaster" the last few months, as he noted that some Canadian players have taken a big step forward, but others have succumbed to injury or haven't been playing regularly at club level.
"There's things happening here that have been super-positive and some things that, yeah, are keeping me up at night," Herdman said last week. "But at the same time, this window, it can't be a be-all and end-all. There's a lot of football to be played or not played by some players in the next month that will come into my thinking when I select that final roster."
Canada is 43rd in the current FIFA world rankings, five spots above Qatar. This will be the first ever meeting between the two nations.
The September window is the Canadian team's first away trip to Europe since March 2018 when it beat New Zealand 1-0 in Spain which was Herdman's first game in charge. Canada's last match against a non-Concacaf nation was a 1-0 loss to Iceland in January 2020.
---
---
Stories to look out for at TFC Republic
Jordan Perruzza began last year with high hopes for Toronto FC. After cutting his teeth with TFC 2 for three seasons, Perruzza made his senior team debut in April in the Concacaf Champions League. A few days later, the youngster made his first MLS appearance in Toronto's MLS season-opening loss to CF Montreal. But a back injury derailed his campaign, and thus far, he's been limited to 13 appearances (223 minutes) in MLS in 2022. What's in store for him going forward? Does he have any kind of future at TFC? Look for my feature story on Perruzza in the coming days. (Note: This story was supposed to run last week but ended up being delayed).
Other stories that will be published later this week include:
In-depth pre- and post-game coverage of Canada's game against Qatar.
My weekly TFC random thoughts column.
My piece on the state of the union at TFC.
A column on the importance of Canada's upcoming friendlies.
A feature story breaking down the Canadian roster.
A look ahead to TFC 2's first playoff game.
Another edition of reader mailbag.
And much more!
---
TFC Republic mailbag
TFC Republic will feature a regular reader mailbag column where I answer questions from subscribers about Toronto FC and Canadian soccer in general.
I'll answer the best questions submitted to me by TFC Republic readers, so feel free to drop me an email at johnmolinaro@rogers.com. You can also reach out to me via Twitter and Facebook.
(Top photo courtesy of torontofc.ca)
---
TFC Republic is a paid-subscription website. All of the content at TFC Republic is behind a paywall, and you need to be a subscriber to access it. It costs only $8 for a one-month subscription, or $50 for a full year (prices include 13% GST/HST). What a great deal, eh?  Don't miss out, and order your TFC Republic subscription today!