Newsletter
TFC Republic Weekly: January 16-22 lookahead
Toronto FC has made some important roster moves this winter, but it still has plenty of work to do ahead of the start of the season on Feb. 25.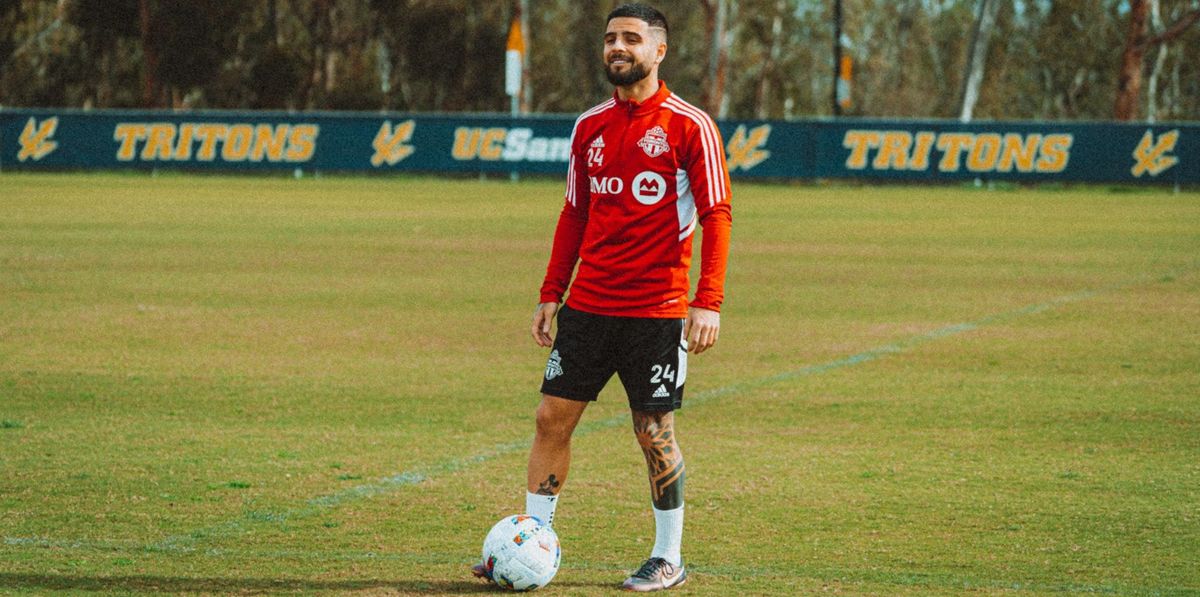 Welcome to the latest edition of TFC Republic Weekly, a free email newsletter that will land in the inbox of both paid subscribers and free members of TFC Republic every Monday.
This newsletter will look at what's in store over the next seven days for Toronto FC, and set up their schedule of games for the week.
You'll also get a glimpse of what to expect at TFC Republic in the coming days.
So, without further ado...
Happy (belated) New Year!
I just wanted to take this opportunity to wish all of you a Happy New Year, and the best for you, your families and friends in 2023.
After taking a vacation over the Christmas holidays, I have returned to work which means TFC Republic's hiatus is now over. You can expect regular and daily coverage of Toronto FC through training camp leading up to the Reds' 2023 MLS season opener on Feb. 25.
This is going to be one of the most important off-seasons in the club's history, as coach Bob Bradley still has several important roster holes to fill with the start of the new league campaign just five weeks away.
Be sure to check back with TFC Republic every day for fresh content as the Reds get set for the 2023 MLS season.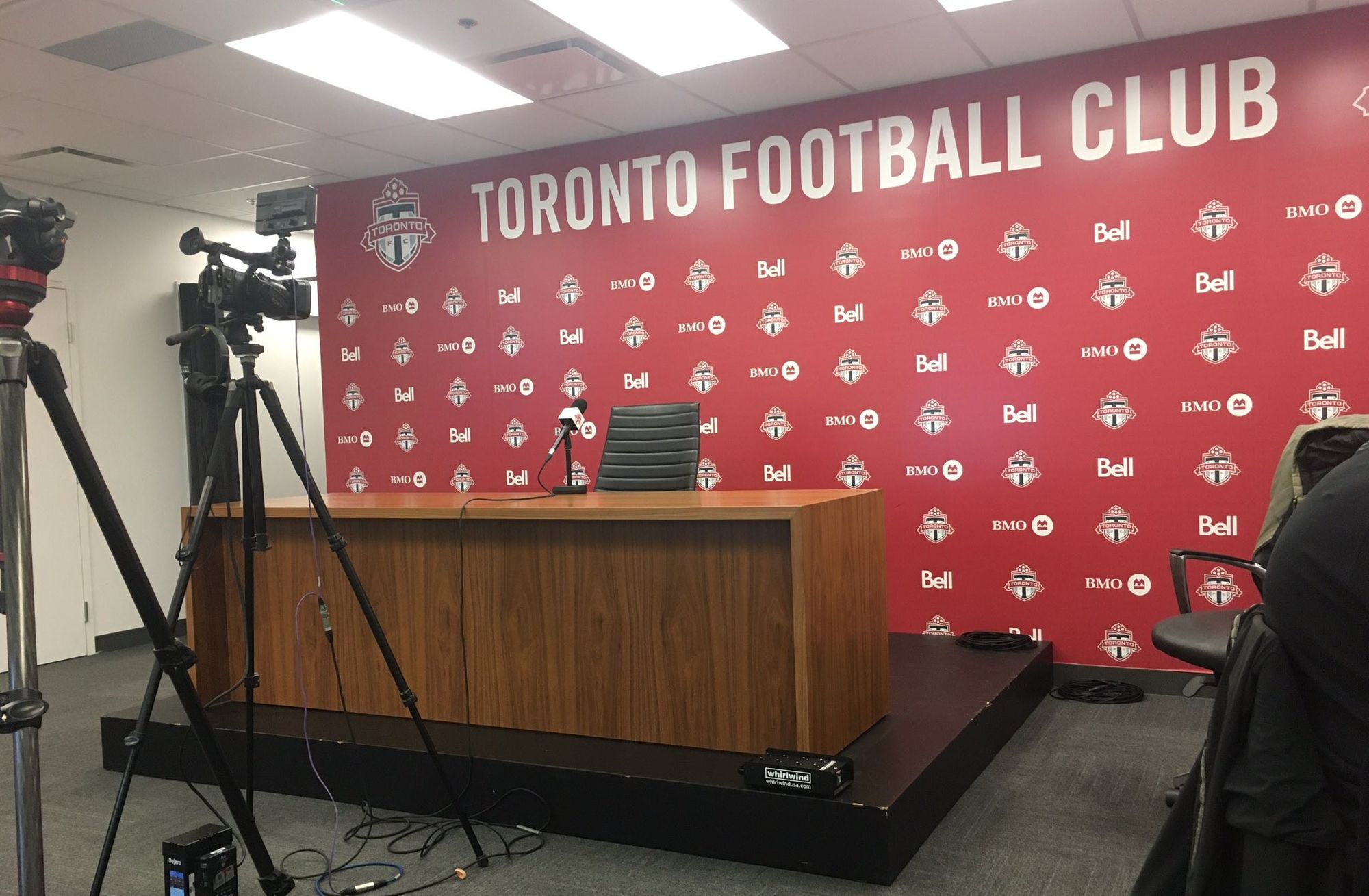 TFC have made moves, but still have work to do
After a very quiet off-season, Toronto FC announced a trio of important signings in late December just before Christmas.
Toronto re-signed Jonathan Osorio, brought back Víctor Vázquez, and inked free agent centre back Matt Hedges to a multi-year deal. These moves were made in addition to selecting Penn State defender Jalen Watson and Western Michigan forward Charlie Sharp at the MLS SuperDraft, and acquiring Tomás Romero via the first stage of the league's re-entry draft. Last week, TFC added some depth to the forward position by signing veteran Norwegian forward Adama Diomande.
The Reds also bid adieu to veteran central defender Chris Mavinga, who was out of contract, after he signed with the LA Galaxy in January.
As it stands, the club still has a number of important roster holes to fill, including finding a new No. 1 goalkeeper, a starting left fullback, and adding another central defender. There's also the small matter of using its third DP slot which remains vacant at the moment.
TFC is actively negotiating with NYCFC goalkeeper Sean Johnson, who is a free agent, and is in talks with other players to fill the other roster vacancies. Coach Bob Bradley told reporters earlier this month he believes a lot of the team's needs can be filled before its regular-season opener on Feb. 25 at D.C. United.
"We've got some clearly identified guys and there's been different kinds of discussions," Bradley stated. "I've enjoyed speaking to a bunch of different guys about what we're trying to do and letting them know where I thought that they would fit in."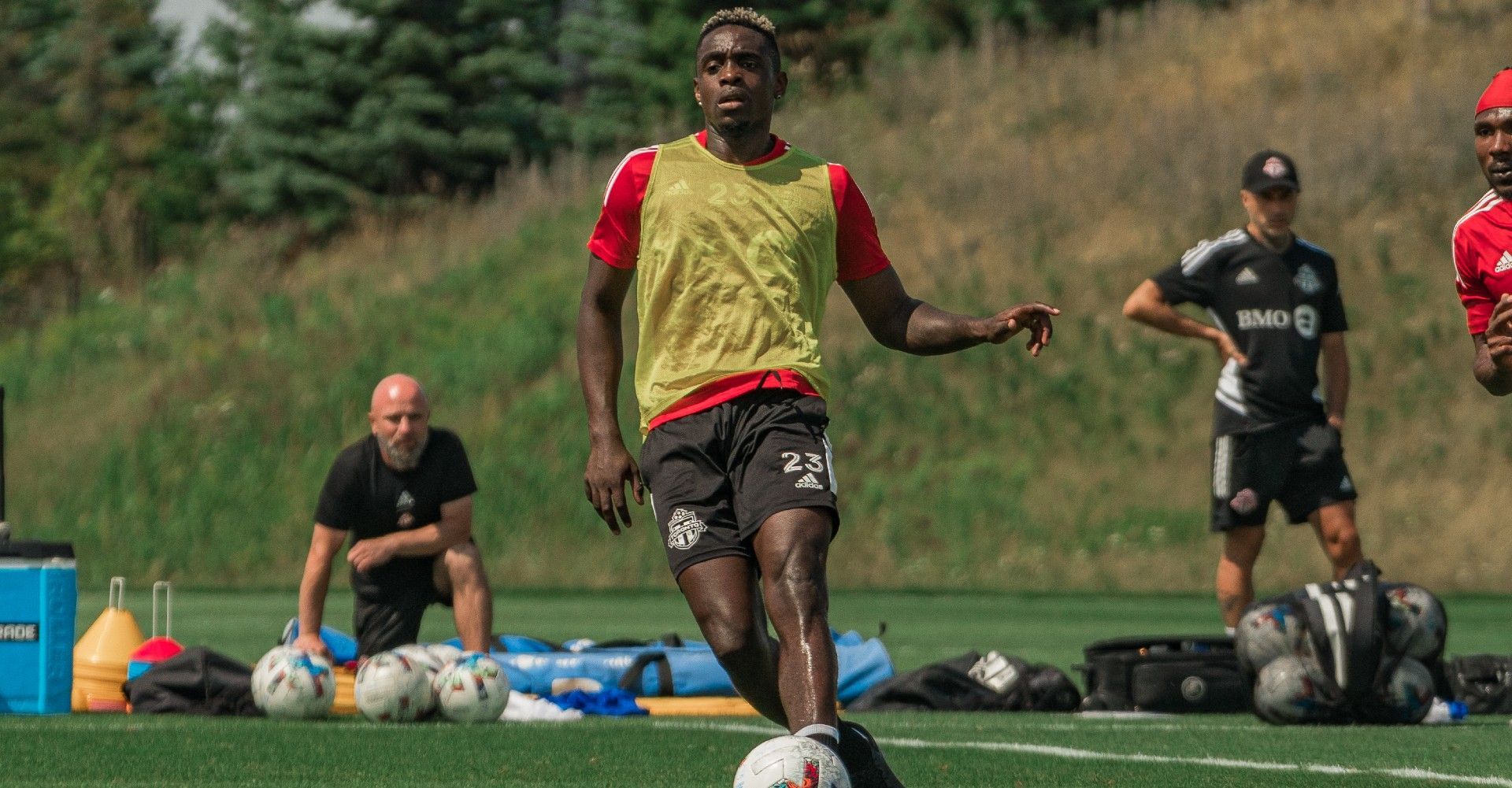 Reds in off-season mode
During TFC Republic's time off, the club's off-season officially kicked off on Jan. 6 when players officially reported to the BMO Training Ground for medicals. The team then travelled on Jan. 8 to San Diego where they will train through Jan. 27.
The team will return to Toronto for a brief stint before heading back to California on Feb. 2 to continue training camp. While there, TFC will compete in the 2023 Coachella Valley Invitational tournament as part of its pre-season preparations for the MLS campaign. The 12-team competition runs from Jan. 29 to Feb. 18 at the Empire Polo Club in Indio, California.
Here is Toronto's schedule for the tournament:
Wednesday, Feb. 8 – Toronto FC vs. Vancouver Whitecaps FC (4:00 p.m. ET)
Saturday, Feb. 11 – Toronto FC vs. LAFC (2:00 p.m. ET)
Wednesday, Feb. 15 – Toronto FC vs. Portland Timbers (5:00 p.m. ET)
After its three matches at the Coachella Valley Invitational, the Reds will play one final pre-season game against the LA Galaxy on Feb. 18 at Dignity Health Sports Park.
---
---
Stories to look out for at TFC Republic
Toronto FC pulled off a major coup last month when it signed Matt Hedges, a former MLS defender of the year and an 11-year league veteran who had spent his entire career with FC Dallas. Hedges, a 32-year-old from Indiana, was one of the most high-profile free agents available this off-season, and Toronto went after him hard, beating out a number of other teams who were also interested in the veteran centre back. Why was this signing so important for the Reds? And why did Hedges decide to leave Dallas and start over in Toronto? Look for my feature story on Hedges in the coming days.
Other stories that will be published later this week include:
My weekly TFC random thoughts column.
My analysis piece on where things stand with Toronto FC's roster at the moment.
My feature story on Toronto coach Bob Bradley.
My feature story on Toronto captain Michael Bradley
The latest instalment of our Toronto FC Flashback series.
Another edition of reader mailbag.
And much more!
---
TFC Republic mailbag
TFC Republic will feature a regular reader mailbag column where I answer questions from subscribers about Toronto FC and Canadian soccer in general.
I'll answer the best questions submitted to me by TFC Republic readers, so feel free to drop me an email at johnmolinaro@rogers.com. You can also reach out to me via Twitter and Facebook.
(Top photo courtesy of torontofc.ca)
---
TFC Republic is a paid-subscription website. All of the content at TFC Republic is behind a paywall, and you need to be a subscriber to access it. It costs only $8 for a one-month subscription, or $50 for a full year (prices include 13% GST/HST). What a great deal, eh?  Don't miss out, and order your TFC Republic subscription today