Video blog
TFC Talk: John Herdman named new coach of Toronto FC
John Herdman's appointment as coach of TFC has huge implications for the MLS club, the Canadian men's team and Canada Soccer.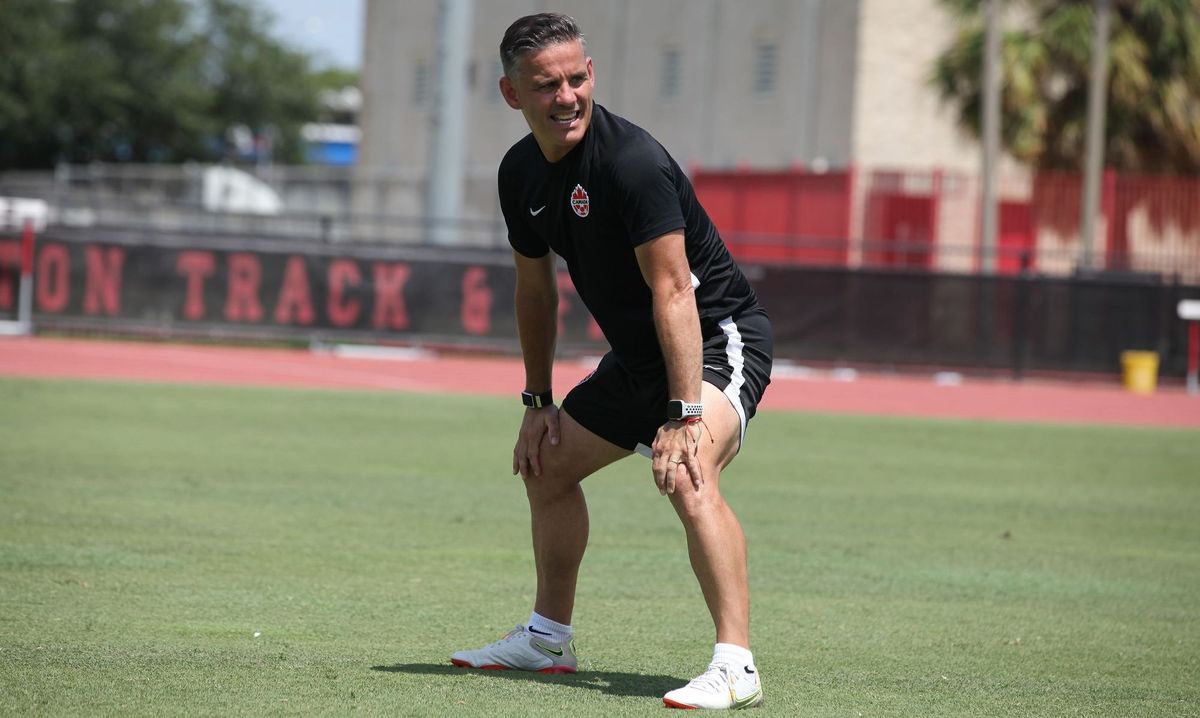 The worst-kept secret in Canadian Soccer became official on Monday when it was announced that John Herdman stepped down as coach of the Canadian men's team and has been hired as the new coach of Toronto FC.
Herdman, 48, will help Canada Soccer and interim men's coach Mauro Biello with the transition before assuming coaching responsibilities with TFC as of Oct. 1. Interim coach Terry Dunfield will remain in charge of the Reds until Herdman's arrival.
TFC's nightmarish campaign continued on Saturday with a 2-0 loss to the Columbus Crew at Lower.com Field, a defeat that extended the club's horrific run of results.
Toronto has now gone a franchise record 13 games without a win (0-10-3) in all competitions and has lost 10 in a row, another team record. The Reds have also suffered eight straight losses since Dunfield replaced Bob Bradley on June 26. Overall, TFC have just one win in their previous 19 outings (1-14-4) in all competitions with their last victory coming in a 2-1 home decision over D.C. United on May 27.
With this latest loss, Toronto (3-13-10) dropped into last place in the Eastern Conference and it remains the only team in MLS this season without a road win (0-9-4). Its last win away from home was a 2-0 victory over Charlotte FC on Aug. 28, 2022.
The enormous scope of the job that waits for Herdman at TFC can't be overstated.
"There's work to be done, and we recognize that transformational change takes time. We understand what it will take to make a difference, and I am committed to getting this city and club where it belongs," Herdman said in a media release.
In the latest TFC Republic video blog, I discuss what this means for both Toronto FC and Canada Soccer, why Herdman quit as men's teams coach with a home World Cup just around the corner, why TFC thought he was the right man for the job, the biggest challenges facing Herdman when he takes over the reins of the MLS club, and much more.
(NOTE: TFC Republic will have more analysis and written articles on the Herdman news throughout this week).
Watch the video below: