Opinion
Random thoughts on TFC: 'Repeatability' and 'sustainability' the new watchwords
Toronto FC GM Jason Hernandez has taken notice of LAFC's ability to strengthen its salary cap position by selling players each year, and wants to copy that model.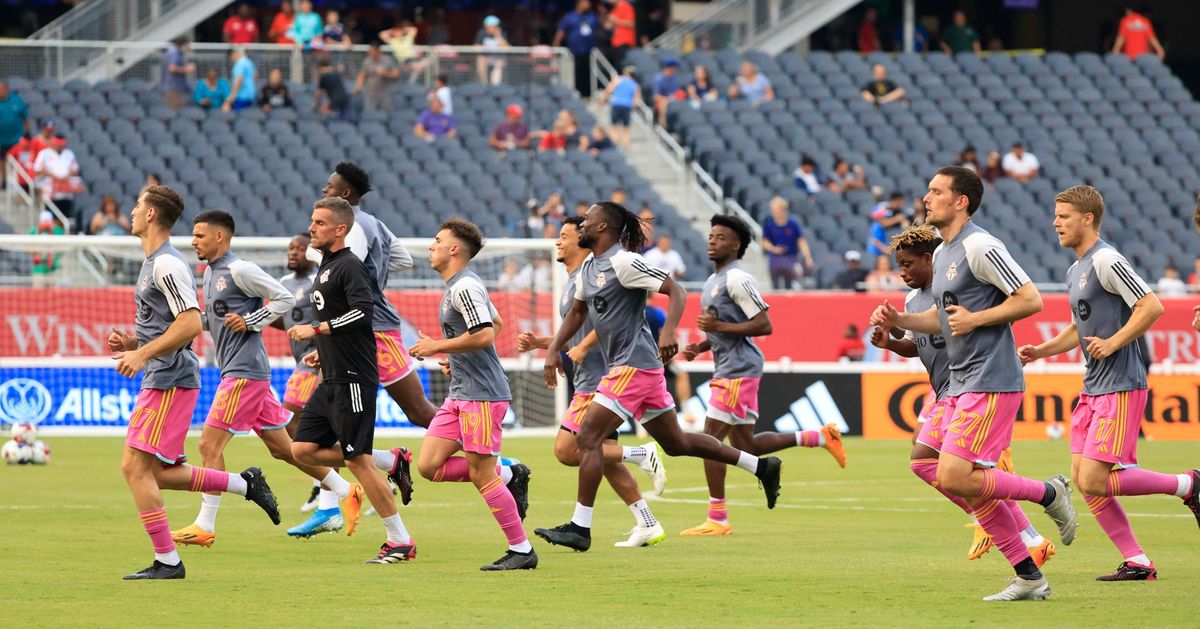 Some random thoughts I had on Toronto FC as it gets set to host CF Montreal at BMO Field on Sunday (Apple TV & TSN/7:30 a.m. ET).
Hernandez's long-term vision of TFC is intriguing
TFC Republic's one-on-one interview with Toronto FC GM Jason Hernandez earlier this week was fascinating as we covered a variety of important topics. If you haven't given it a read, you should check out part 1 and part 2 when you get a chance.
For me, the most interesting part of the interview was Hernandez explaining why he didn't make a slew of roster moves during the recent MLS secondary transfer window. Instead, he focused on acquiring valuable assets to help him better address the team's needs this coming off-season.