CanMNT
Canada vs. United States in World Cup qualifying: What you need to know
Canada looks to remain unbeaten in the final round of World Cup qualifying when it hosts the United States on Sunday.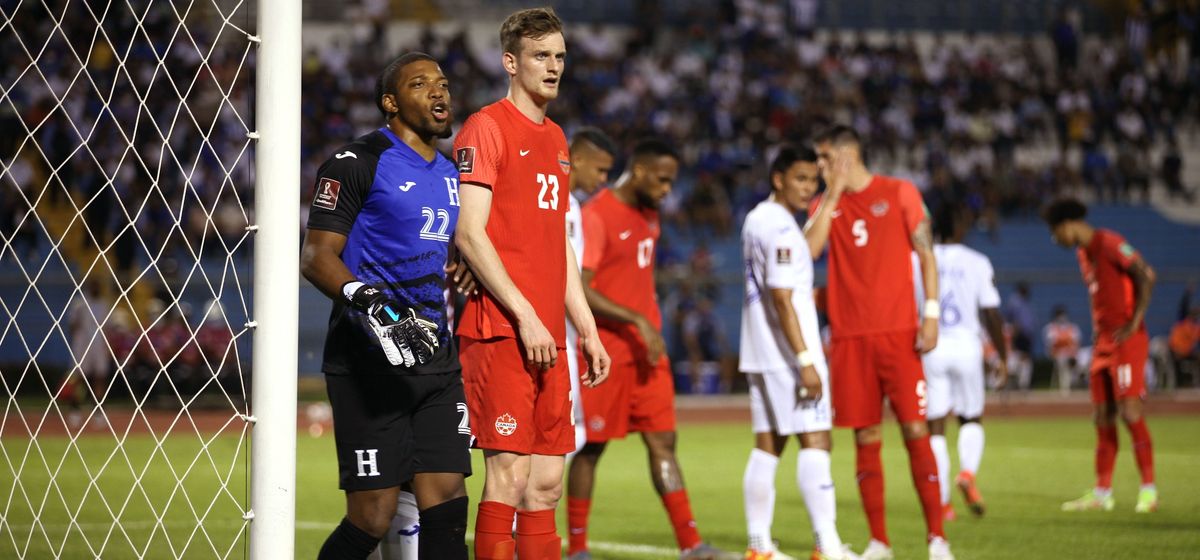 Fresh off a convincing win in San Pedro Sula, Canada doesn't have any time to rest on its laurels.
Just days after besting Honduras 2-0, the Canadian men's side will be at it again this weekend when they host the United States in a marquee match of the Concacaf World Cup qualifiers. The final round of Concacaf qualifying is truly a grind, a stern test of any team's character and grit, with the games coming in quick order that barely allows players to catch their breath.
Matches between Canada and the U.S. have been spirited in recent years, with a competitive edge to them. With first place in the standings at stake, this upcoming contest should follow in that same pattern.
Here's what you need to know about Sunday's game between Canada and the U.S. at Tim Hortons Field.