Newsletter
TFC Republic Weekly: November 6-12
Toronto FC has some big decisions to make this off-season, including what, if anything, it wants to do with the Italian DPs.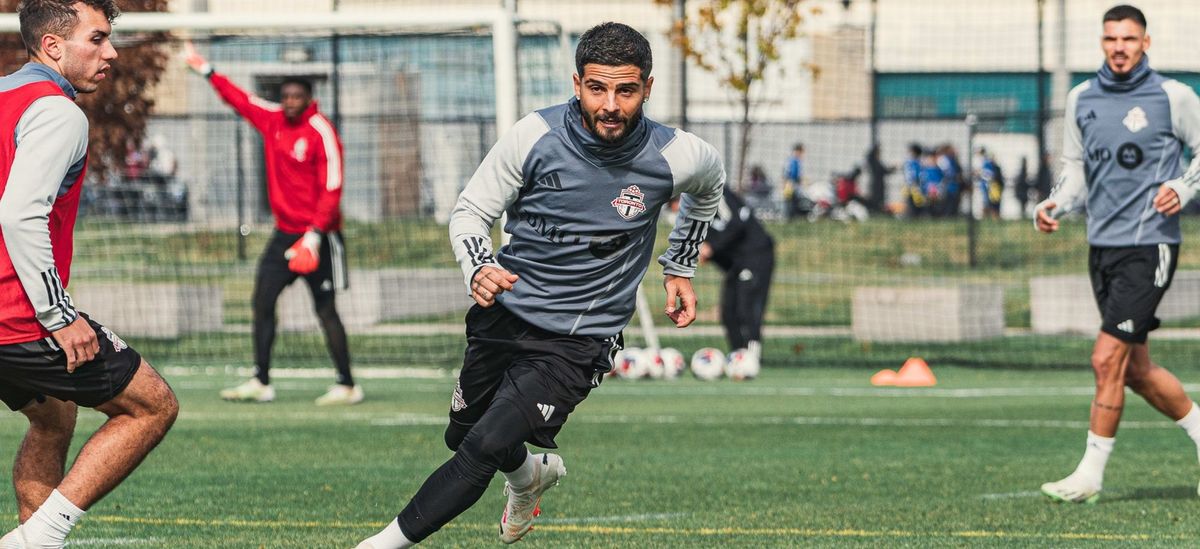 Welcome to the latest edition of TFC Republic Weekly, an email newsletter that will land in the inbox of both paid subscribers and free members of TFC Republic every Monday.
This newsletter will look at what's in store over the next seven days for Toronto FC, and also get a glimpse of what to expect at TFC Republic in the coming days.
So, without further ado...
TFC bids farewell to Víctor Vázquez, 4 others
In case you missed it, Toronto FC announced its annual end-of-season roster decisions last Thursday.
TFC revealed they'd declined their contract options on goalkeepers Greg Ranjitsingh and Tomás Romero, defender Themi Antonoglou, midfielder Víctor Vázquez and forward C.J. Sapong. At the same time, TFC exercised its contract options on goalkeeper Luka Gavran and midfielder Alonso Coello.
In addition, defender Cristian Gutierrez is out of contract at the end of the year. The club retains its contract option for Aimé Mabika and remains in discussions with the defender. Midfielder Kosi Thompson is on loan with Lillestrøm SK until the end of the 2023 season in December, and the Norwegian club has the option to exercise a permanent transfer.
Aside from Gavran and Coello, 19 TFC players are contractually guaranteed for the 2024 season: goalkeeper Sean Johnson; defenders Kobe Franklin, Shane O'Neill, Raoul Petretta, Sigurd Rosted, Luke Singh; midfielders Latif Blessing, Jahkeele Marshall-Rutty, Jonathan Osorio, Brandon Servania; and attackers Ayo Akinola, Federico Bernardeschi, Adama Diomande, Lorenzo Insigne, Deandre Kerr, Cassius Mailula, Hugo Mbongue, Prince Owusu and Jordan Perruzza.
The big name on the list of departures is Víctor Vázquez. While his exit will rankle a lot of Toronto FC fans, cutting him loose was the correct decision, as the club can't afford to be nostalgic.
Last December, Toronto signed Vázquez through 2023, with an option for 2024, after selecting him in the second stage of the MLS re-entry draft. He spent the previous two years with LA Galaxy, where he scored five goals and tallied 11 assists over 55 regular season and playoff games. But LA did not pick up its option on Vázquez, so he went into the MLS re-entry draft.
The Spanish midfielder previously played two seasons with Toronto FC, joining the Reds ahead of the 2017 campaign. He recorded 18 goals and 28 assists in 65 appearances across all competitions for TFC and was a key member of the side that won the MLS Cup, Canadian Championship and Supporters' Shield during 2017. He is rightly viewed by many as one of the most important players in club history.
But Vázquez barely featured for TFC this season – he was limited to just 12 MLS appearances (three starts, 235 minutes), largely due to a heel injury. Vázquez earned $301,500 US in 2023, so it's hard to justify that salary cap hit for a player whose best days are behind him and who'll turn 37 in January.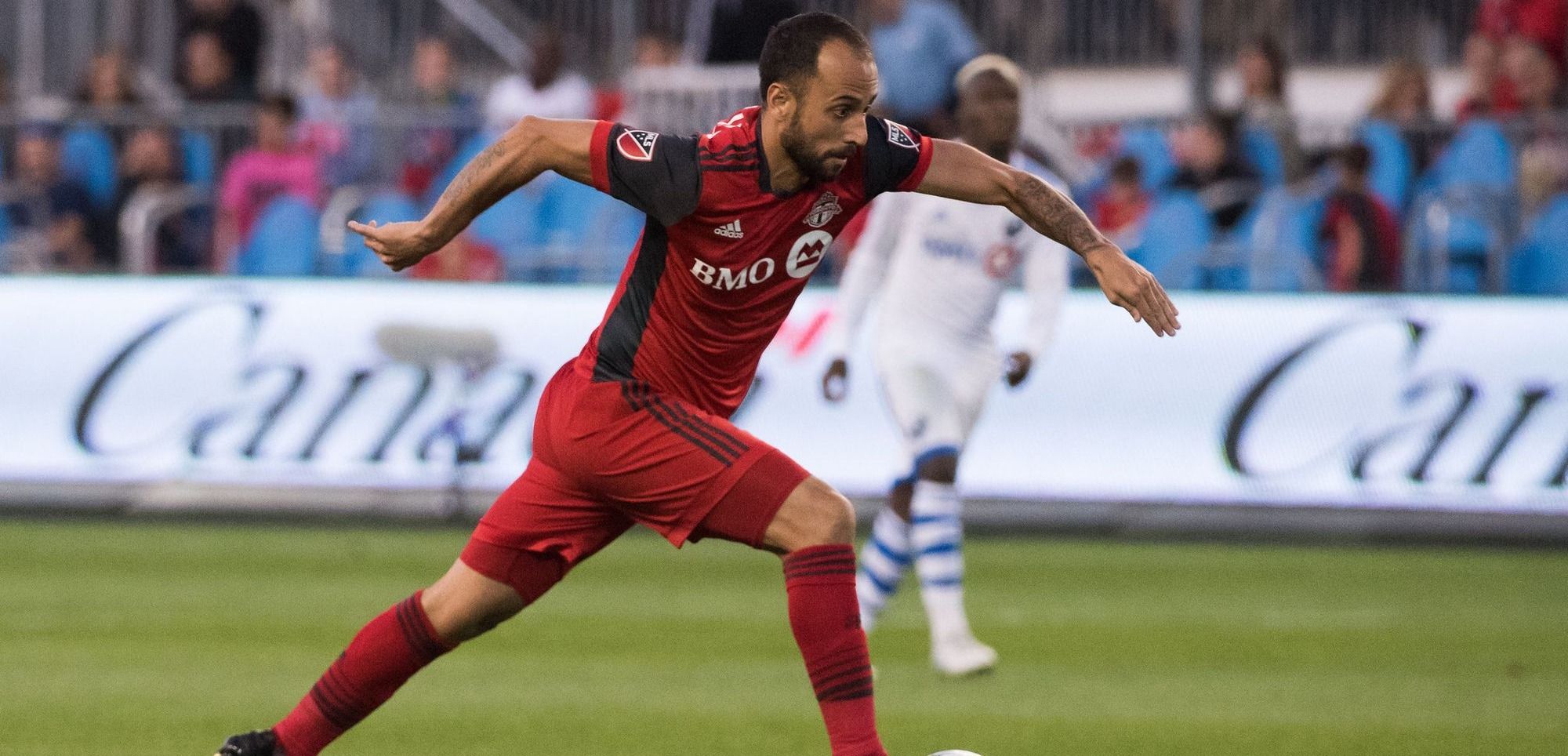 Toronto FC post-mortem should take place this week
At the end of every MLS season, Toronto FC holds its annual locker clean out day.
It's a chance for the media to grill TFC's coach, GM, president and players one last time at the club's training facility in North York before everybody goes their separate ways until pre-season camp kicks off in January. Locker clean out day also gives club management a chance to talk about the past season and discuss its future plans, both in the short- and long-term.
Traditionally, the annual media session takes place after TFC's final game of the season. The Reds closed out their nightmarish 2023 MLS campaign on Oct. 21, and under normal circumstances they would have held locker clean out day soon after.
Nothing has been scheduled yet, but TFC Republic and its media colleagues should get a chance this week to interview coach John Herdman, GM Jason Hernandez, club president Bill Manning and the players.
When locker clean out day does happen, readers can expect in-depth coverage from TFC Republic, so stay tuned.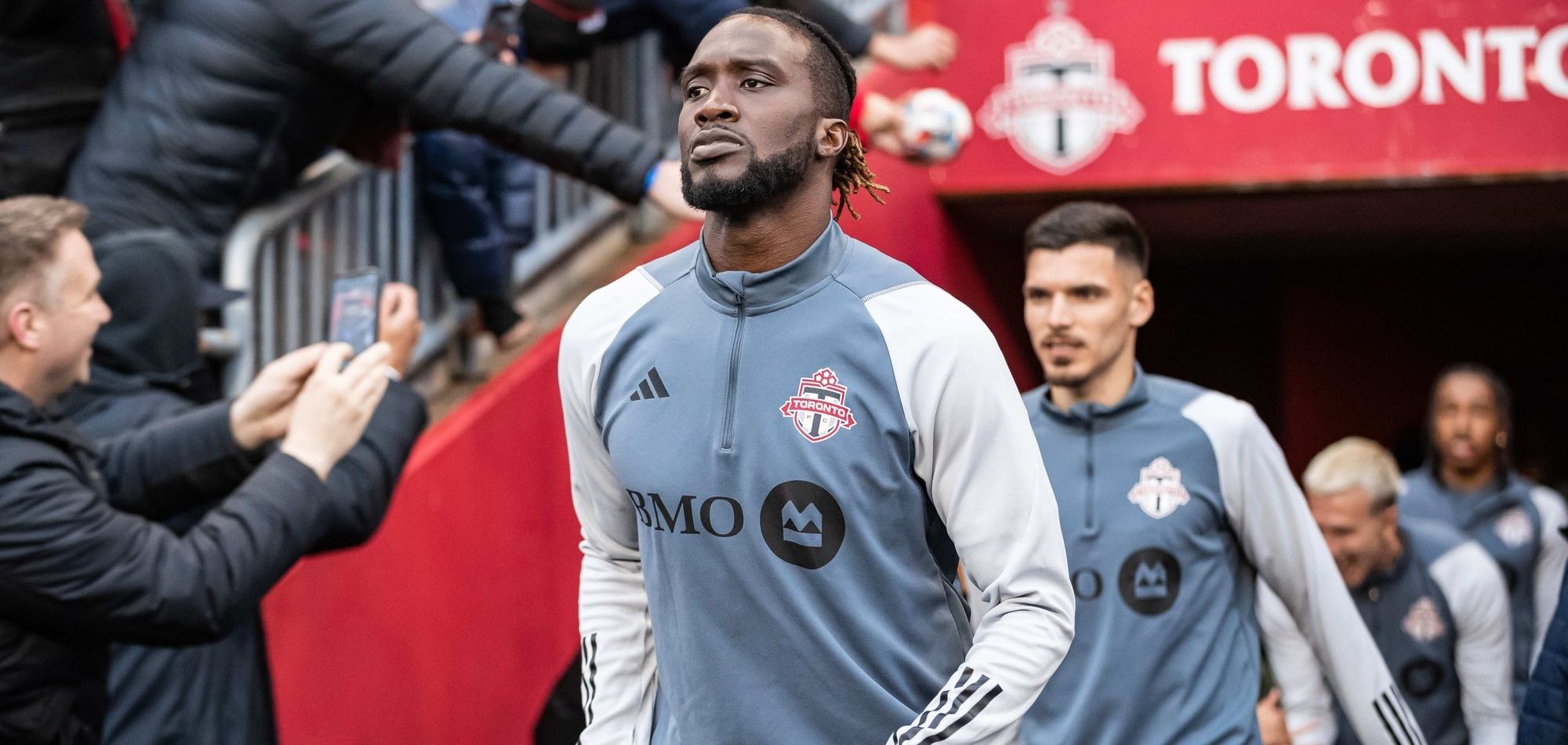 Important off-season dates to remember
With TFC coming off their worst ever campaign, this off-season is going to be one of the most important in club history. Club management will have to make a series of moves in order to overhaul the roster and set things right for the 2024 season.
With this in mind, here are some important off-season dates to circle on your calendar.
Dec. 11 is when the MLS trade window opens up again after a three-month freeze. MLS clubs can start tweaking their rosters by making trades with other teams across the league.
The MLS year-end waivers process opens on Dec. 12 and runs until Dec. 14. The waiver process pertains to players whose options were not exercised and who are not eligible for free agency or the re-entry process. The waiver selection process is determined by the reverse order of the final standings in the 2023 MLS season, taking into account the playoffs. Once the end-of-year waivers process is over, players who have not been selected can be signed by any MLS team on a first-come, first-served basis.
MLS free agency opens on Dec. 13. There are a number of high-profile players across the league who are out of contract and free to sign with the other clubs. Players who are at least 24 years old and have at least five years of MLS service are eligible for free agency. Last year, TFC delved into the free agent pool by signing veteran centre back Matt Hedges and goalkeeper Sean Johnson. Will they go after more free agents this year? To read the full list of potential free agents this off-season, CLICK HERE.
The MLS re-entry process kicks off on Dec. 14 with stage 1, while stage 2 is scheduled for Dec. 21. The re-entry process is one of those convoluted MLS player mechanisms that every other league in the world doesn't use. Essentially, it applies to players who are out of contract (or had their option declined) and are not eligible for free agency. Instead, such players go into the re-entry process, where they are eligible to be selected by another MLS team. Last year, TFC selected Tomás Romero, and Víctor Vázquez. There's a lot more nuance to the league's re-entry process, so if you want to read more about it, CLICK HERE.
The MLS SuperDraft is on Dec. 19. TFC has the No. 1 overall pick, so it'll be interesting to see if they use the selection on a promising NCAA prospect or trade it away for a player or valuable assets.
---
---
Stories to look out for at TFC Republic
Deandre Kerr's modest $90,763 US salary pales in comparison to the millions earned by both Lorenzo Insigne and Federico Bernardeschi. Yet, the 22-year-old from Ajax, Ont., finished 2023 as Toronto FC's joint top scorer in all competitions alongside the Italians in only his second season as a professional. I recently chatted one-on-one with Kerr about his sophomore campaign in MLS, his long-term future at TFC and much more. Look for my feature story in the coming days.
Other stories that will be published later this week include:
In-depth coverage of locker clean out day.
My random thoughts column on Toronto FC.
Part 2 of our four-part series reviewing TFC players' salaries of 2023 and whether they provided value for their salary cap hit.
Part 2 of our four-part series reviewing every major roster move made by Toronto FC during its nightmarish 2023 season.
A preview of the Canadian men's team (co-captained by TFC 2 standout Lazar Stefanovic) set to compete at the FIFA U-17 World Cup in Indonesia.
I'll have full news coverage if Canada Soccer announces the Canadian men's roster for this month's two-legged Copa América playoff vs. Jamaica.
The latest instalment of the reader mailbag.
The latest instalment of our "TFC flashback" history series.
And much more!
---
TFC Republic mailbag
TFC Republic will feature a regular reader mailbag column where I answer questions from subscribers about Toronto FC and Canadian soccer in general.
I'll answer the best questions submitted to me by TFC Republic readers, so feel free to drop me an email at jmo1897@gmail.com. You can also reach out to me via Twitter and Facebook.
(Top photo courtesy of Andy Truong/Toronto FC)
---
TFC Republic has a comments section! At the very bottom of every story, there is a feature where you can post your comments, so be sure to share your thoughts and views.