Newsletter
TFC Republic Weekly: November 29-December 5 lookahead
Toronto FC wasted little time in starting its major off-season makeover last week. Now, the hard work begins for Bob Bradley and Bill Manning.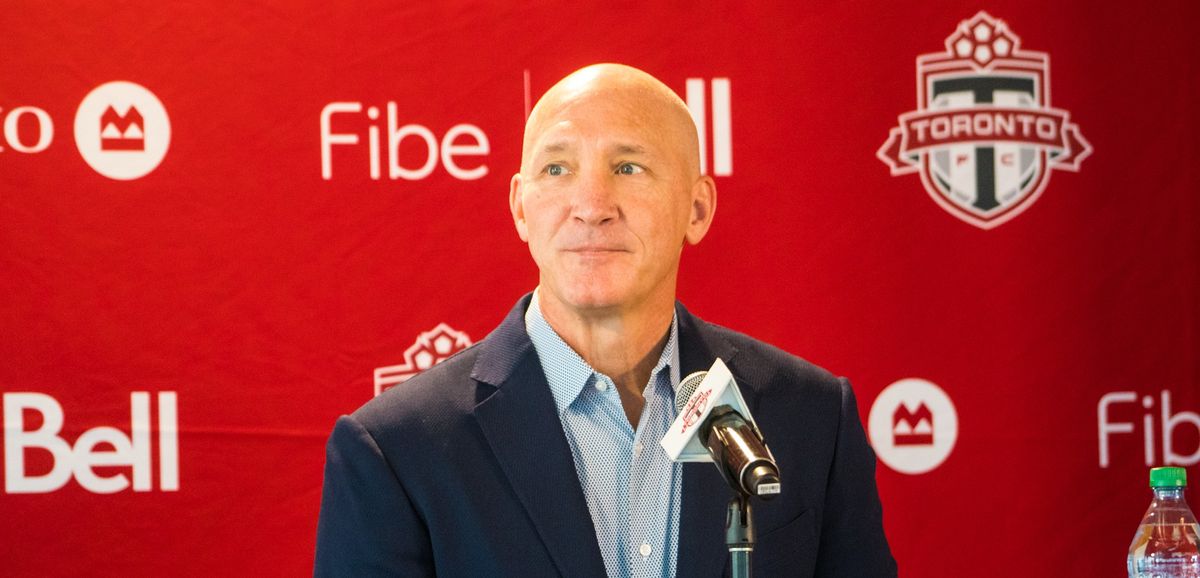 Welcome to the latest edition of TFC Republic Weekly, a free email newsletter that will land in the inbox of both paid subscribers and free members of TFC Republic every Monday.
This newsletter will look at what's in store over the next seven days for Toronto FC, and set up their schedule of games for the week.
You'll also get a glimpse of what to expect at TFC Republic in the coming days.
So, without further ado...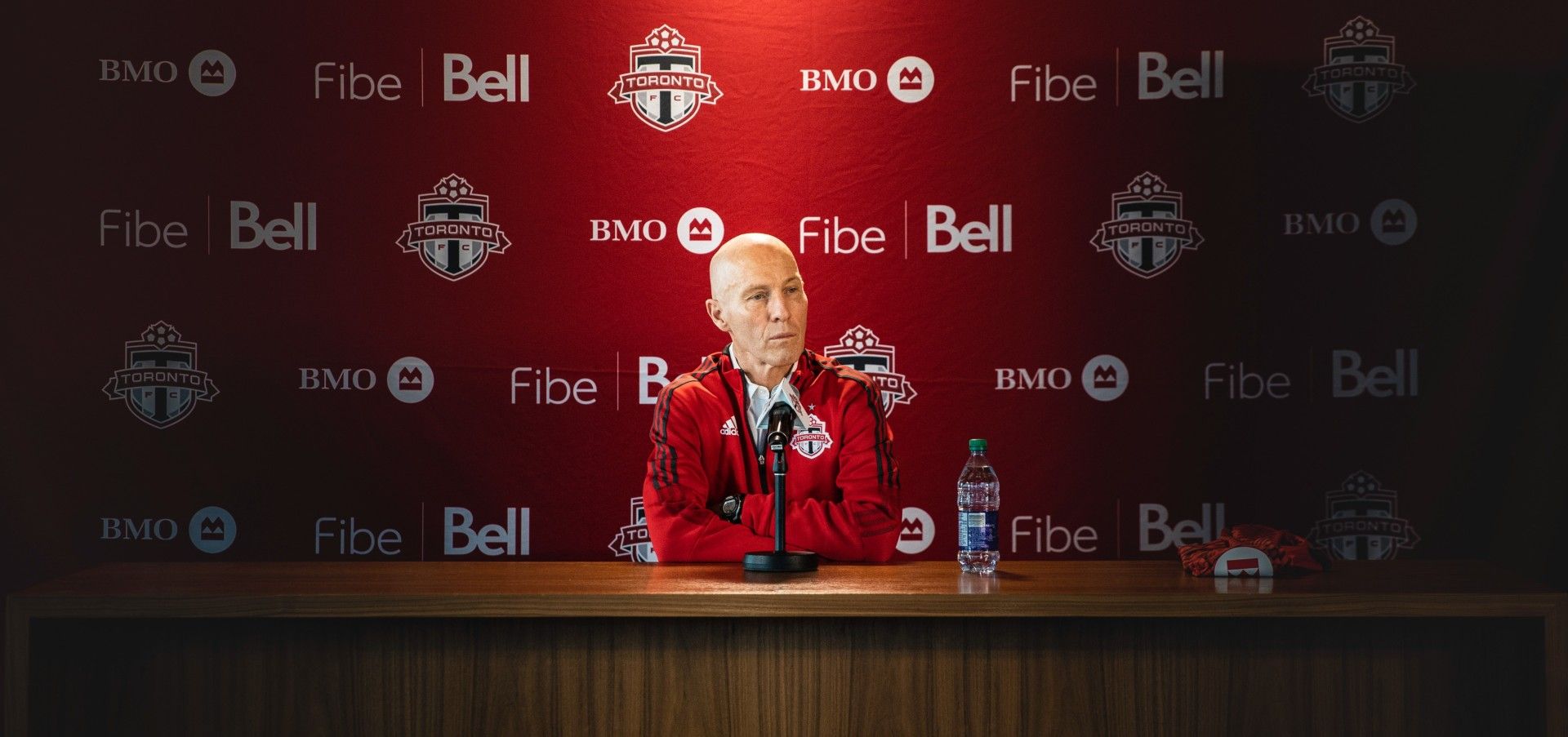 Toronto FC's off-season makeover begins
Toronto FC has wasted little time in starting its major off-season makeover project.
Last week, over the course of three days, the club announced:
1) it had parted ways with GM Ali Curtis,
2) that interim coach Javier Perez would not be back,
3) the hiring of Bob Bradley as the new coach and sporting director.
With the 2022 MLS season set to kick off in late February, TFC is expected to commence training camp on Jan. 19, 2022. Given the short turnaround, it was a smart move by the club to act quickly by bringing in a new coach and GM.
"It was extremely important to get out in front of this," club president Bill Manning said last week.
Make no mistake about it: Manning and Bradley have a big job to do this off-season if they want to rebuild TFC into a contender in 2022. The checklist of things to do over the next three months is long, but the top priorities include figuring out if Jozy Altidore has a future at the club, making decisions on players who are out of contract and in the final years of their deals, and strengthening the defence.
Major changes, rather than small tweaks to the roster, are coming.
"Right now, we need some change. What we were in the past is in the past... this roster is going to have some makeover... We need (an) injection of new blood to raise the bar for the club," Manning stated.
This franchise is in a very difficult position and faces one of its most important off-seasons, a fact not lost on Bradley.
"It's a reset for everyone. It's a reset for the club, the identity. It's a reset to say to players, in some cases, 'you've had good days here but where are you? Is this the right place for you? Are you committed?" …. There weren't enough times this year where there was a real commitment of every guy throughout the game," Bradley said.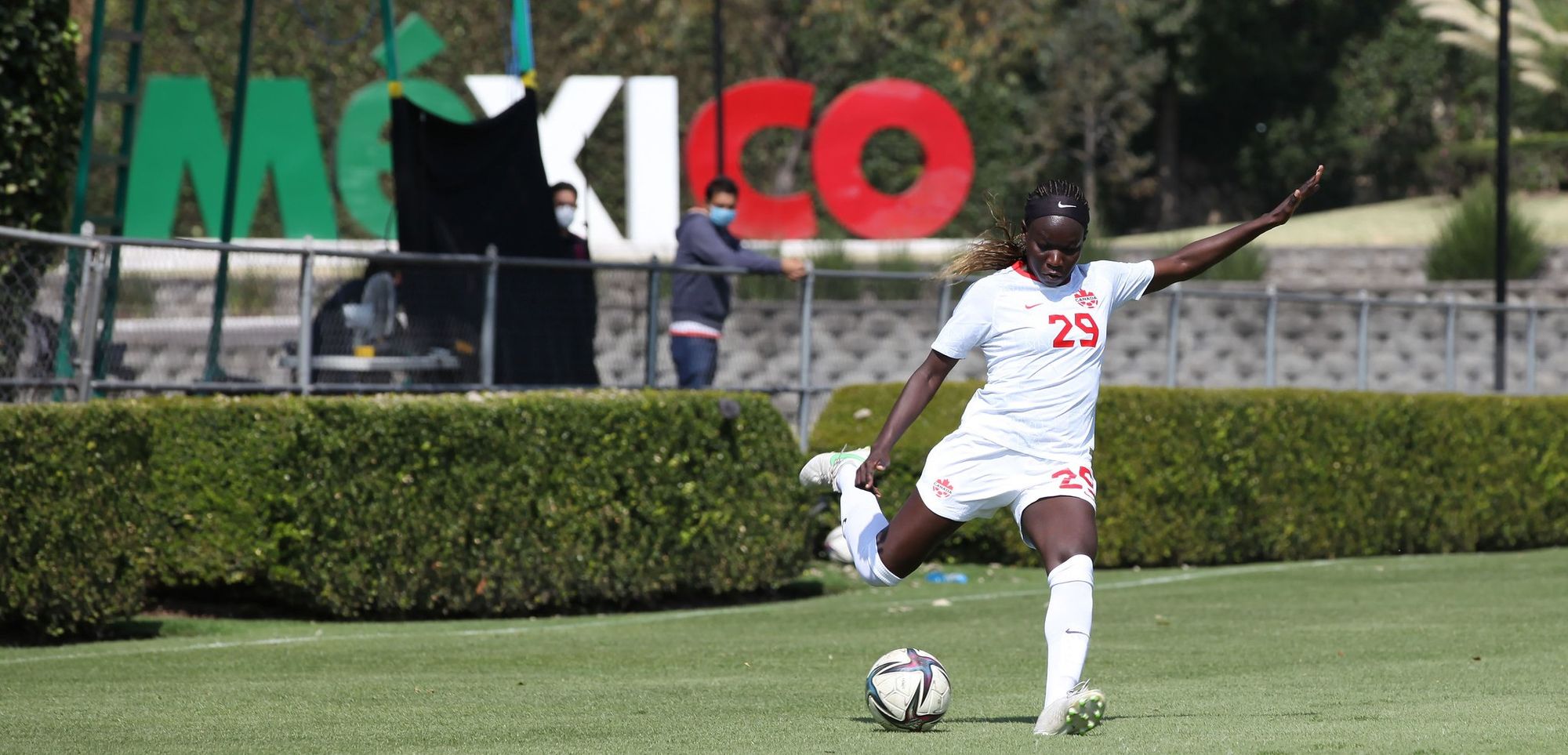 CanWNT vs. Mexico on Tuesday
After Canada dropped a 2-1 decision to Mexico on Saturday in a behind-closed-doors-friendly in Mexico City, the two teams will meet again on Tuesday at Estadio Azulgrana.
Substitute Jordyn Huitema scored in a losing cause for the Canadians, who saw their 12-game unbeaten run and five-match winning streak ended. It was only Canada's third loss in 16 contests this year - its last setback was a 2-0 loss to Brazil on Feb. 24 at the SheBelieves Cup in Orlando.
Canada was unbeaten in its previous 14 meetings against Mexico (12-0-2) dating back to a 2-1 loss in March 2004. Its overall record against the Mexicans is now 22-2-2
"I thought the first half wasn't good enough, and you can talk through the system and the new personnel, but even down to ball speed, we just weren't good enough," coach Bev Priestman stated.
Notably, Victoria Pickett and Cloe Lacasse earned their first caps, while Marie Levasseur and Sura Yekka returned to the national team fold after lengthy absences. Also, Priestman experimented with a 3-4-3 formation, so it'll be interesting to see how she approaches this upcoming match.
Tuesday's match will mark the end of the Canadian women's team's 2021 season. Canada is 9-3-4 this year, with its only other losses coming at the SheBelieves Cup in Orlando back in February, to Brazil and the United States. Canada is No. 6 in the current FIFA world rankings, 22 spots ahead of Mexico.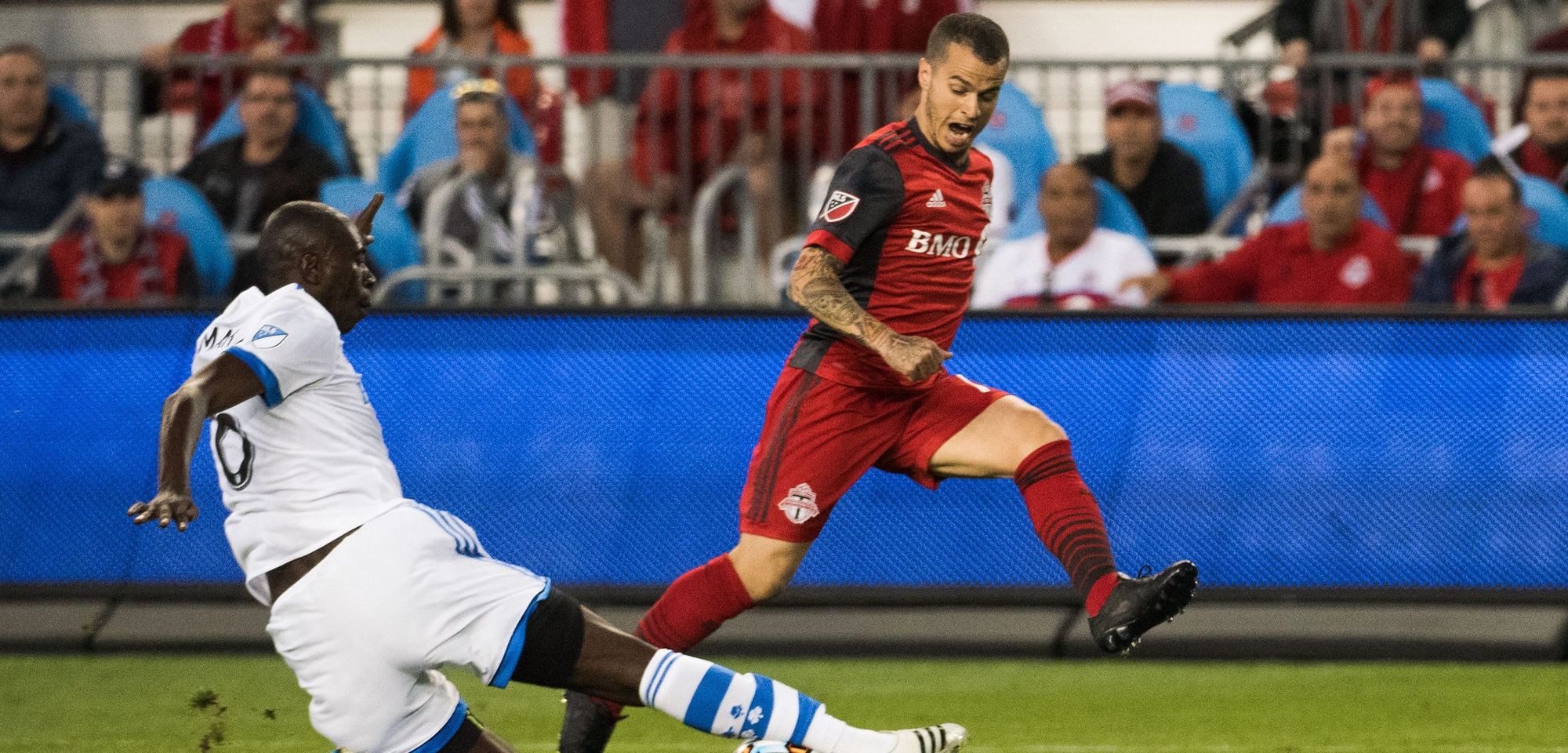 Forge FC vs. Pacific FC on Sunday
The 2021 Canadian Premier League season comes to an end on Sunday evening when Forge FC hosts Pacific FC at Tim Hortons Field in the CPL Final.
Forge will be looking to hoist its third consecutive North Star Shield, while Pacific has hopes of ending the Hamilton club's reign of dominance over the rest of the league.
Forge topped the regular season table this year, finishing five points ahead of third-place Pacific, and won all three of its games against the Tridents by a combined score of 7-2.
But Pacific boasted the best attack (47 goals) during the regular season and is coming off a huge win away to second-place Cavalry FC in the first round of the playoffs. They also have a lethal 1-2 scoring punch in Canadian Terran Campbell and Mexican Alejandro Diaz, who combined for 21 goals.
Still, Forge must be considered the heavy favourite, as they had the best defensive record (24 goals against) during the regular season, while goalkeeper Triston Henry recorded eight clean sheets (second-most in the CPL). And, of course, Forge will have the benefit of home-field advantage, so Pacific is going to have its work cut out.
---
---
Stories to look out for at TFC Republic
Major changes are coming to Toronto FC's roster this season after the club stumbled to a second-last-place finish with a 6-18-10 record, and failed to make the playoffs and win a trophy for the first time since 2014.
One of the first orders of business for the new coach and sporting director Bob Bradley is making decisions on the club's free agents, players who have a year left on their current deals, and guys who are going into the option years on their contracts.
I'll have a breakdown of all of this in a feature article this week.
Other stories that will be published later this week include:
My column on why there is a need for a major culture change within Toronto FC ahead of the 2022 MLS season.
In-depth pre- and post-game coverage of the Canadian women's team's match vs. Mexico on Tuesday.
In-depth pre- and post-game coverage of Sunday's CPL final between Forge FC and Pacific FC.
Peter Galindo takes an in-depth look at Jonathan Osorio's season for TFC from a tactical and analytical perspective.
The second part of a new video blog series looking back at historic moments in the history of Toronto FC. This week: The Reds' first-ever playoff win over Philadelphia in 2016.
My column on Bev Priestman and where Canada stands with her first full year as coach under her belt.
And much more!
---
TFC Republic mailbag
TFC Republic will feature a regular reader mailbag column where I answer questions from subscribers about Toronto FC and Canadian soccer in general.
I'll answer the best questions submitted to me by TFC Republic readers, so feel free to drop me an email at johnmolinaro@rogers.com. You can also reach out to me via Twitter and Facebook.
NOTE: For readers who have signed up for this free weekly newsletter but haven't yet subscribed to TFC Republic, just a reminder you have to purchase a subscription in order to read all of the great content behind the paywall. TFC Republic has very reasonable rates at $8 a month and $50 a year - just click on the subscribe button on the home page.
(Top photo courtesy of torontofc.ca)
---
The TFC Republic newsletter comes out every Monday, and will be emailed to both paid and free members. All other content at TFC Republic is behind the paywall, and you'll need to be a subscriber to access it. It costs only $8 for a one-month subscription, or $50 for a full year (prices include 13% GST/HST). What a great deal, eh?  Don't miss out, and order your TFC Republic subscription today!