Newsletter
TFC Republic Weekly: May 30-June 5 lookahead
After a two-year delay, Toronto FC will contend for the 2020 Canadian Championship when it meets Forge FC in the final this week.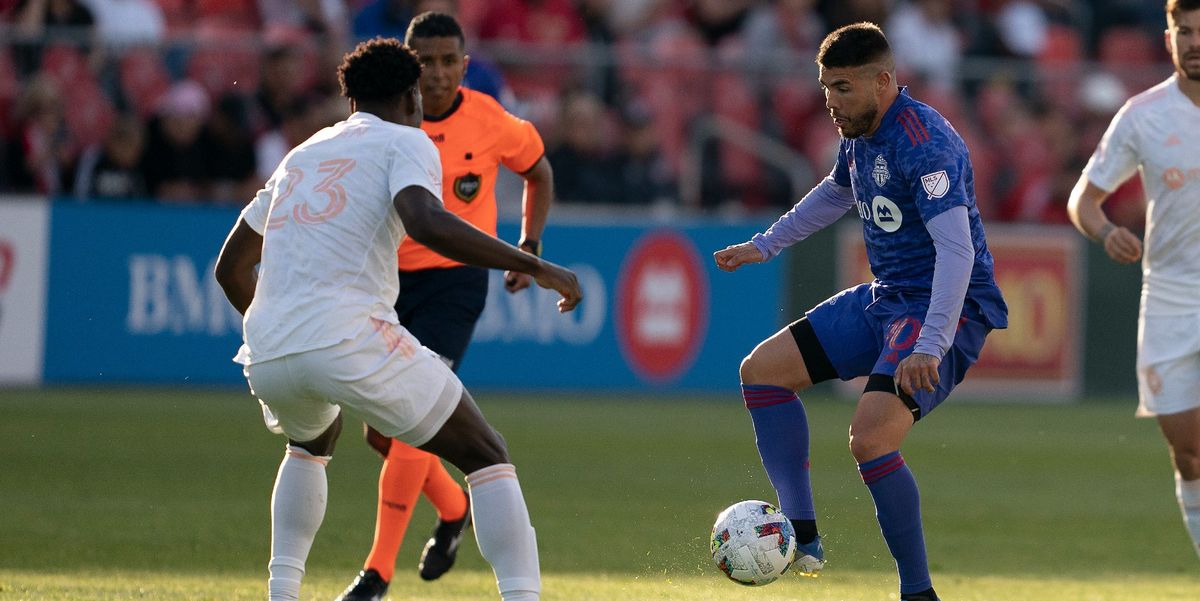 Welcome to the latest edition of TFC Republic Weekly, a free email newsletter that will land in the inbox of both paid subscribers and free members of TFC Republic every Monday.
This newsletter will look at what's in store over the next seven days for Toronto FC, and set up their schedule of games for the week.
You'll also get a glimpse of what to expect at TFC Republic in the coming days.
So, without further ado...
TFC becoming comeback kings
For the third straight MLS game, Toronto FC found itself in a dogfight in the second half on Saturday and outplayed for long stretches by the Chicago Fire. But for the second straight time, the Reds managed to stay alive and pull out a positive result when a loss looked inevitable.
A 3-2 victory ended TFC's six-game winless skid (five losses), with Alejandro Pozuelo playing a starring role as he scored twice in the second half as part of the comeback effort.
It was far from a perfect performance from TFC, whose streak of consecutive MLS games without a shutout now stands at 22, a new club record. Toronto's last clean sheet came in a 0-0 draw away to the Colorado Rapids on Sept, 25, 2021. Incredibly, the Reds have conceded in 43 of their previous 44 MLS games over the last 12 months.
But TFC continued to show a lot of grit and found a way to stay in the game when it appeared that things were slipping away from them after the Fire took a 2-1 lead in the second half.
"I liked the resilience. It's not a night where I can speak about the football because that part [is still coming together]. Right now, as a team we're trying to develop things, and in the moment, we're relying on the mentality of the group, and the determination and the ability to fight through," coach Bob Bradley said in the post-match press conference.
The injury situation
Toronto continues to be without fullback Jahkeele Marshall-Rutty (recovering from knee surgery), and midfielder Noble Okello (lower body) due to long-term injuries.
Also absent on Saturday was centre back Chris Mavinga (lower body) who missed his fourth match in a row. Like Marshall-Rutty and Okello, Mavinga still has a way to go before being able to play again.
On the positive side, Alejandro Pozuelo started and defender Kadin Chung was on the bench after both missed games in recent weeks due to lower body injuries.
But just as TFC appeared to be getting healthy, new injury concerns emerged on Saturday. Both Jonathan Osorio and defender Shane O'Neill had to be subbed out after they picked up injuries in the first half. Osorio has missed games earlier this month, so it'll be interesting to see if he's suffered a setback in his recovery. He's also slated to join up with the Canadian men's team this week.
Coach Bob Bradley couldn't offer any kind of update on Osorio and O'Neill during Saturday's post-match press conference.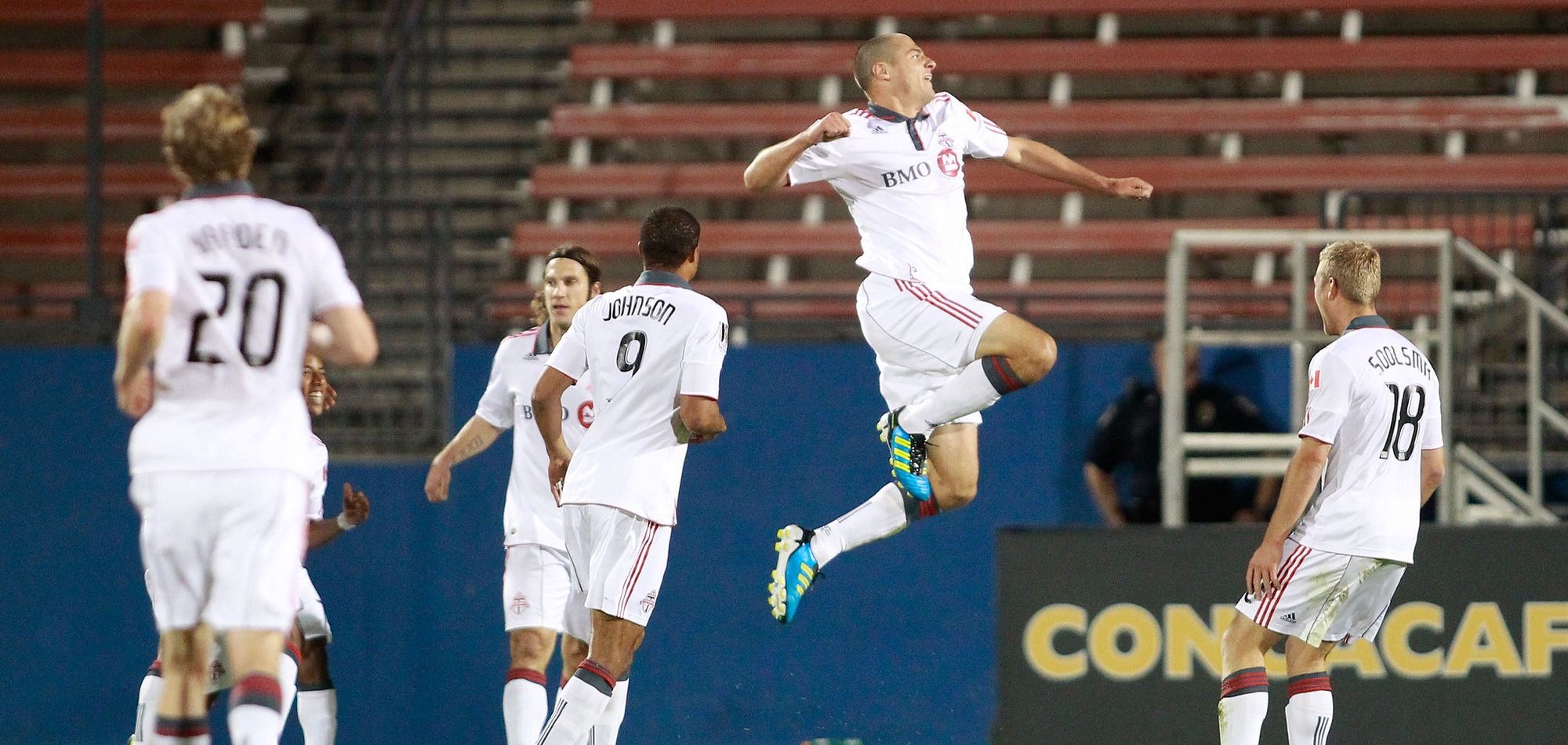 CanMNT trying to arrange replacement game
Canada Soccer announced late last week that it was calling off the scheduled friendly between the Canadian men's team and Iran on June 5 at Vancouver's BC Place.
In a one-paragraph statement, the sport's governing body gave no reason for the cancellation. But Canada Soccer caught a lot of flak ever since it announced the game earlier this month, including from Canadian Prime Minister Justin Trudeau.
The game was marred in controversy in light of the Canadians who died on Ukraine International Airlines Flight 752 when it was shot down minutes after taking off from Tehran on Jan. 8, 2020. Reportedly, 55 Canadian citizens were among the 176 people killed.
John Herdman's side will face Curaçao in Vancouver on June 9 in the first of two Concacaf Nations league qualifying matches, before travelling to Honduras to take on Los Catrachos on June 13.
Multiple sources tell TFC Republic that Canada Soccer is still trying to arrange for the men's team to play an international friendly during June's FIFA window, which runs from May 30 to June 14. But finding an opponent and arranging a game before the Curaçao match would be a Herculean task for Canada Soccer.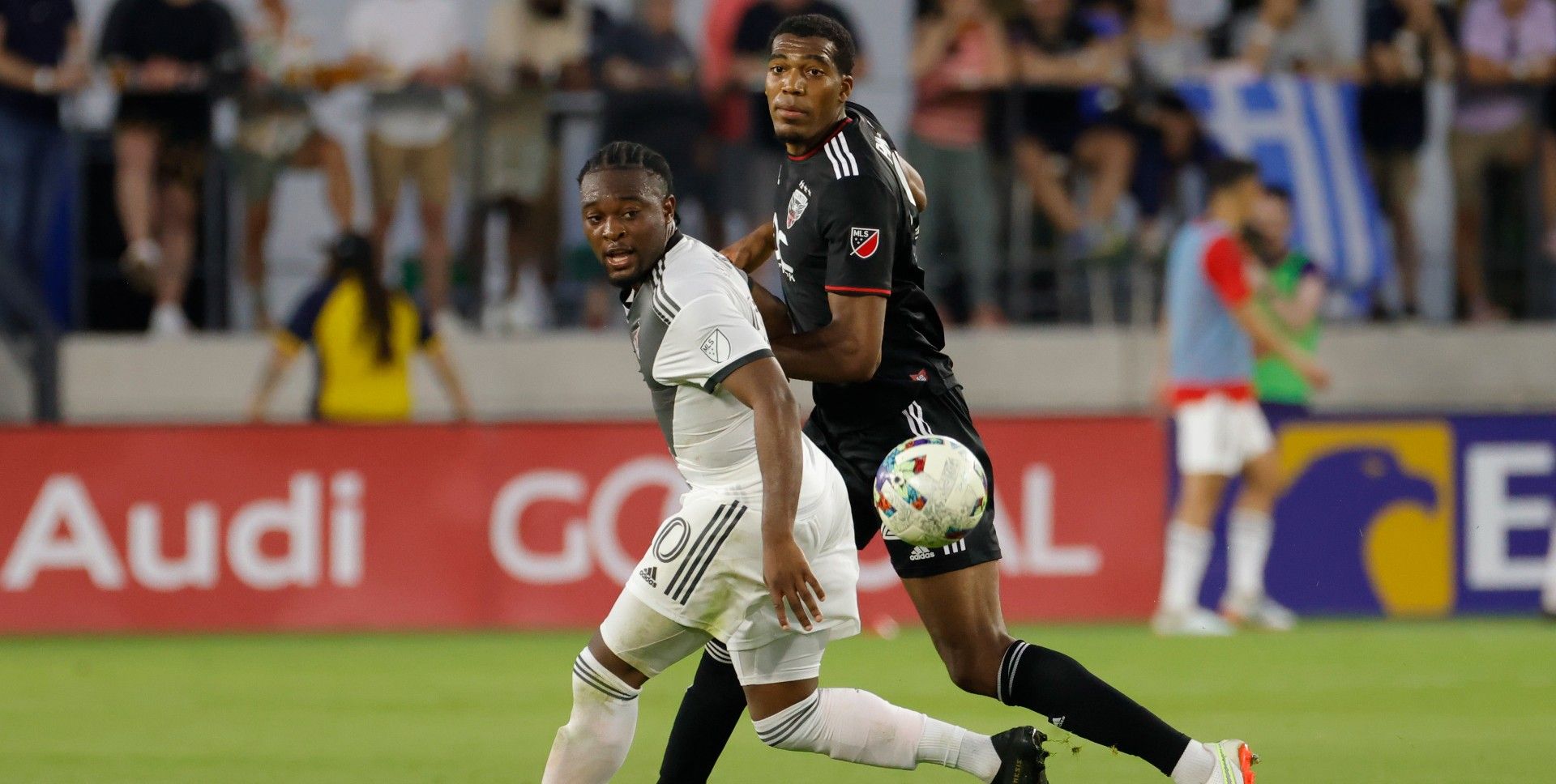 TFC vs. Forge FC on Saturday
After a two-year delay, Toronto FC will contend for the 2020 Canadian Championship when it meets Forge FC in the final this week at Tim Hortons Field
Twelve teams from MLS, the CPL, League1 Ontario and Première ligue de soccer du Québec were originally slated to compete in this tournament two years ago before the global pandemic broke out.
Later that summer, Canada Soccer announced that the tournament will consist solely of a single match final to be held between the winner of the head-to-head series between a Canadian team from Major League Soccer and the champion of the Canadian Premier League. Forge FC went on to win the CPL championship that year, while Toronto FC was the only Canadian side to reach the MLS playoffs in 2020.
The final between TFC and Forge was set to be played in early 2021 but COVID restrictions made it difficult to stage the game. Finally, the teams will face off on Saturday.
TFC is a perfect 3-0 against CPL teams in the Canadian Championship, having secured home victories over York United FC and Pacific FC in the 2021 tournament, and a win on the road last week vs HFX Wanderers FC in the quarter-finals of the 2022 competition.
Forge FC boasts former TFC players Ashtone Morgan, Kyle Bekker and Emery Welshman, while Kadin Chung and Lukas MacNaughton played against Forge last season in the CPL as members of Pacific FC.
Saturday's match (7:00 p.m. ET) marks the first meeting between the two Ontario clubs.
---
---
Stories to look out for at TFC Republic
Ashtone Morgan was 16 when he joined TFC's youth academy program in 2008, before signing a senior team contract on March 17, 2011. Morgan made his MLS debut later that month and went on to cement himself as the club's starting left fullback over the next two years, before Justin Morrow arrived prior to the 2014 season.
Morgan ended up scoring two goals in 127 regular season games over nine years, and joined Real Salt Lake after TFC declined its option on him following the 2019 campaign. Morgan, now 31, is in his first season with Forge FC of the Canadian Premier League after spending last season at Real Salt Lake. He'll face TFC for the very first time this weekend in the 2020 Canadian Championship final.
I recently caught up with Morgan to talk about his move to the CPL, and reminisce about his time with Toronto FC. Look for my feature story in the coming days.
Other stories that will be published later this week include:
My column on the current state of the union at Toronto FC.
My TFC notebook piece.
I hope to be speaking to TFC goalkeeper Quentin Westberg this week for a feature story.
My story on Bob Bradley and his views on the recent mass shootings in the United States
In-depth pre- and post-game coverage of TFC's 2020 Canadian Championship final away to CPL side Forge FC.
The latest instalment of our Toronto FC Flashback series.
Another edition of the reader mailbag.
And much more!
---
TFC Republic mailbag
TFC Republic will feature a regular reader mailbag column where I answer questions from subscribers about Toronto FC and Canadian soccer in general.
I'll answer the best questions submitted to me by TFC Republic readers, so feel free to drop me an email at johnmolinaro@rogers.com. You can also reach out to me via Twitter and Facebook.
(Top photo: Nick Turchiaro-USA TODAY Sports)
---
TFC Republic is a paid-subscription website. All of the content at TFC Republic is behind a paywall, and you need to be a subscriber to access it. It costs only $8 for a one-month subscription, or $50 for a full year (prices include 13% GST/HST). What a great deal, eh?  Don't miss out, and order your TFC Republic subscription today!