Newsletter
TFC Republic Weekly: November 1-7 lookahead
Recent reports in the Italian media are not true: Sebastian Giovinco has not re-signed with Toronto FC, and no deal is in place for his return.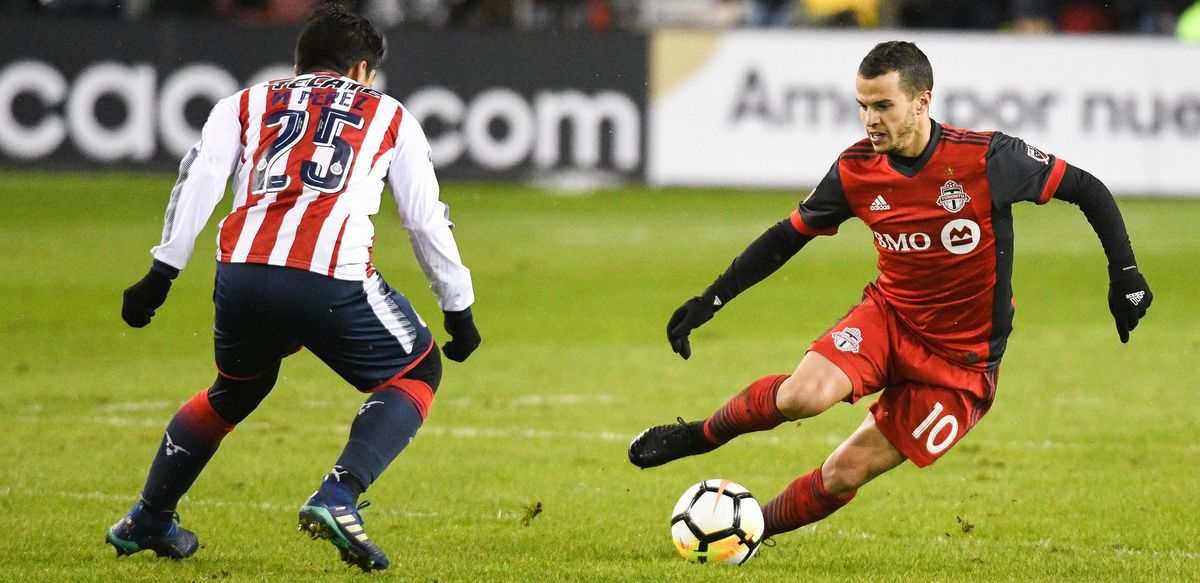 Welcome to the latest edition of TFC Republic Weekly, a free email newsletter that will land in the inbox of both paid subscribers and free members of TFC Republic every Monday.
This newsletter will look at what's in store over the next seven days for Toronto FC, and set up their schedule of games for the week.
You'll also get a glimpse of what to expect at TFC Republic in the coming days.
So, without further ado...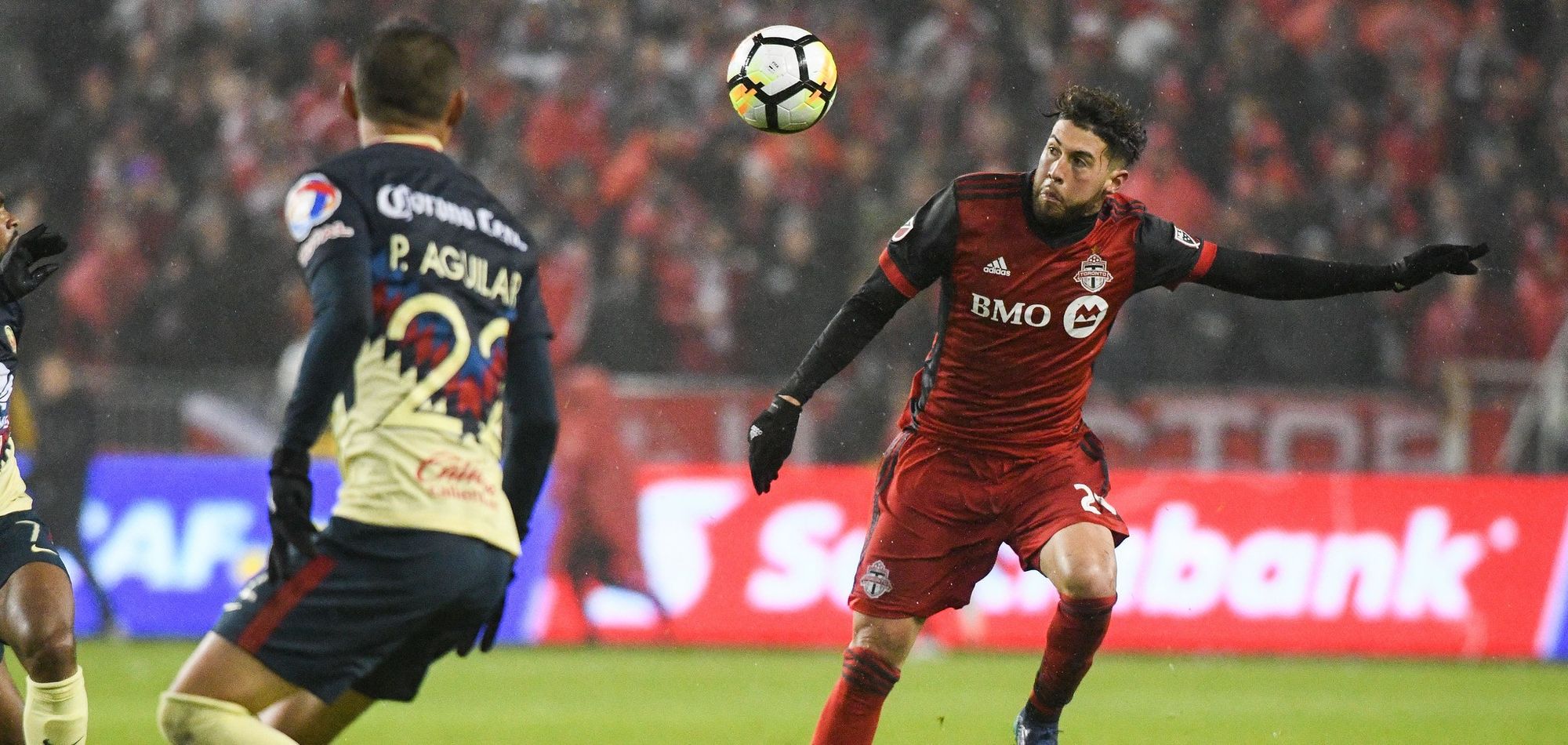 Is Giovinco returning to TFC?
The rumour mill was spinning again last week with a report in the Italian media that Sebastian Giovinco had re-signed with Toronto FC. "Done Deal and confirmed," Nicolò Schira posted on Twitter.
In fact, it's not a done deal, a source confirmed to TFC Republic. While the same source confirmed that TFC and Giovinco did talk about him possibly returning to the club next season, nothing was signed and there's no guarantee that the Italian will be back.
Giovinco, who turns 35 in January, is a free agent after recently parting ways with Saudi club Al Hilal SFC, and is looking to catch on with another team. He still keeps a residence in the Toronto area and has maintained a good relationship with TFC since his departure in 2019.
The source told TFC Republic that Giovinco is keen to return to TFC, but the parties are very far apart on money, as he wants to be paid at a Designated Player level. Toronto already has three DPs on its roster - Jozy Altidore, Alejandro Pozuelo and Yeferson Soteldo - and it's unlikely the Reds will move one of those players to accommodate the Italian. That's not to say a deal still might not get done, but Giovinco would have to take a lot less money than what he wants. Unless he is willing to do that, it's unlikely he'll suit up for TFC next season.
Even if TFC wants to bring back Giovinco as a non-DP, it's not that simple. Although Giovinco is a free agent, he simply can't re-sign with Toronto FC, as he would first have to go through the MLS allocation process, a league mechanism used to determine which team has first priority to acquire a player on it's official Allocation Ranking List. The list is made up mostly of U.S. national team members, and former MLS players returning to the league after joining a non-MLS club for an outgoing transfer fee of $500,000 or more. The latter applies to Giovinco.
Right now, TFC is 17th in the Allocation Ranking Order, which means 16 teams are theoretically ahead of them to have a shot at signing Giovinco. Austin FC has the No. 1 spot, so in order to get to the top of the ranking and be in a position to sign Giovinco, Toronto would first have to make a trade with Austin.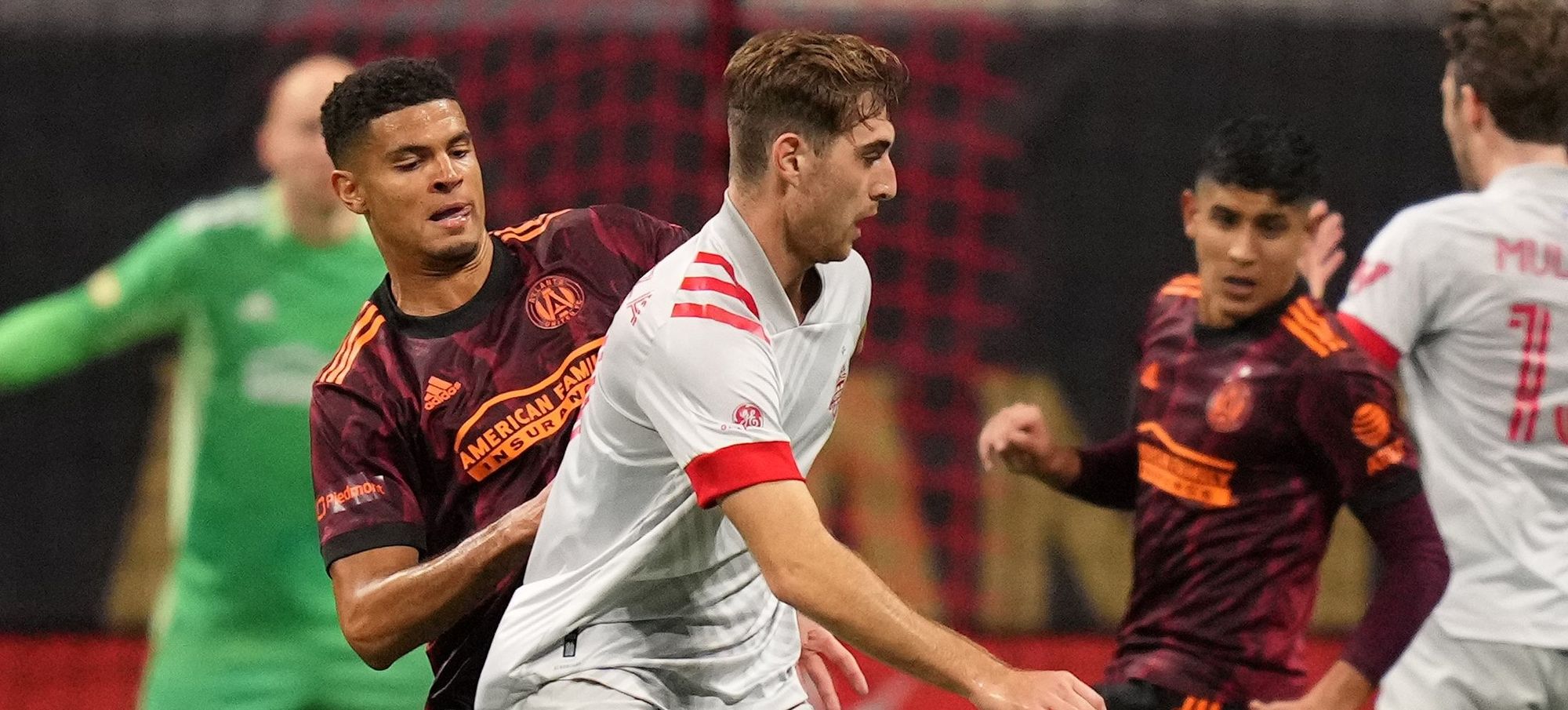 TFC vs. Pacific FC on Wednesday
Fresh off its 1-1 draw away to Atlanta United FC on the weekend, Toronto FC resumes its 2021 Canadian Championship campaign on Wednesday when it hosts Pacific FC in the semifinals.
This contest marks the second time that TFC will play a team from the Canadian Premier League, as the Reds earned a convincing 4-0 win over York United FC in the quarter-finals last month.
Pacific (13-8-6) currently sits atop the CPL standings, one point ahead of two-time defending league champions Forge FC - although Forge has three games in hand. Pacific has already qualified for the playoffs, and closes out its regular season on Sunday in Calgary vs. Cavalry FC. The Tridents dropped a 2-1 decision to York United over the weekend in its final home match of the regular season.
Pacific is coached by Pa-Modou Kah, a former Norwegian international who also played with the Vancouver Whitecaps and Portland Timbers in MLS. Pacific upset the Whitecaps in the preliminary round of the Canadian Championship and then defeated Cavalry in Calgary in the quarter-finals to advance to the final four.
The winner of Wednesday's match moves on to the final where it will meet CF Montreal, who beat the CPL's Forge FC in the other semifinal last week.
Toronto has a record seven Canadian Championship titles to its credit, but it hasn't won the tournament since 2018.
This year's Canadian Championship winner will earn a berth in the 2022 Concacaf Champions League.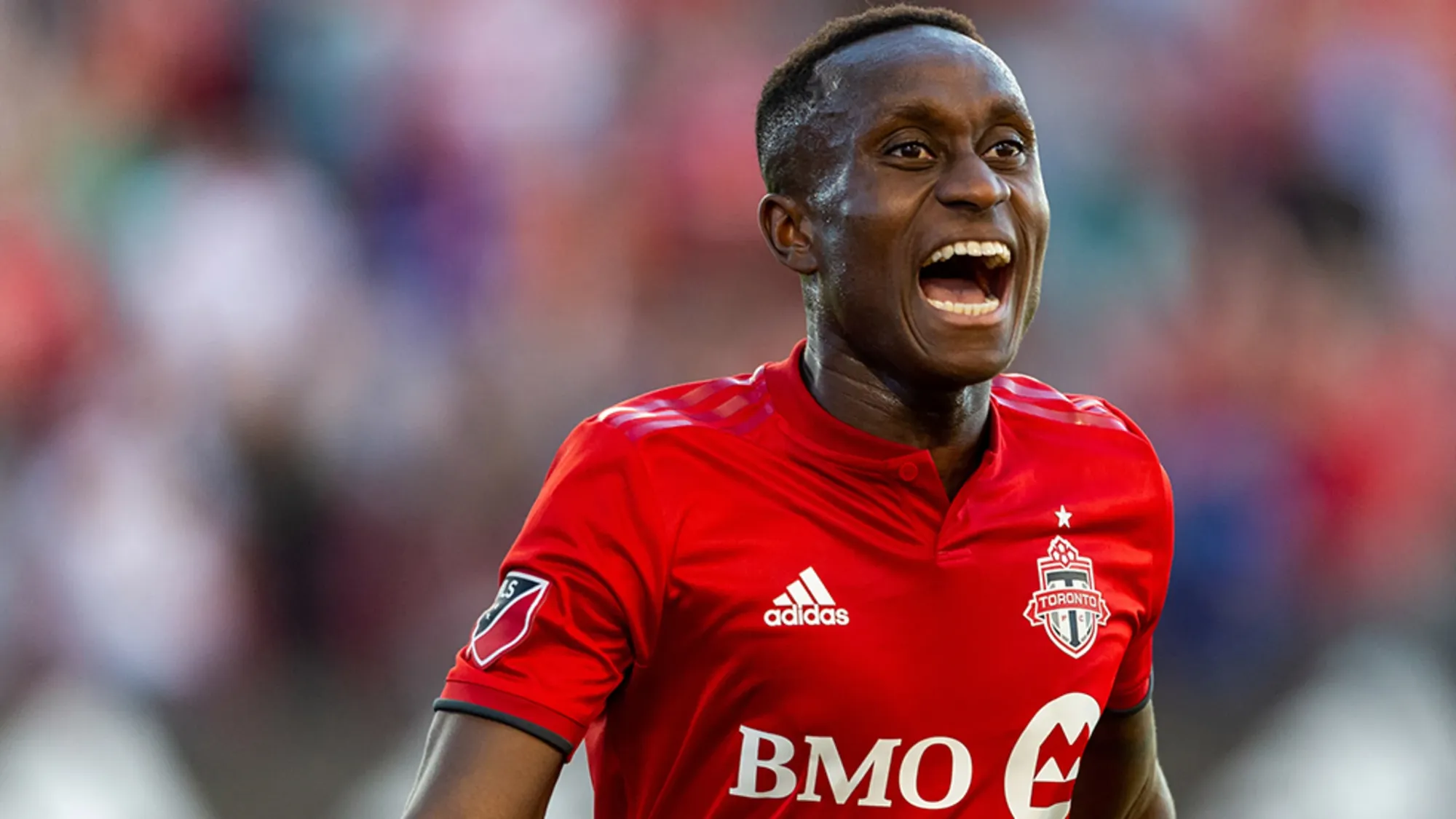 TFC vs. D.C. United on Sunday
After hosting Pacific FC, the Reds close out the 2021 MLS regular season at home on Sunday against D.C. United.
D.C. (13-15-5) sits in eighth place in the Eastern Conference, two points and one spot out of a playoff berth. The New York Red Bulls, who hold down the seventh and final playoff spot in the East, have a game in hand and host Atlanta United on Wednesday. If they win that game, D.C. will be eliminated from post-season contention and Sunday's match will become meaningless. But if New York drops points, D.C. will have plenty to play for when they visit BMO Field.
D.C. has just one win in its last six games, and is coming off a 3-1 home loss to the Columbus Crew over the weekend, a result that did a lot of damage to its playoff hopes.
Sunday marks the second meeting of the season between Toronto and D.C. Things didn't go so well for the Reds last time out on July 3, as they were hammered 7-1 in one of the most embarrassing displays in franchise history. That was Toronto's sixth loss in a row, and coach Chris Armas was fired the next afternoon.
D.C. leads the all-time series against Toronto with 15 wins and 10 draws in 35 meetings.
---
---
Stories to look out for at TFC Republic
Like most of TFC's players, it's been a difficult season for Alejandro Pozuelo.
He was a true "iron man" last year, starting every game for the Reds, while scoring nine goals and recording 10 assists en route to being named the league's MVP.
But he has missed the majority of this campaign through injury, while also being away from his wife and three children, including his newborn son who was born during the summer. I recently chatted one-on-one with the Spaniard about his difficulties this season, both on and off the field. Look for my feature story in the coming days.
(NOTE: This story was supposed to run last week, but due to circumstances, its publication date was pushed back to this week).
Other stories that will be published later this week include:
Peter Galindo will have a tactical feature looking at midfielder Noble Okello and the progress he has made this season.
My piece on the current state of the union at TFC.
My column on Bev Priestman and the one year anniversary of her appointment as Canadian women's coach.
In-depth pre- and post-game coverage of Toronto's match vs. Pacific FC on Wednesday.
In-depth pre- and post-game coverage of Toronto's match vs. D.C. United on Sunday.
And more!
---
TFC Republic mailbag
TFC Republic will feature a regular reader mailbag column where I answer questions from subscribers about Toronto FC and Canadian soccer in general.
I'll answer the best questions submitted to me by TFC Republic readers, so feel free to drop me an email at johnmolinaro@rogers.com. You can also reach out to me via Twitter and Facebook.
NOTE: For readers who have signed up for this free weekly newsletter but haven't yet subscribed to TFC Republic, just a reminder you have to purchase a subscription in order to read all of the great content behind the paywall. TFC Republic has very reasonable rates at $8 a month and $50 a year - just click on the subscribe button on the home page.
(Top photo courtesy of Canada Soccer)
---
TFC Republic is a paid-subscription website. All of the content at TFC Republic is behind a paywall, and you need to be a subscriber to access it. It costs only $8 for a one-month subscription, or $50 for a full year (prices include 13% GST/HST). What a great deal, eh?  Don't miss out, and order your TFC Republic subscription today!