Newsletter
TFC Republic Weekly: February 13-20 lookahead
Pre-season camp rolls on for Toronto FC, Altidore says goodbye, and the Canadian women's team returns to action.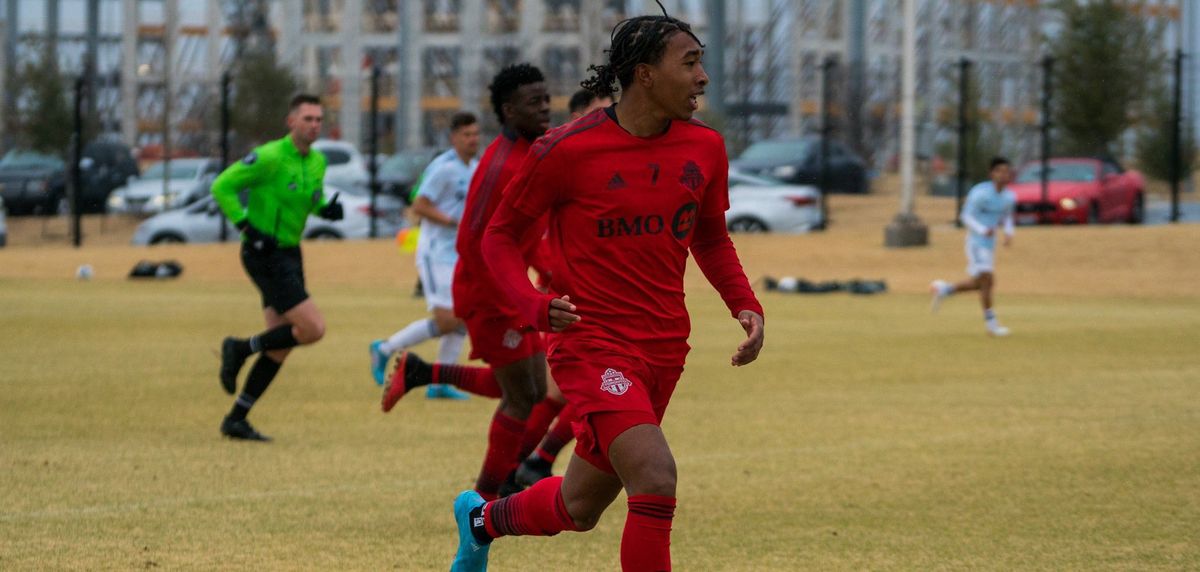 Welcome to the latest edition of TFC Republic Weekly, a free email newsletter that will land in the inbox of both paid subscribers and free members of TFC Republic every Monday.
This newsletter will look at what's in store over the next seven days for Toronto FC, and set up their schedule of games for the week.
You'll also get a glimpse of what to expect at TFC Republic in the coming days.
So, without further ado...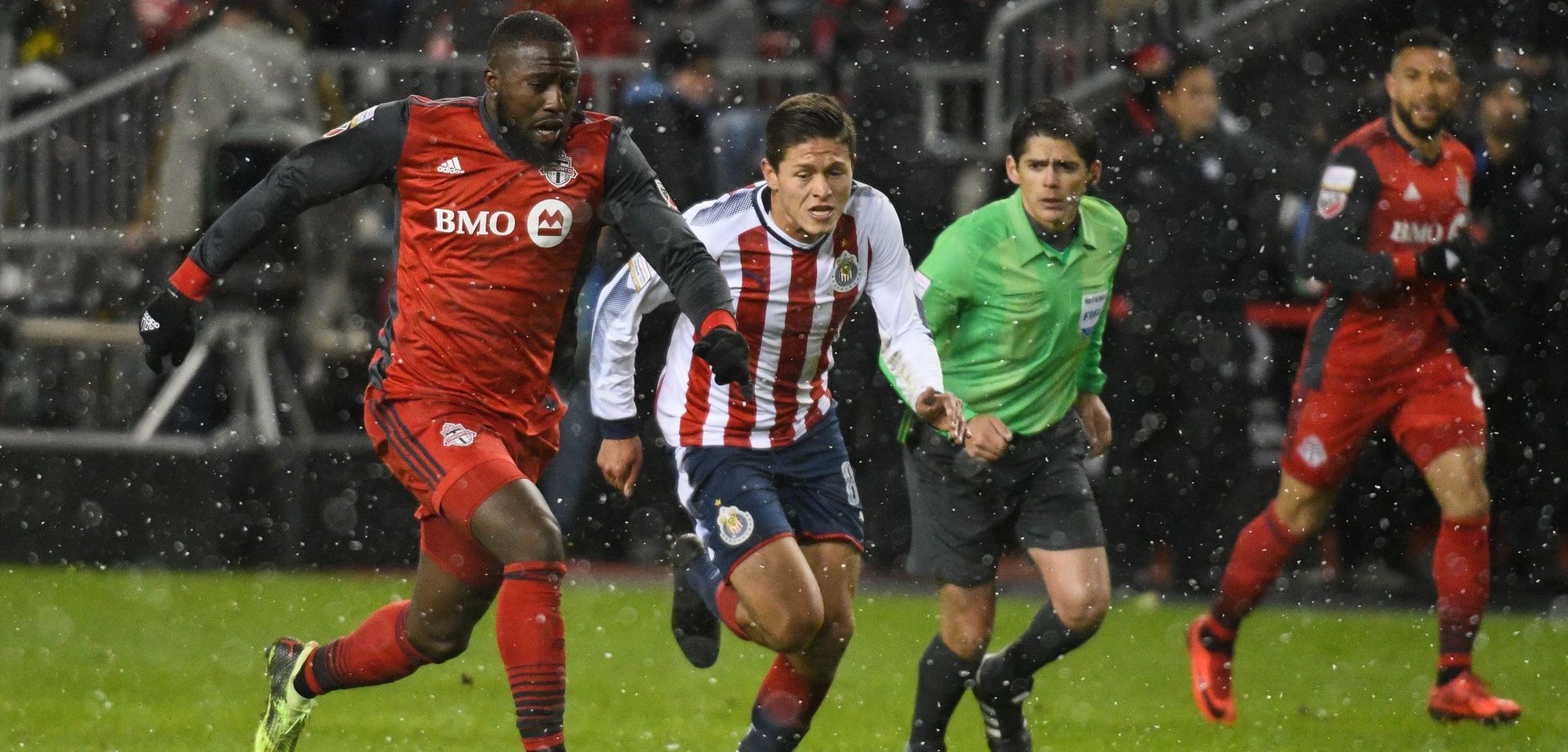 The Jozy Altidore situation
Jozy Altidore has publicly said goodbye to Toronto FC, posting a message on his Instagram account last Friday that bid adieu to both the team and the city.
"Thank you Toronto and all the fans for a wonderful 7 years. To all the staff and my teammates throughout this time, THANK YOU!! Toronto will always be home," Altidore wrote.
TFC has not officially offered any comment, but make no mistake - Altidore is leaving, and he is expected to sign a new deal with the New England Revolution. Toronto has been actively trying to move Altidore for some time now, but to no avail. Trading or selling the veteran striker at this point isn't likely, as he is coming off two injury-plagued years in which he only scored six MLS goals. Buying him out is the most viable solution.
The timing of the buyout is very important here. MLS rules allow clubs to buy out one player from his contract per year. However, in order for teams to get the corresponding salary cap relief, the buyout must happen before the start of the regular season. Teams can still buy out a player once the season starts, but they don't get any salary cap relief at all. So, with TFC set to kick off the 2022 campaign on Feb. 26, they had to act quickly if they wanted to get Altidore's salary off the books.
There is no way that Toronto was going to buy out Altidore without getting the corresponding salary cap relief - in this case, the maximum salary budget charge of $612,500 US. TFC also wasn't going to allow Altidore to start the 2022 MLS campaign with them and while trying to find a solution to move him as the campaign wears on. Expect an official announcement about Altidore very soon.
You should also expect announcements regarding the exits of Auro Jr. and Kemar Lawrence, both of whom are not with the team in training camp and who have been linked with moves away from TFC in recent weeks.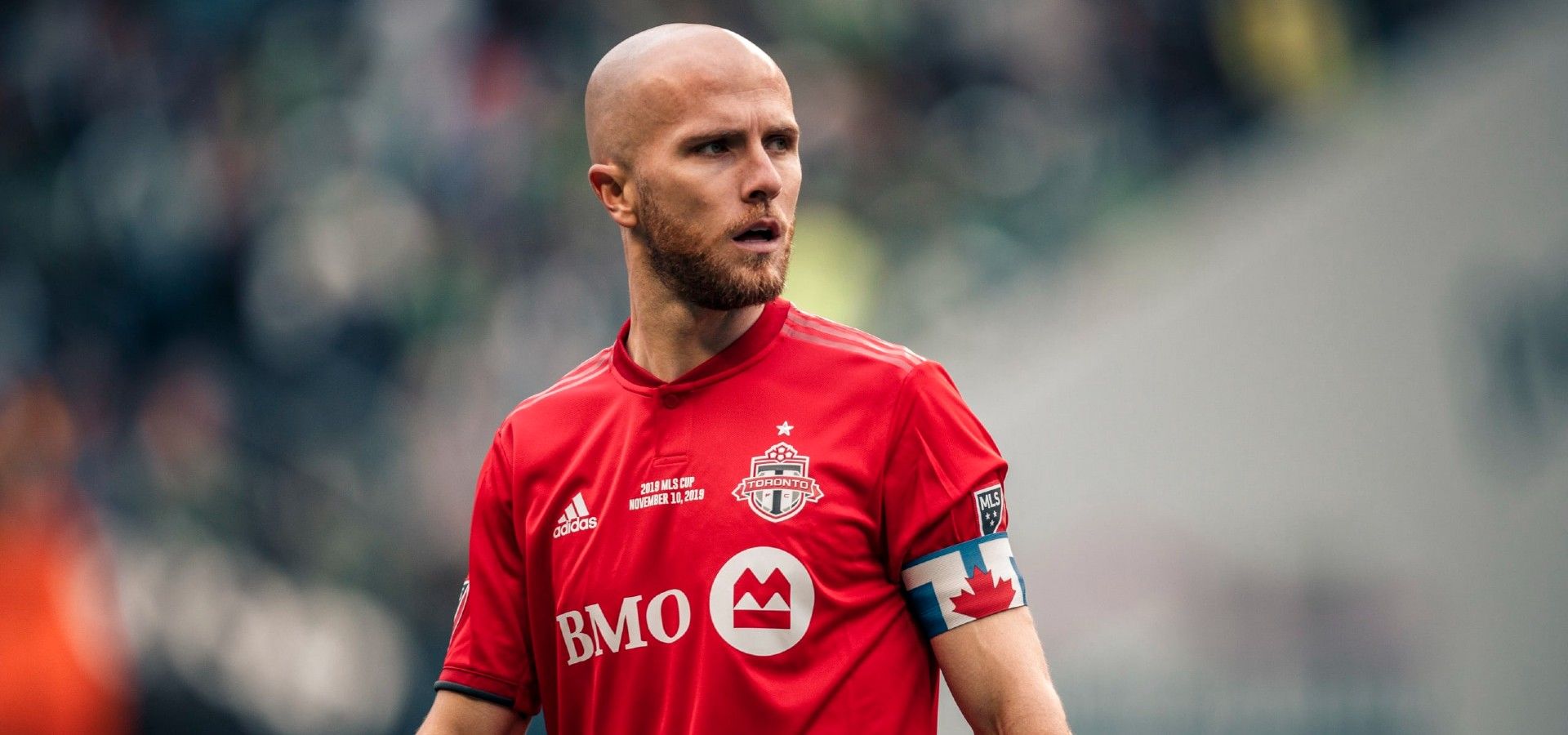 Pre-season camp rolls on for TFC
Toronto FC is in fine form during pre-season - for that it's worth - running its record to 3-1 after a pair of wins last week in Austin, Texas.
The Reds beat Austin FC 2-1 and then followed that up with a 1-0 victory over the Chicago Fire, with the lone goal coming from new signing Jesus Jiménez.
Jordan Perruzza has been a bit of a breakout player in camp, with three goals in four appearances.
Before arriving in Texas for the final leg of training camp, Toronto split its first two exhibition games, losing 5-4 to the Los Angeles Galaxy and beating Los Angeles FC 2-1 while in California.
Only 14 players from last year are in camp, and although new coach Bob Bradley has already made a series of big moves, more are surely to come while the team is in Texas - and more still after the regular season starts later this month.
"The process of building a really good team, especially when you come into a situation where there are a lot of unknowns and a lot of questions-marks, that's where it just takes time," Bradley warned.
TFC will play two more games in pre-season camp in Austin this week (Feb. 16 vs. Houston Dynamo and Feb. 19 vs. Sporting Kansas City) before opening the 2022 MLS regular season away to FC Dallas on Feb. 26. The Reds' homer opener at BMO Field is against the New York Red Bulls on March 5.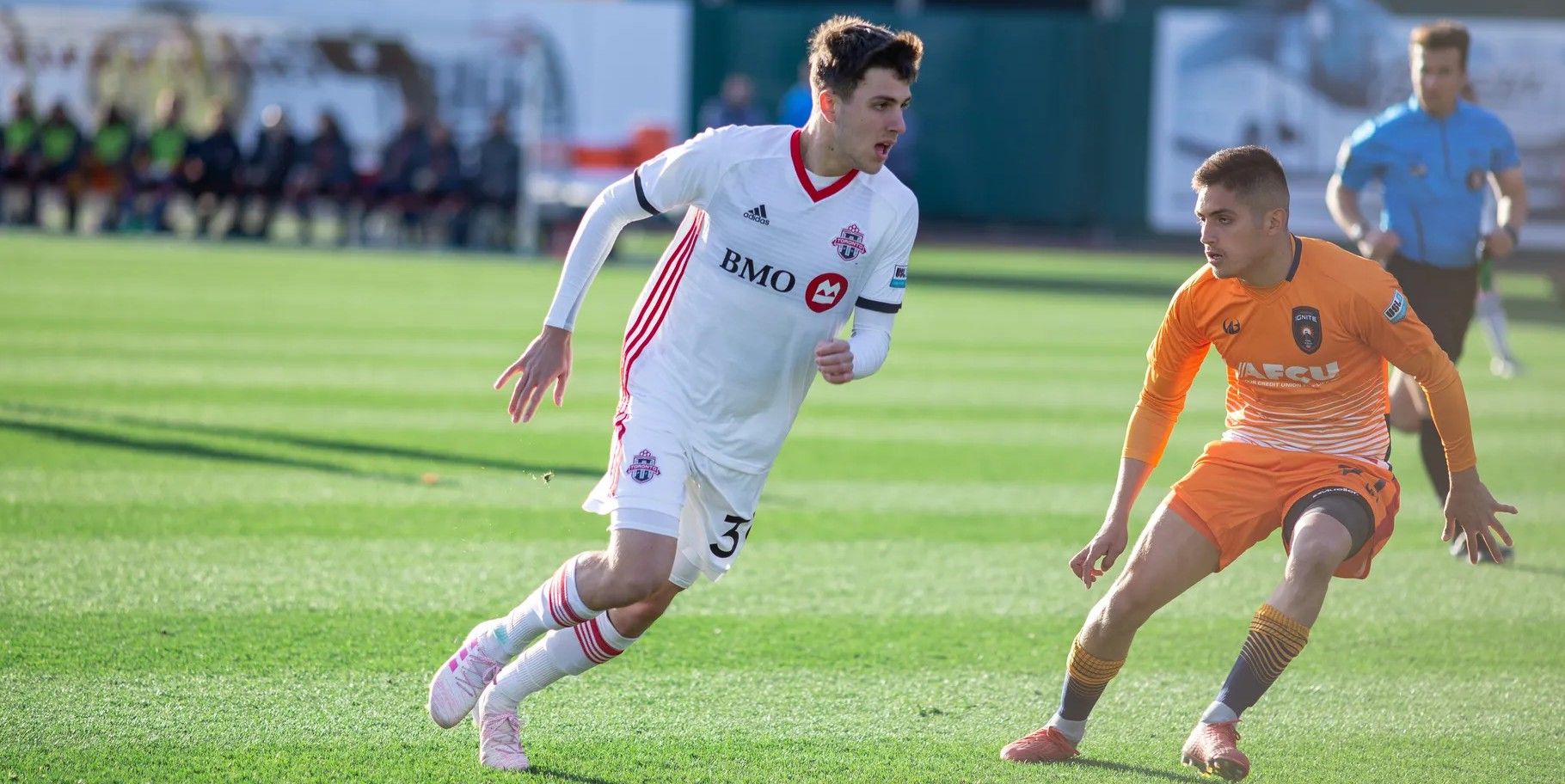 CanWNT in action at Arnold Clark Cup
After a short hiatus, the Canadian women's team returns to action this week when it competes in the inaugural Arnold Clark Cup in England.
Canada, No. 6 in the current FIFA world rankings, is scheduled to face three of Europe's elite nations at the four nations tournament. First up for Bev Priestman's side this week is No. 8 England (Feb. 17, Middlesbrough) and No. 3 Germany. (Feb. 20, Norwich), before wrapping things up against No. 9 Spain (Feb. 23, Wolverhampton).
Priestman announced her 25-player roster last week, a list that does not include the 38-year-old Sinclair, whose mother Sandi passed away from Multiple Sclerosis.
This is a big year coming up for the reigning Olympic champions, who will compete at this summer's Concacaf Championship in Mexico, where both World Cup berths and spots at the 2024 Paris Olympics are at stake. As such, the Arnold Clark Cup is a hugely important competition, as it allows Canada to test itself against top-level competition in preparation for the Concacaf qualifying tournament.
"If you really want to put yourself out there then you enter this tournament. We want to be competing with the best continuously. The safe thing to do would be to go play some weaker opposition. But we want to keep moving forward," Priestman stated.
"To be honest, this camp and beyond is the start of a new journey, so the messaging is we've climbed one mountain but we're going to have to go climb a completely different mountain. The qualifiers and the World Cup is very, very different to what you need to compete at an Olympic Games, so for us it's a start of a new journey."
---
---
Stories to look out for at TFC Republic
Last month, TFC signed Canadian forward Deandre Kerr to an MLS deal through 2024, with options for 2025 and 2026. Prior to playing the last two years at Syracuse University, Kerr turned out for the TFC academy in the U.S. Soccer Development Academy (USSDA) competition, scoring 14 goals and collecting nine assists in the 2019-20 season when he played under former coach Danny Dichio.
Who is Deandre Kerr, a 19-year-old native of Ajax, Ont.? Why did TFC feel compelled to sign him at such a young age? And what will be expected of him this coming season?
I recently chatted 1-on-1 with Kerr to get the inside story about Toronto FC's newest young prospect. Look for my feature story in the coming days.
Other stories that will be published later this week include:
Peter Galindo returns with his weekly TFC tactical and analytical column.
A breakdown of the Canadian women's team roster heading into the Arnold Clark Cup.
In-depth pre- and post-game coverage of the Canadian women's team games against England and Germany.
The eighth part of a continuing video blog series looking back at historic moments in the history of Toronto FC.
A new edition of the Reader Mailbag.
And much more!
---
TFC Republic mailbag
TFC Republic will feature a regular reader mailbag column where I answer questions from subscribers about Toronto FC and Canadian soccer in general.
I'll answer the best questions submitted to me by TFC Republic readers, so feel free to drop me an email at johnmolinaro@rogers.com. You can also reach out to me via Twitter and Facebook.
(Top photo courtesy of torontofc.ca)
---
The TFC Republic newsletter comes out every Monday, and will be emailed to both paid and free members. All other content at TFC Republic is behind the paywall, and you'll need to be a subscriber to access it. It costs only $8 for a one-month subscription, or $50 for a full year (prices include 13% GST/HST). What a great deal, eh?  Don't miss out, and order your TFC Republic subscription today!